The No Boys/Girls Allowed Anti-Valentine's Day Menu
7 Valentine's Menus are coming your way this week -- for every scenario, whether you're wooing a first date or boycotting romance altogether.
No heart-shaped desserts allowed. Follow the action and share your stories at #NoMoreBadValentines.
Romance is great and all, but there's nothing like knowing your friends have your back. Forget about that significant other (or lack thereof) and rally up your troop of friends: this Valentine's Day, it's time for a night in with good friends, bad movies, booze, and cake.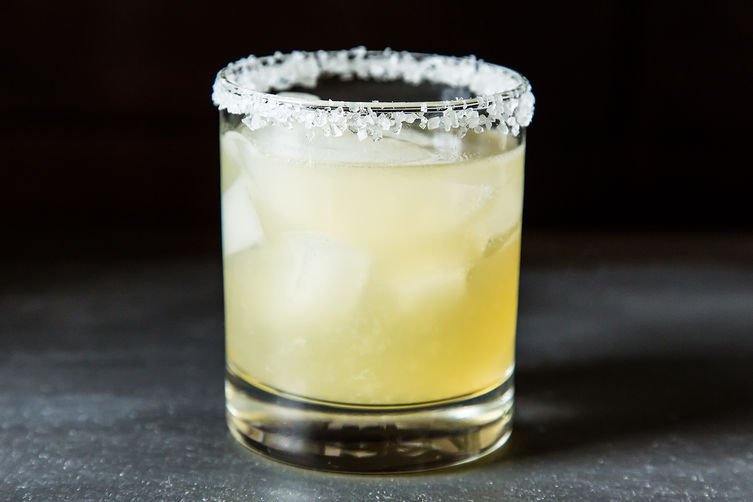 Broccoli Rabe, Potato, and Rosemary Pizza by TasteFood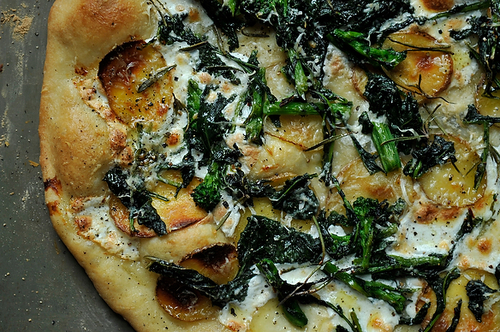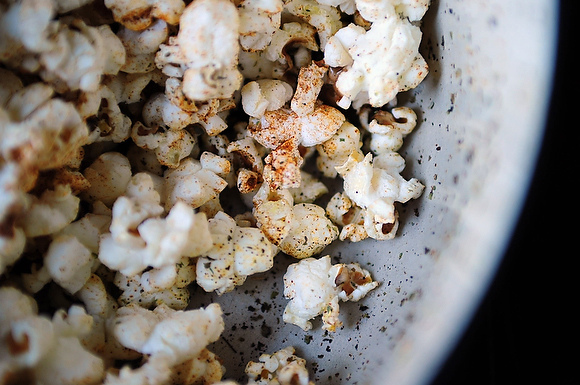 Southwestern Spiced Sweet Potato Fries with Chili-Cilantro Sour Cream by TasteFood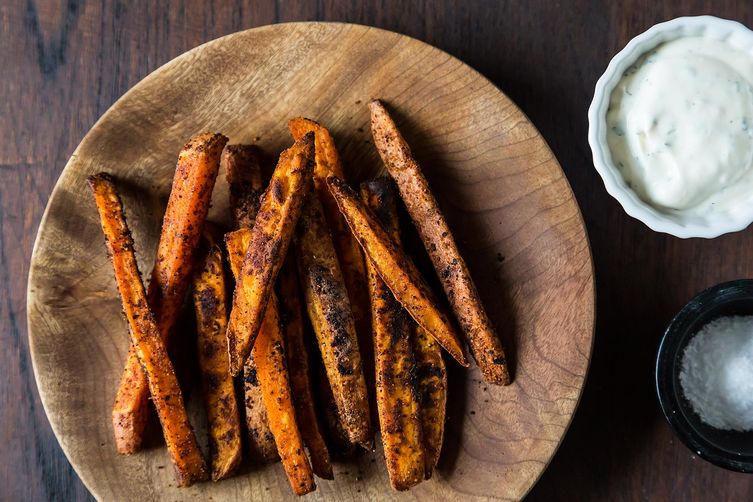 Caramelized Onion Dip by ADRIENE
Chocolate-Orange Birthday Cake by drbabs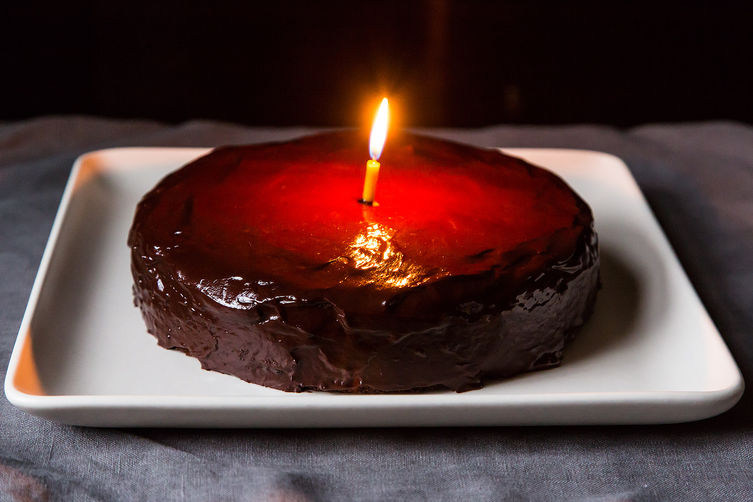 Jeni's Splendid Lemon Cream Ice Cream by Genius Recipes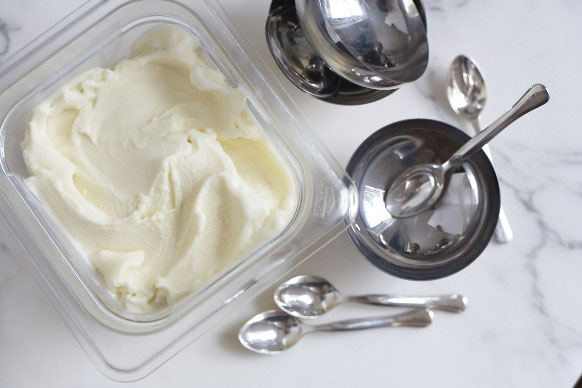 More excellent party food:
Provisions
, our new kitchen and home shop, is here!
Get $10 off your first purchase of $50 or more.
Visit Provisions.
Tags: valentines menus, anti-valentines day, cake, chocolate, friends, party