7 Springy Rhubarb Recipes
Rhubarb -- spring's red celery stalk fruit (or is it vegetable?) -- only gets the spotlight for a few short weeks before sweeter strawberries and other seasonal delights vie for center stage. It has earned that spotlight, however fleeting, with its tart and bracing flavor that works well in so many recipes. Long destined for pies, it yearns to break free. Help rhubarb achieve greatness with these seven recipes.
Rhubarb Strawberry Compote by merrill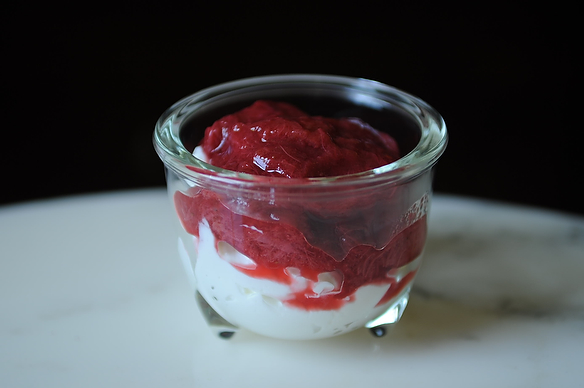 Rhubarb Curd Shortbread by Rivka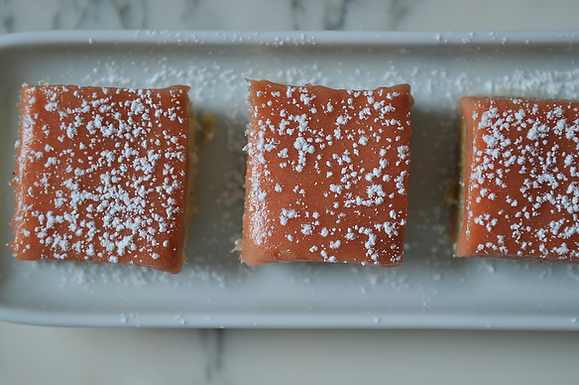 Roasted Rhubarb and Strawberries by Ladystiles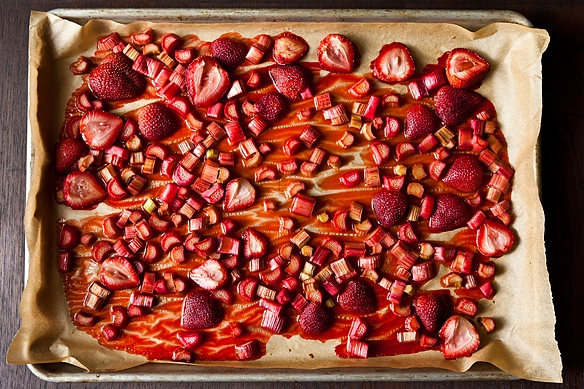 Rhubarb and Rose Ramos Gin Fizz by The Dog's Breakfast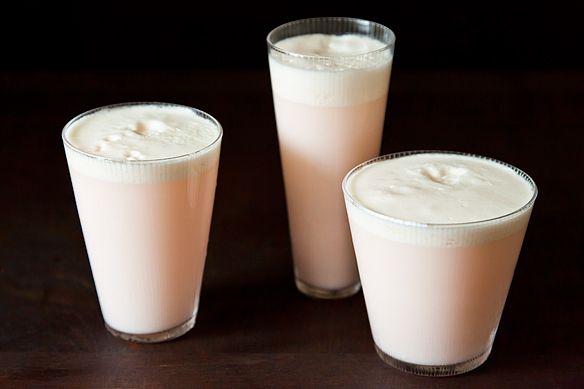 Anne Dimock's Straight-Up Rhubarb Pie by Genius Recipes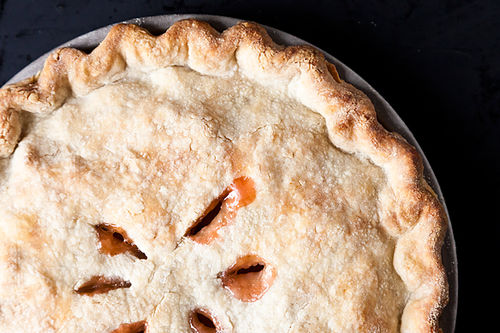 Rhubarb with Earl Grey Tea, Cardamom and Orange Zest by chez danisse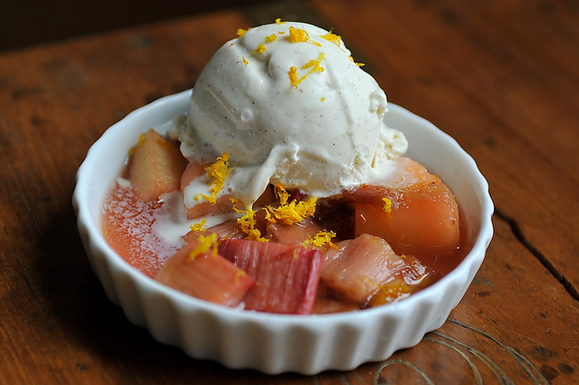 Naughty Rhubarb Scones by Midge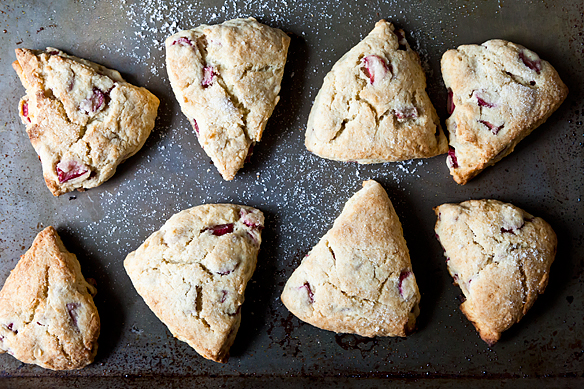 Read More:
Down & Dirty: Rhubarb
Put that Root Vegetable Down: 9 Link to Ring in Spring
The Many Ways to Prep an Artichoke



Provisions
, our new kitchen and home shop, is here!
Get $10 off your first purchase of $50 or more.
Visit Provisions.