The 10 Picnic Dishes to Know
In the summer, you'll find us eating and drinking outside as much as we possibly can. To make packing picnics as stress-free as possible -- and to maximize our time outside -- we have the dishes we can turn to, the ones we know are portable, flavorful, and can withstand a day in the sun. Here are the 10 picnic dishes everyone should have up their sleeve this summer.
The potato salad: Potato Salad with Arugula and Dijon Vinaigrette by merrill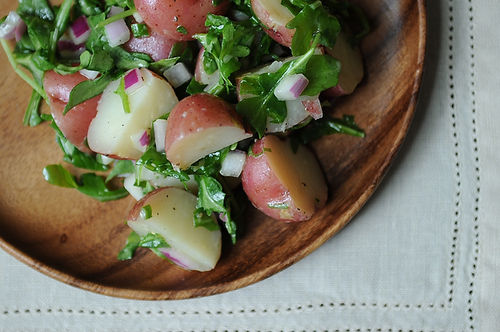 The sturdy greens: Northern Spy's Kale Salad by Genius Recipes (swap roasted seasonal vegetables for the squash)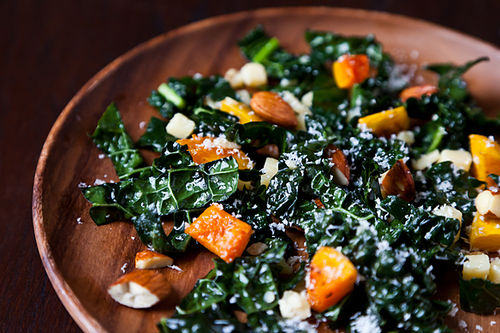 The even-better-when-it's-soggy sandwich: Pan Bagnat: Le French Tuna Salad Sandwich by Waverly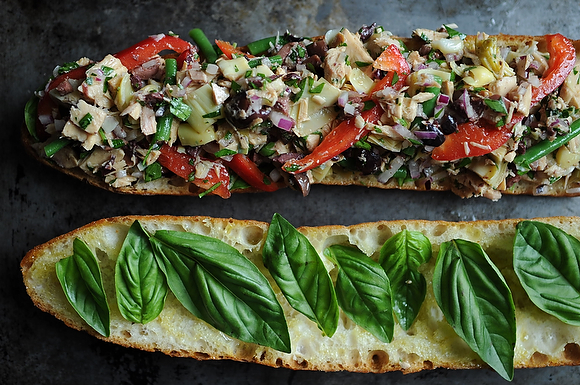 The vegetable side: Haricots Verts a la Dijonnaise by AntoniaJames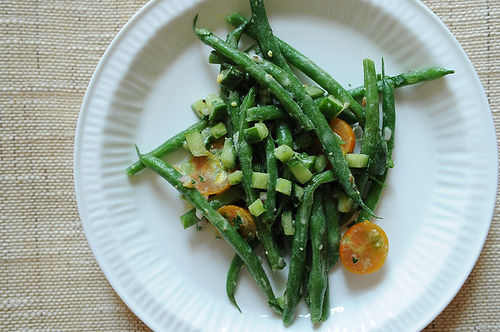 The grain salad: Radish and Pecan Grain Salad by amanda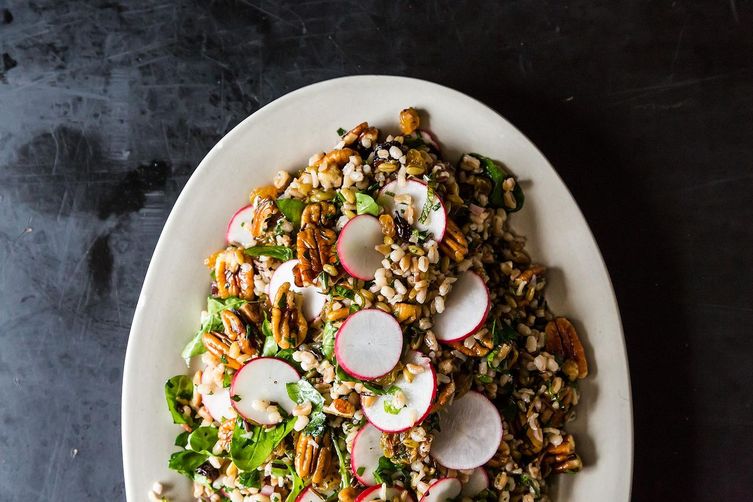 The frittata: Fiddlehead Frittata by mdm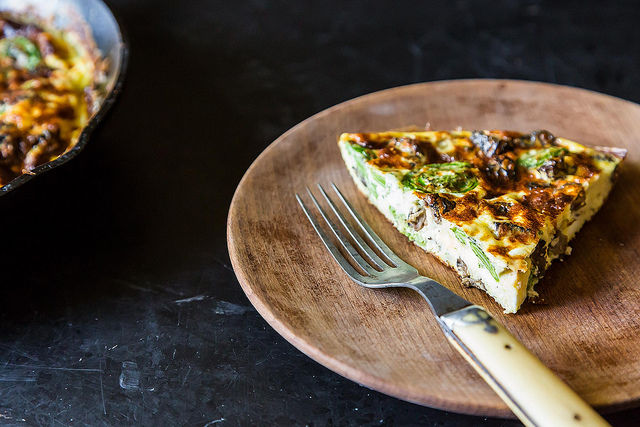 The granola bars: Five Minute, No-Bake Vegan Granola Bars by Gena Hamshaw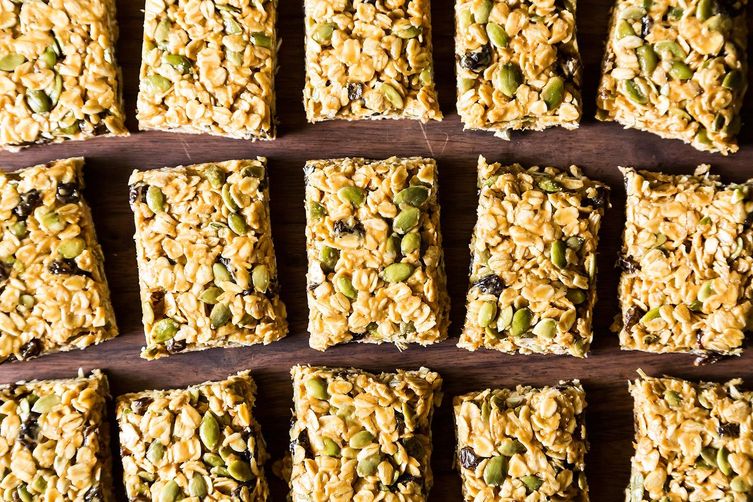 The any time, any place cake: Brooke Dojny's Blueberry Snack Cake with Toasted Pecan Topping by Genius Recipes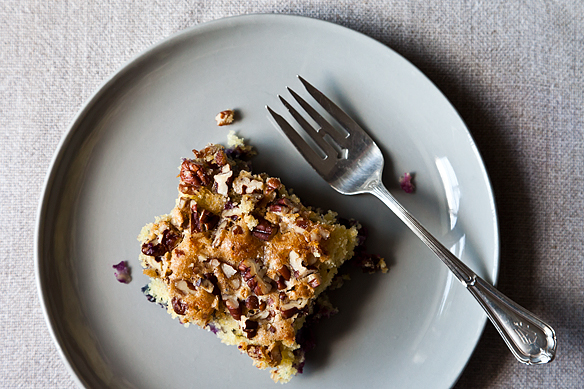 The classic cookie: Crispy Oatmeal Chocolate Chip Cookies by merrill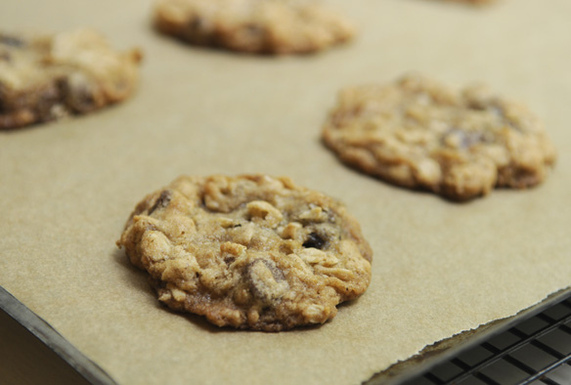 The drink to wash it all down: Iced Mint and Citrus Tea by merrill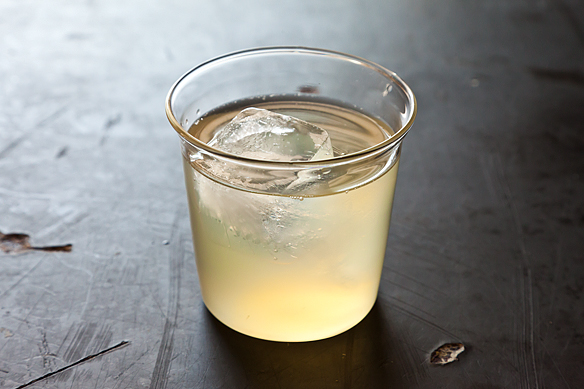 Provisions
, our new kitchen and home shop, is here!
Get $10 off your first purchase of $50 or more.
Visit Provisions.
Tags: picnic, menu ideas, salad, summer