Feast Your Eyes: Frozen Desserts
Each week, we'll be scanning through recipes for exceptional photos from our community, and sharing our favorites.
Today: Luckily for us, these photos from Your Best Frozen Dessert were captured before melting away.
Today is officially the first day of summer, and looking through these photos of sweet, icy treats is certainly adding to our excitement. Trying to photograph something that's melting away before your eyes is notoriously difficult, but our community members rose to the challenge. Enjoy these pictures, and we bet you'll have a dessert headed towards the freezer before the day is out.
Saltine Cracker Brownie Ice Cream Sandwich by Mandy @ Lady and pups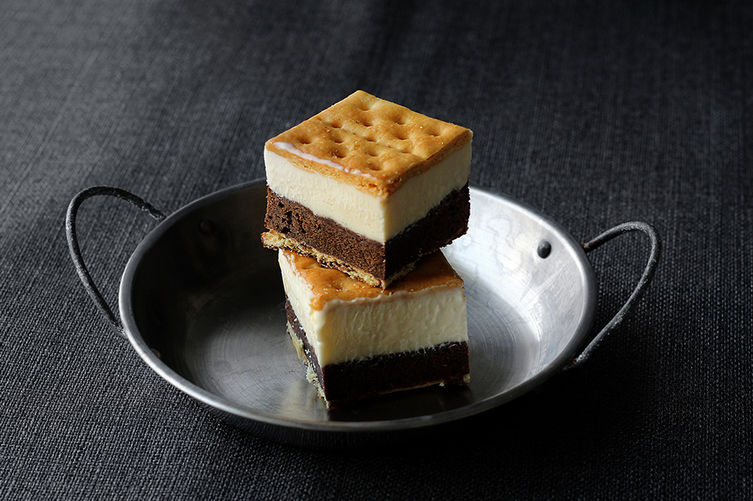 Rhubarb and Gin Sorbet with Rose Cream by apt2bbakingco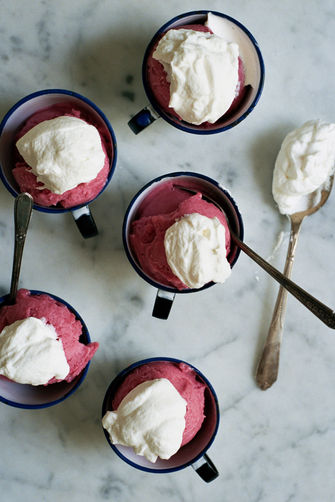 Vanilla-Bourbon Walnut Crumble Ice Cream by cristinasciarra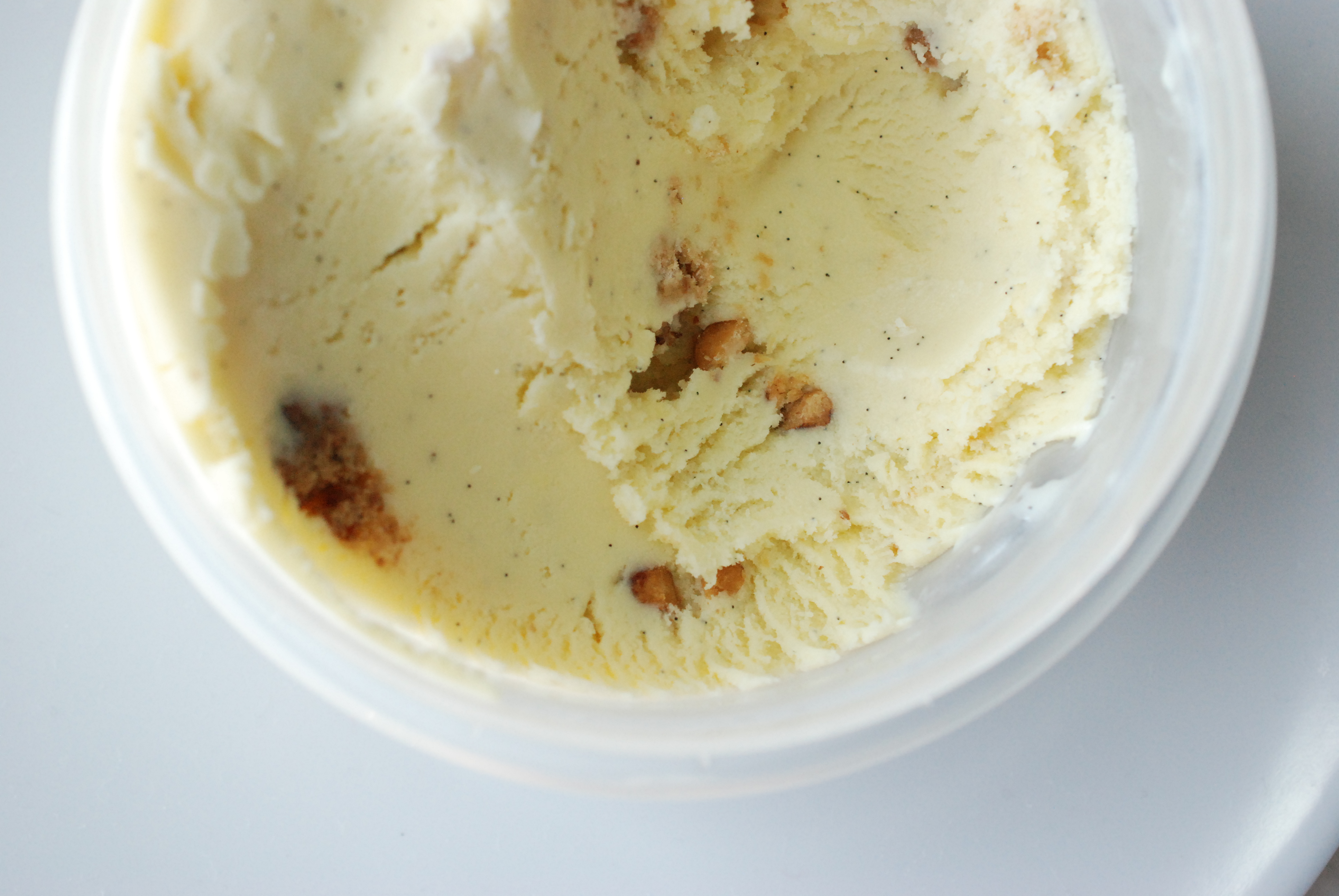 Rhubarb Semifreddo Ice Cream Sandwiches by fiveandspice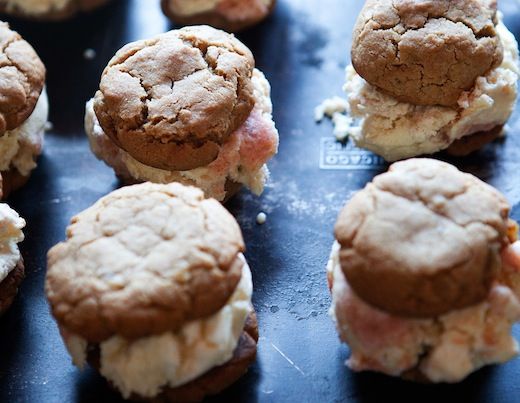 Sweet potato/yam brown sugar ice cream by Mandy @ Lady and pups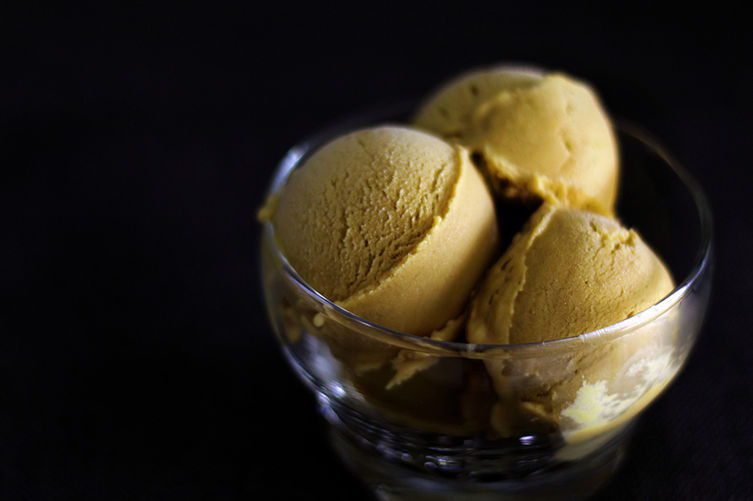 Provisions
, our new kitchen and home shop, is here!
Get $10 off your first purchase of $50 or more.
Visit Provisions.
Tags: Feast Your Eyes, frozen dessert, contests, ice cream