Feast Your Eyes: Road Trip Snacks
Each week, we'll be scanning through recipes for exceptional photos from our community, and sharing our favorites.
Today: Our favorite community photos from Your Best Road Trip Snacks make us want to plan our next long trip -- if only for the snacks we can bring along.
There's no time like summer to fish out your old maps, compile the perfect playlist, and hit the open road. But while we love driving with the windows down and the radio blasting, there's one thing about road trips that can be less than spectacular: the roadside food. That's why we asked for Your Best Road Trip Snack recipes -- the salads, sandwiches, and munchies that keep you energized on long trip (and taste so much better than rest stop hot dogs).
Looking at your beautiful photos from our latest contest makes us want to plan our next trip -- not for the destination, but for all the snacks we can enjoy along the way.
Lentil Salad with Meyer Lemon Vinaigrette by cristinasciarra
Spicy Smoked Salmon Onigiri by Mandy @ Lady and pups
Cherry Pecan Maple Granola by annadog123
Lemon Poppyseed Homemade Larabars by Kitchen Vignettes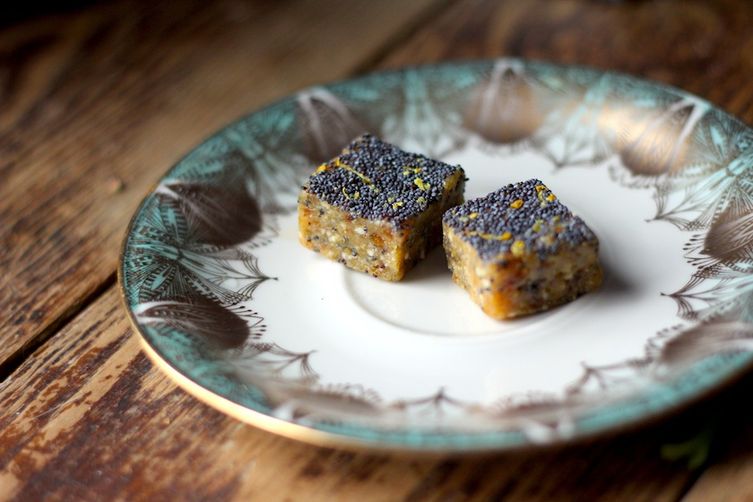 Raspberry Friands/Financiers by Kitchen Butterfly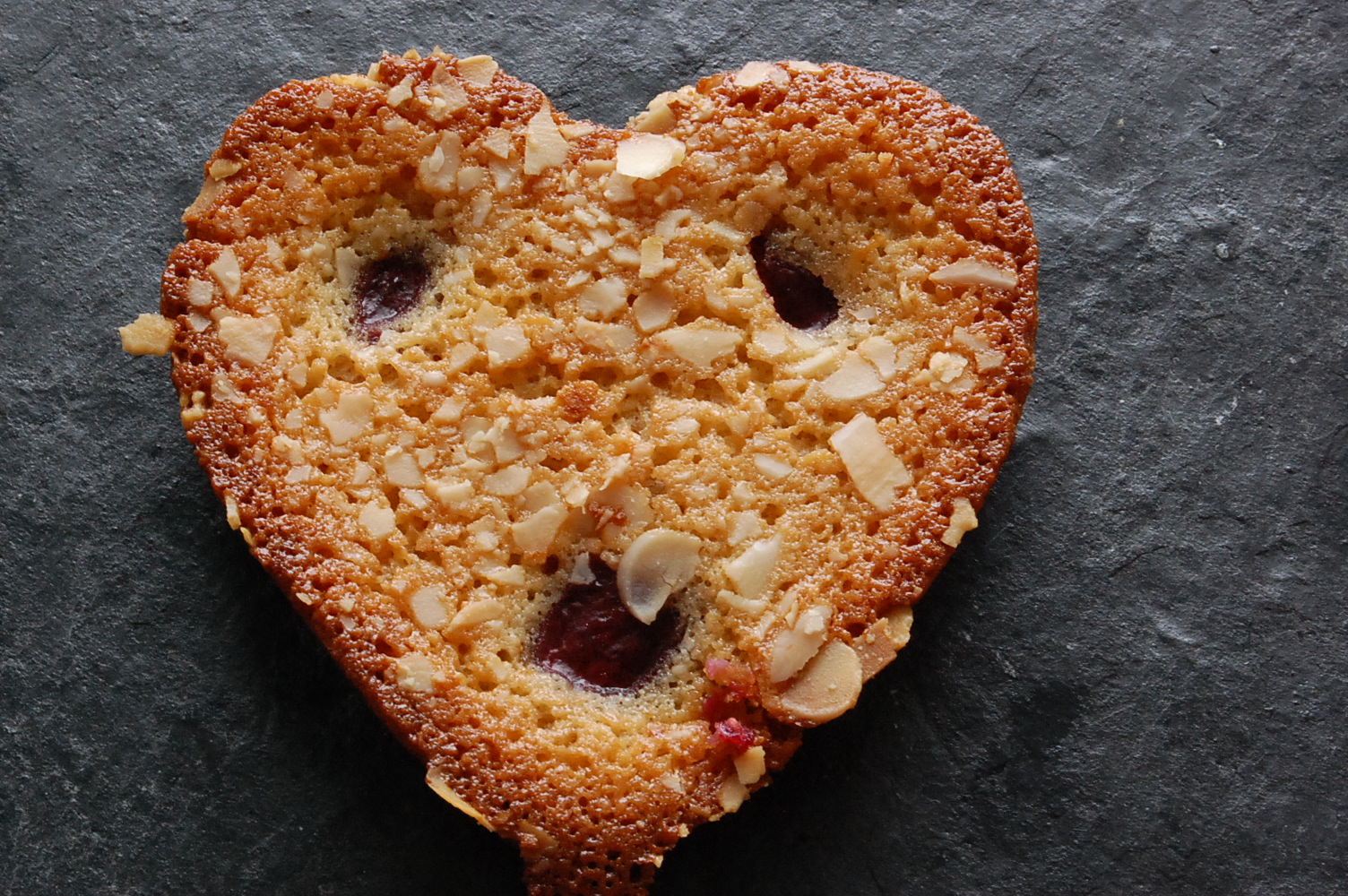 Cajun Mustard Green Chips by for the love of the south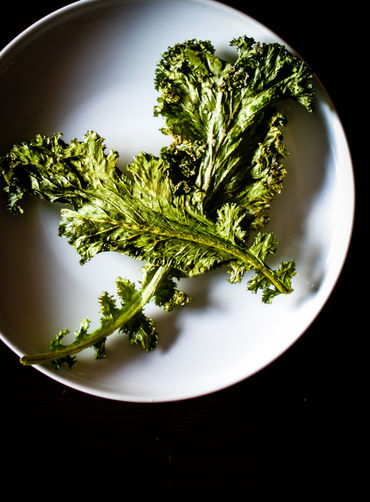 Spiced Baked Apple Chips by farmlovecooks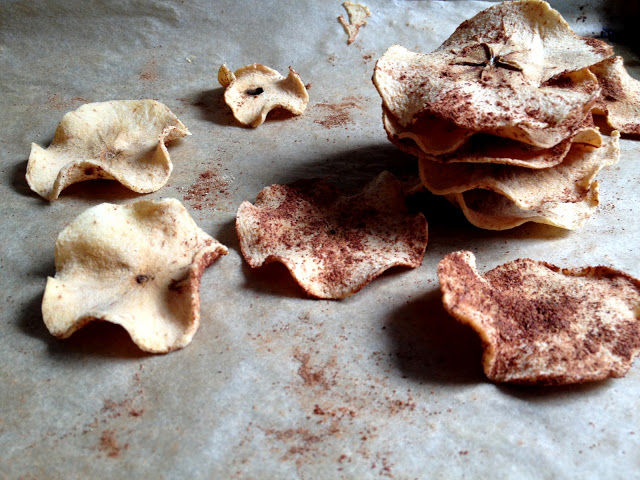 Provisions
, our new kitchen and home shop, is here!
Get $10 off your first purchase of $50 or more.
Visit Provisions.
Tags: feast your eyes, road trip snacks, community, photos, summer