The 8 Stews You Should Cook This Season
Yes, we know, it feels like we were just talking about tomatoes. And peaches. And hell, spring break. But it's time to face it; it's time to get out that Dutch oven, it's time for a glass of red wine, it's time -- oh yes -- to make some stew.
Whether it's for a weeknight dinner or a Sunday project, stews -- like tomato sandwiches in the summer -- are what we really want to eat right now. That's okay; give in. Let's get stewing!
Red Roasted Asian Beef Stew by monkeymom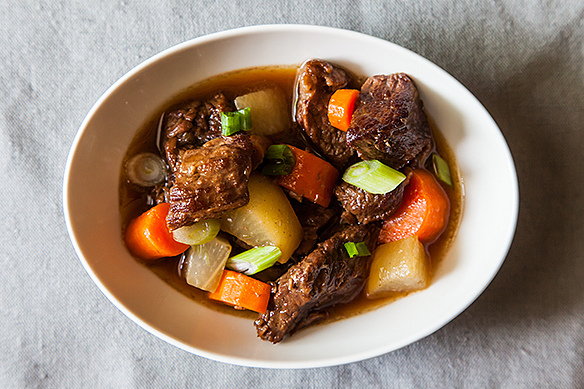 Yam and Peanut Stew with Kale by Gena Hamshaw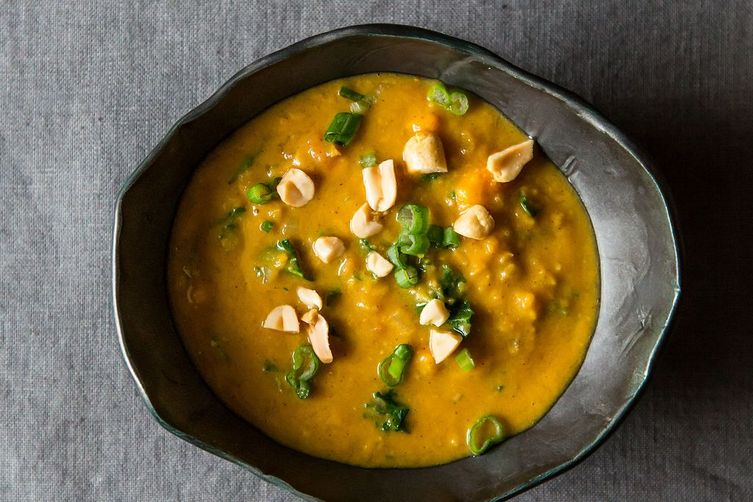 A Lighter Lamb Stew by Lizthechef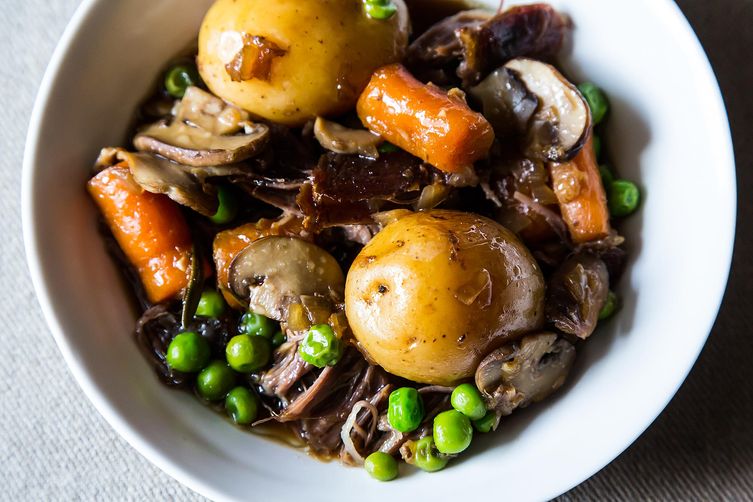 Secret Ingredient Beef Stew by SmallKitchCara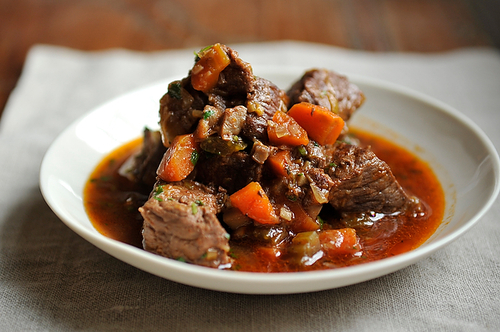 Lamb Stew wih Butternut Squash by Merrill Stubbs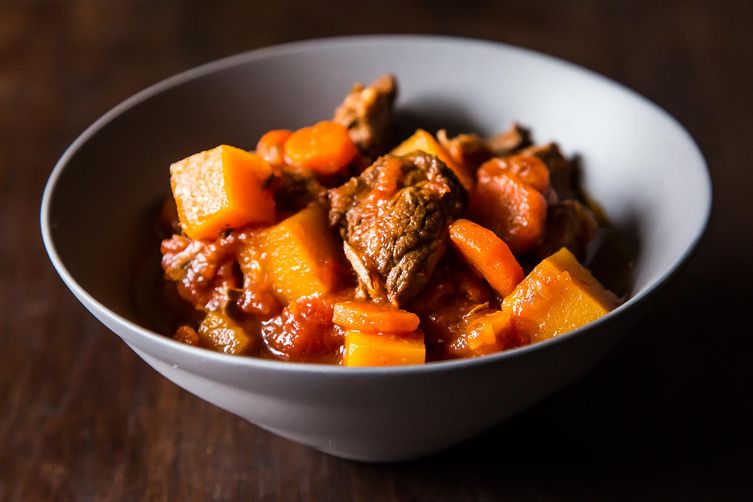 Heidi Swanson's Chickpea Stew with Saffron, Yogurt & Garlic by Genius Recipes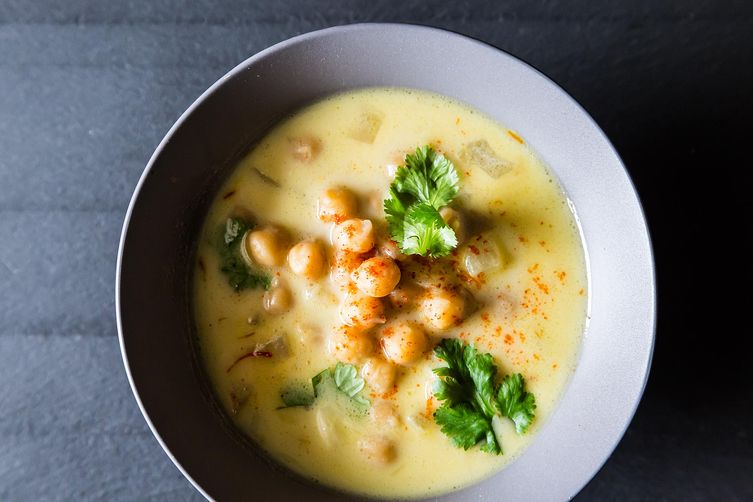 New Mother's Magic Elixer (Lamb Stew) by MrsWheelbarrow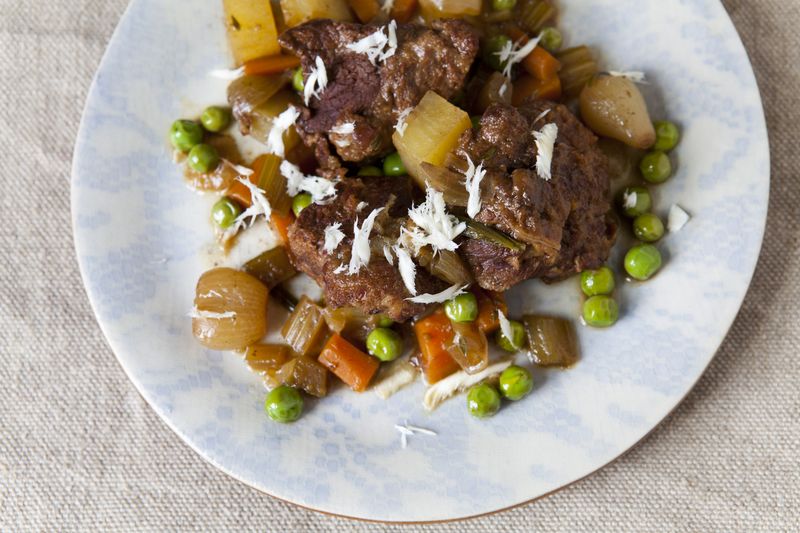 Licorice Root and Malt Beer Beef Stew by Mettch