9 Curry Recipes to Spice Up Your Winter Routine
When you're stuck in a winter rut, it's so easy to fall back on a meat and potatoes routine; moreover, the same soups, stews, and hearty pasta dishes seem to be in constant rotation when you're not reaching for the phone to order take out. Come March, with spring so cruelly in reach, you've exhausted your cabbage and lentil repertoire, not to mention your dialing finger and potato masher.
Feeling helpless? Don't -- because curry is here (it always is) to rescue you. It will breathe life into an otherwise struggling dinner drill and remind you that the aforementioned overworked winter staples can transform into something new and exciting when looked at through a new, vibrant lens. In that spirit, here are 9 curry recipes to heat up the last few weeks of shivers and slush so that you can sail into spring with a fresh perspective.
Spicy Chickpea and Sour Tomato Curry with Noodles by thirschfeld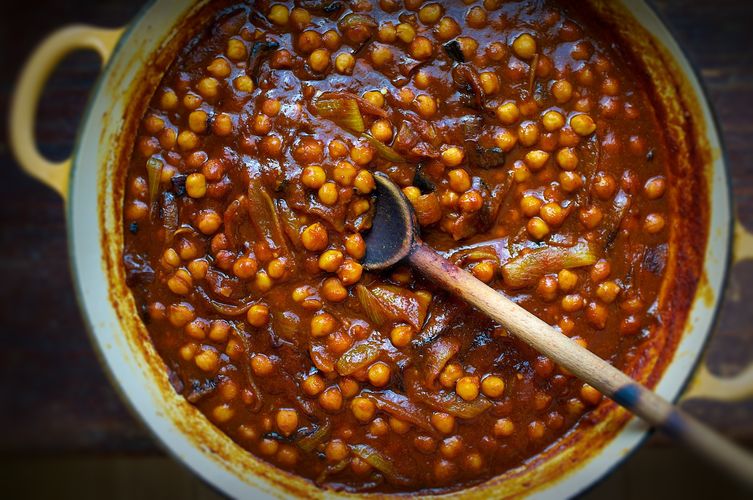 Cheap Creamy Chicken Curry by Table9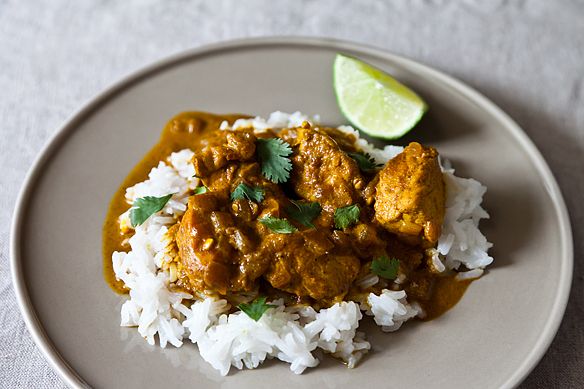 Curried Cauliflower Soup by kmartinelli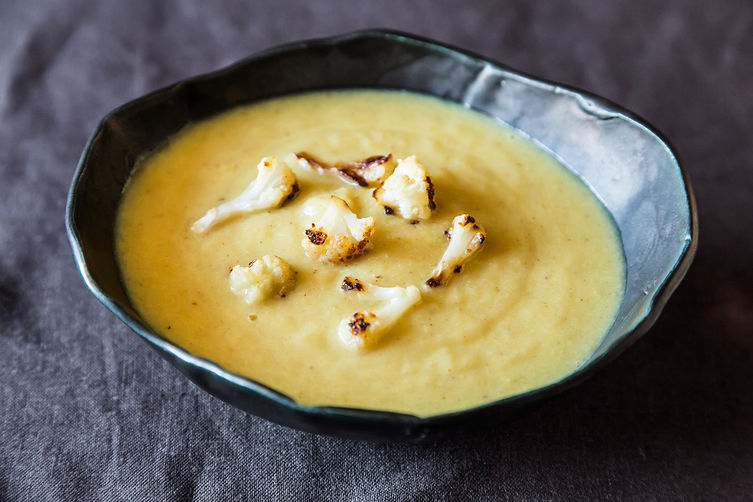 Maple Sweet Potato Cakes with Curried Greek Yogurt by foxeslovelemons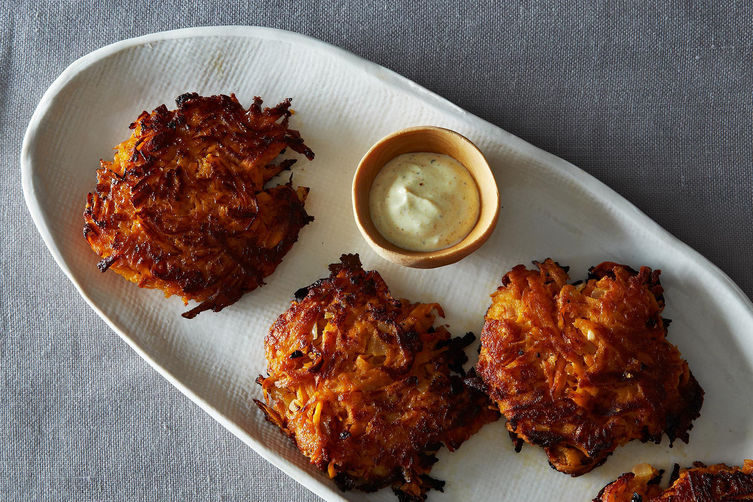 Collard Roll Ups with Coconut Curry Kale by Diane Hoch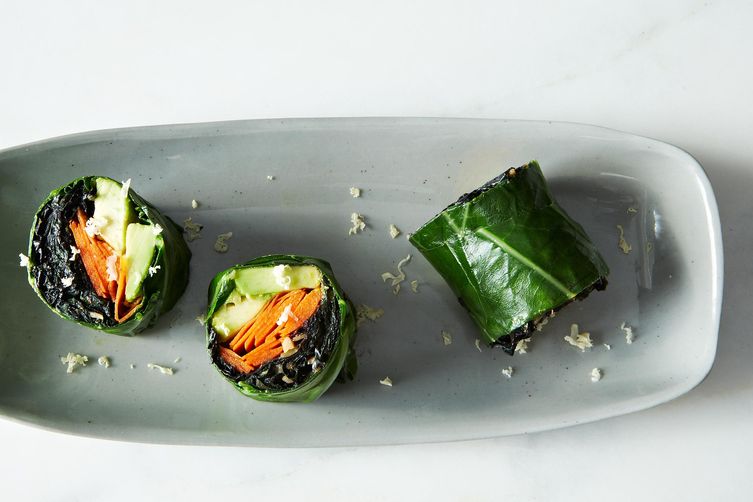 Warm Vegetable Curry by meganvt01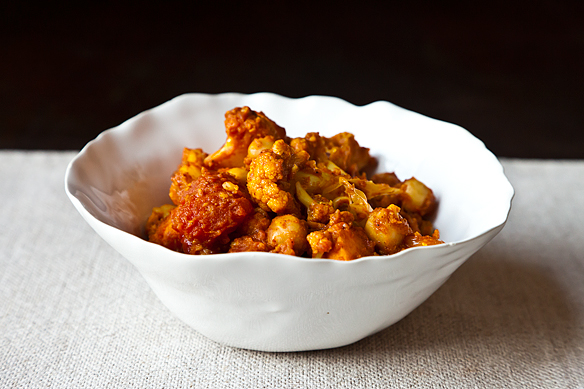 Curried Lentil Dip by safenervine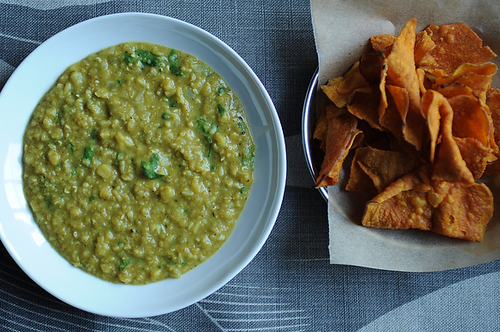 Salmon with a Thai Curry Sauce by fiveandspice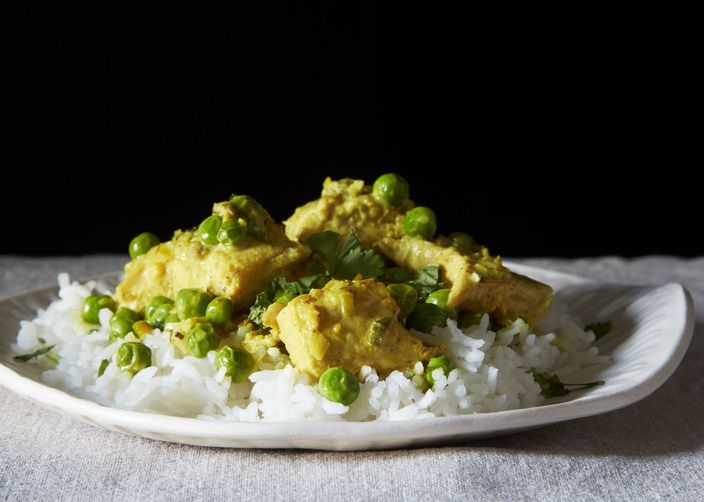 Roasted Butternut Squash Coconut Curry Puree/Soup by testkitchenette