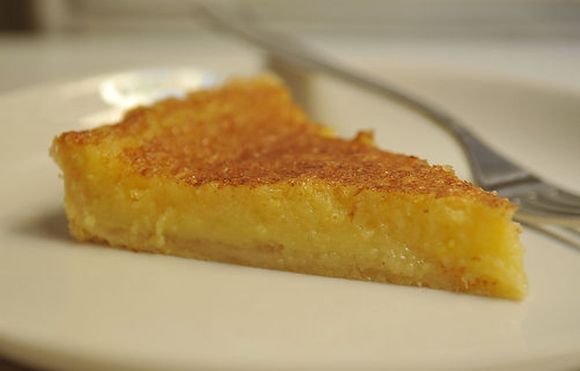 You'll be hearing from the staff at Food52 every week in Too Many Cooks, our group column in which we pool our answers to questions about food, cooking, life, and more.
So tomorrow is December. (Tomorrow!) This shouldn't surprise the lot of you that have somewhat regular access to calendars, but if you're like us, that sentence still makes your jaw drop a little.
The holiday madness is quickly approaching (read: it's at a dead sprint, heading our way), but we're holding off for one more week. Soon this lovely site that we call home will be awash with edible gifts, holiday roasts, and too many cookies for us to all reasonably consume -- But not yet, people. Not yet.
Read More »