It's the Jewish New Year, the start of the year 5773: a time for friends, for family, for celebration. And what's a better way to celebrate than to host a fall-inspired feast? Here are our ideas for Rosh Hashanah dinner -- or anytime you feel like celebrating the fall. Cheers to a sweet new year -- and a new season!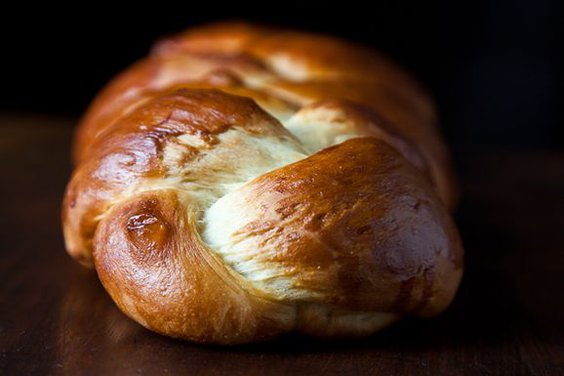 Crispy Spice-Brined Pecans by AntoniaJames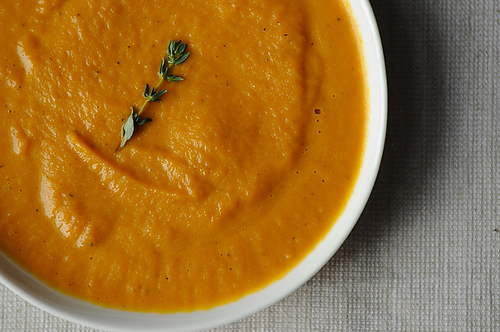 Short Ribs with Beer and Buckwheat Honey by merrill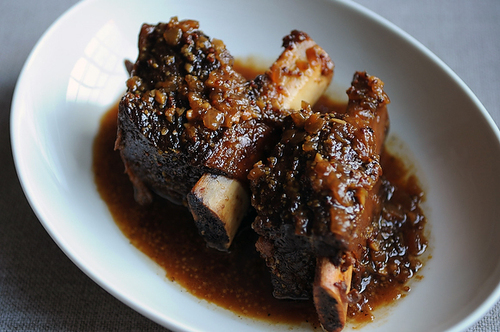 Roasted Broccoli with Smoked Paprika Vinaigrette and Marcona Almonds by arielleclementine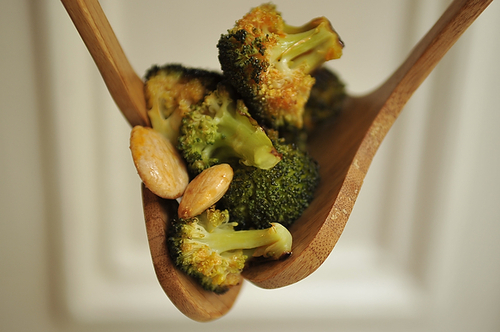 The WFP: Greek Mahogany Potatoes by creamtea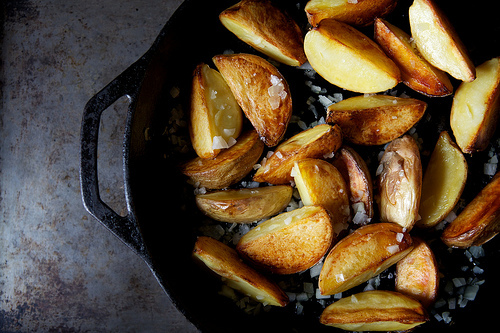 Apples Baked in Cider by Sally (note: these can be made without butter to keep the meal kosher!)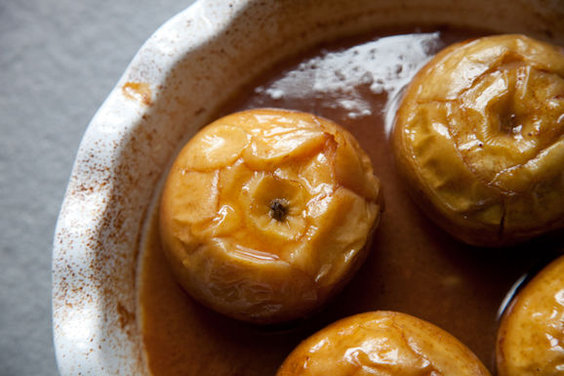 Provisions
, our new kitchen and home shop, is here!
Get $10 off your first purchase of $50 or more.
Visit Provisions.
Tags: roundup, menu ideas, rosh hashanah, rosh hashana, jewish, kosher, new year, fall, autumn