The flavor of lemon is something many of us can't get enough of. As it turns out, it's also incredibly versatile: Lemon can just as easily lend the perfect finishing touch to a pasta dish, as it can be the star in an ice-cold margarita. From dinner to drinks to indulgent sweets, here are 10 recipes to celebrate this humble, hard-working fruit.
Aunt Mariah's Lemon Sponge Cups by ENunn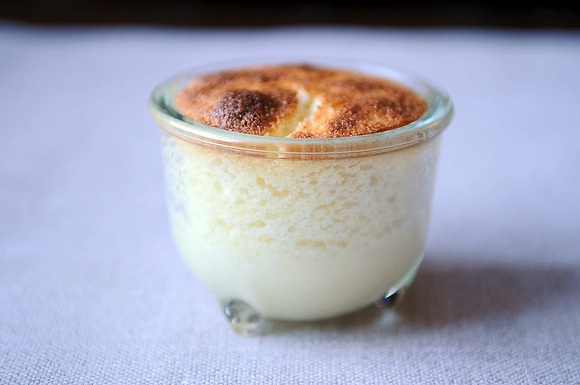 Meyer Lemon Macarons by DolcettoConfections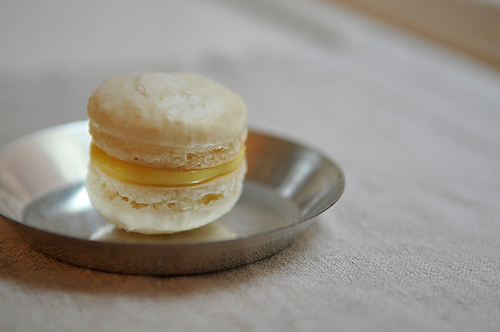 Lemon Ricotta Spaghetti with Arugula by melissav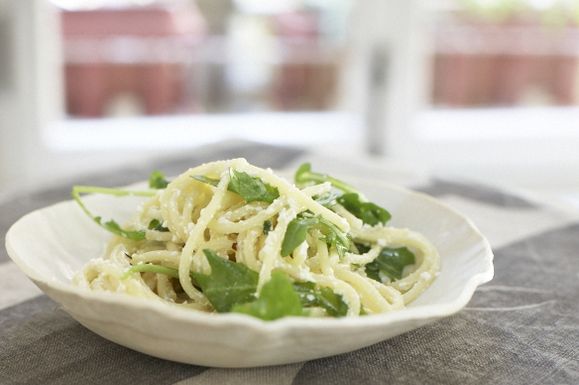 Lemon Basil Sherbet by Sandy Smith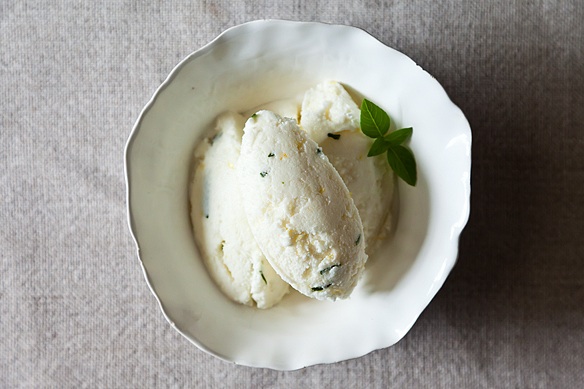 Broccoli, Lemon and Parmesan Soup by merrill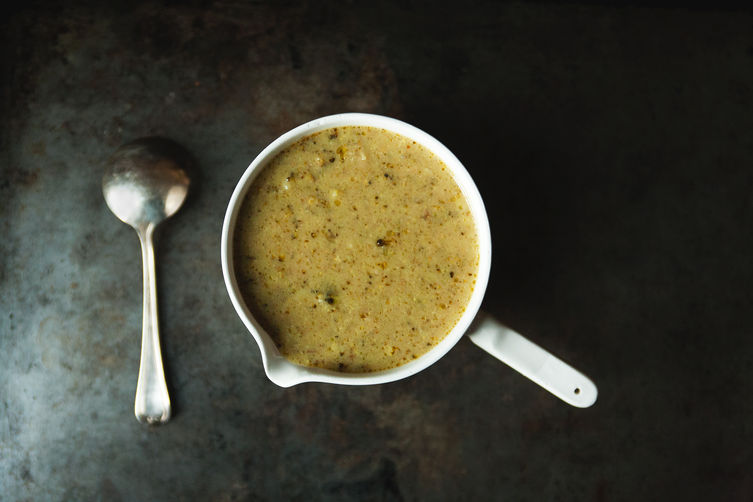 Lemon-Lime Margaritas by thirschfeld
Bruschetta with Ricotta, Honey, and Lemon Zest by merrill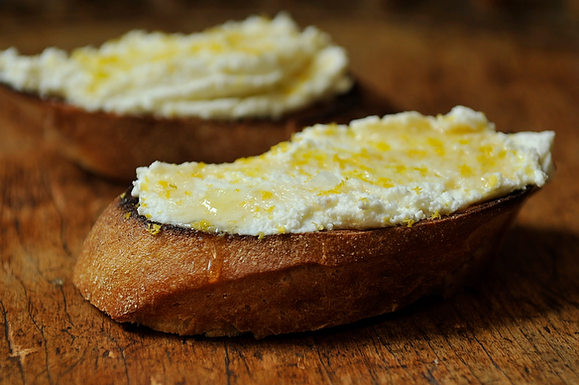 Thai-Inspired Asparagus Salad with Fried Meyer Lemon by clintonhillbilly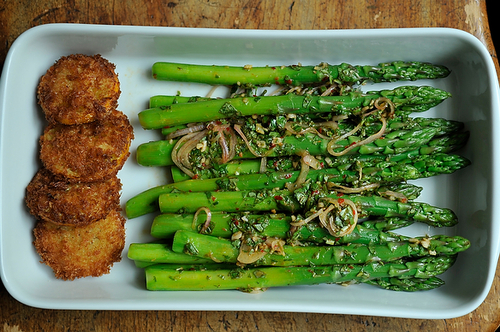 Chicken Cutlets Grilled in Charmoula with Quick-Cured Lemon Confit by creamtea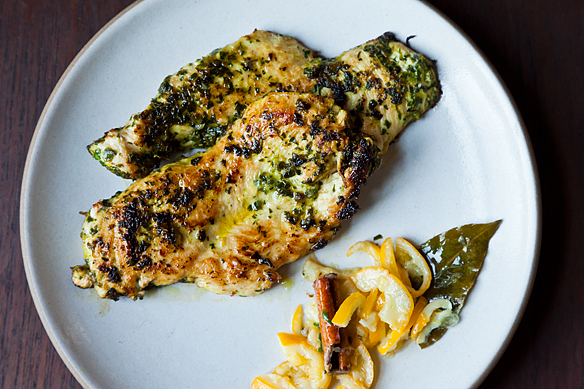 Meyer Lemon Focaccia by deensiebat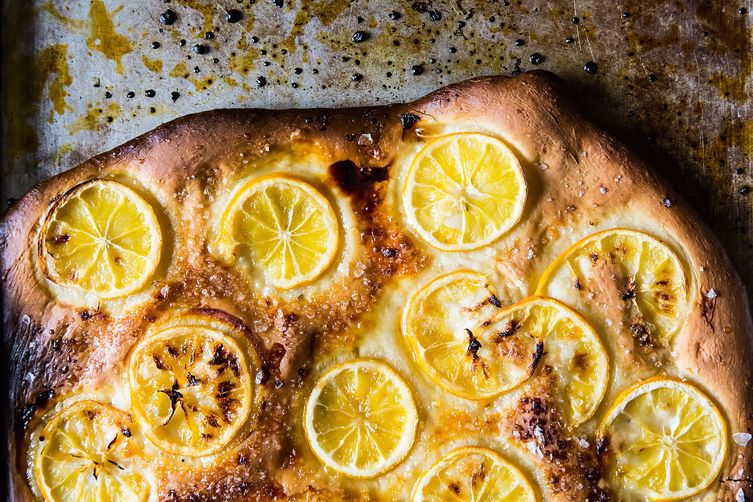 Provisions
, our new kitchen and home shop, is here!
Get $10 off your first purchase of $50 or more.
Visit Provisions.
Tags: lemon, menu ideas, citrus