With spring comes sunny days, afternoon walks, and the return of the farmers' market. After a long winter, it's harder than ever to resist the call of a peppery radish, sweet carrot, or pungent green -- and your fridge will be bursting at the seams before you know it. Our solution? Vibrant spring salads. As a bonus, the fact that they tend to be raw means you'll be on your way to a nutritious meal, even if pressed for time.
Shaved Asparagus and Mint Salad by Meatballs&Milkshakes
Dandelion Greens Salad by aargersi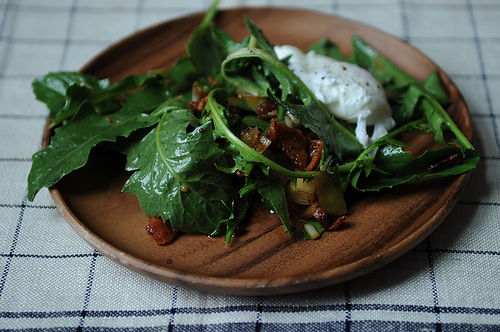 Radish and Pecan Grain Salad by amanda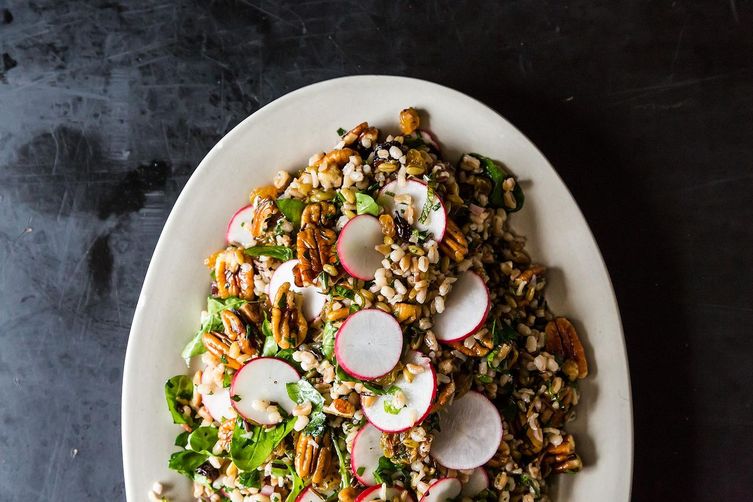 Italian Celery and Mushroom Salad by Waverly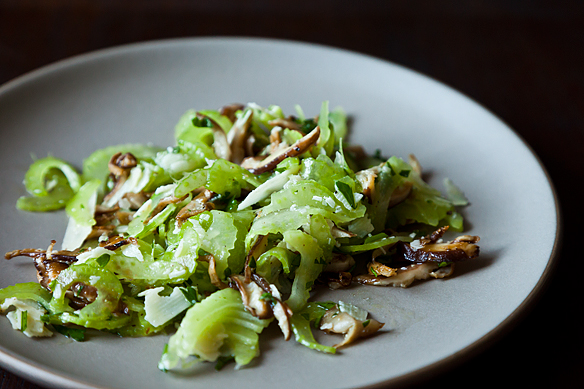 Radish Salad with Anchovy Sauce by amanda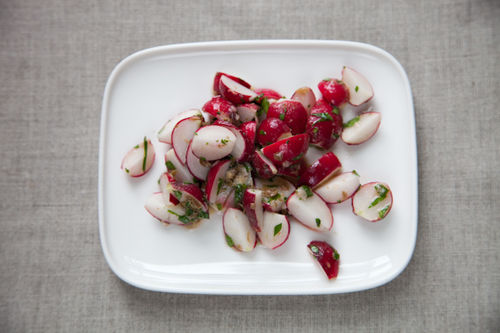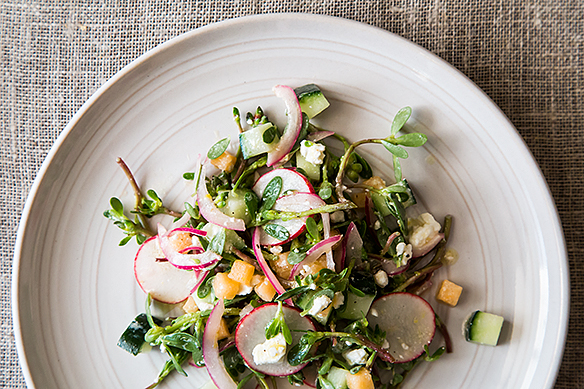 Shaved Celery and Fennel Salad by maryvelasquez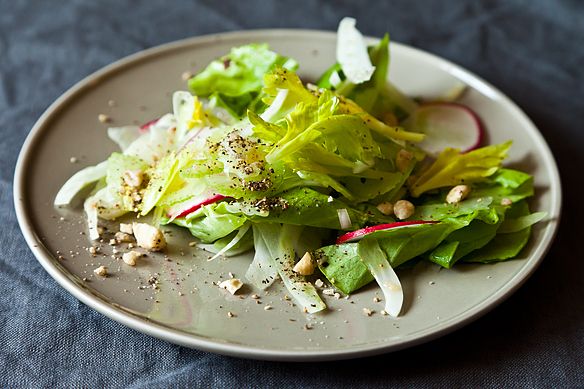 Asparagus with Young Garlic and Horseradish by amanda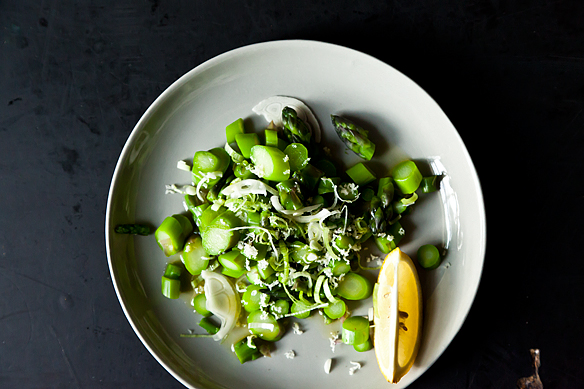 Pea Shoot and Baby Arugula Salad with Meyer Lemon Vinaigrette by merrill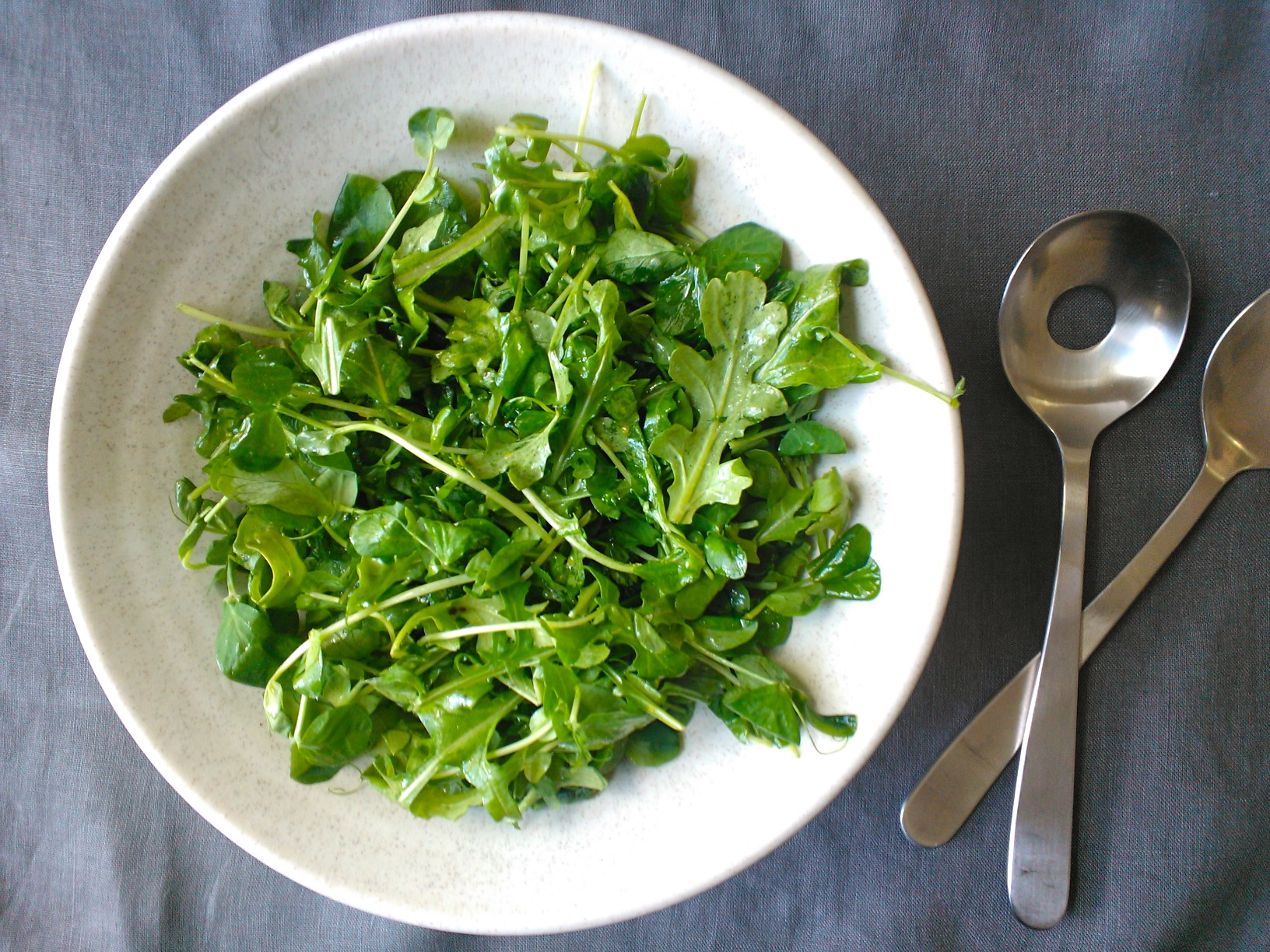 Read More:
How to Wash Greens (Without a Salad Spinner)
Mizuna: The Punk Rock Poser
7 Asparagus Recipes, At Last


Provisions
, our new kitchen and home shop, is here!
Get $10 off your first purchase of $50 or more.
Visit Provisions.
Tags: salads, spring, vegetables, menu ideas, recipes