90
Save
If you like it, save it!
Save and organize all of the stuff you love in one place.
Got it!
If you like something…
Click the heart, it's called favoriting. Favorite the stuff you like.
Got it!
Salty and sweet, what can compete? Not much, which is why we're giving this salty-sweet roundup a second life and updating it with some of our new favorite recipes.
If the past few years of food trends have taught us anything, it's that people love desserts. From the cupcake craze to Cronut mania, it is pretty safe to say that sugary + cute + innovative = people standing in long, long lines.
But maybe you're just not really into sweets. Sure, a small bite of chocolate or a kid-sized scoop of ice cream can really hit the spot from time to time, but when it comes down to it, you'll take a slice of cheese over a slice of cake any day of the week.
Something happens, however, when sugar and salt meet -- resistance is futile. Cookies, ice cream, and brownies all taste better with a healthy sprinkling of flaky salt. It is the ultimate flavor combination.
Here are 10 salty-sweet desserts to tempt even the most savory food-lovers.
Almond Thumbprint Cookies with Dark Chocolate and Sea Salt by EmilyC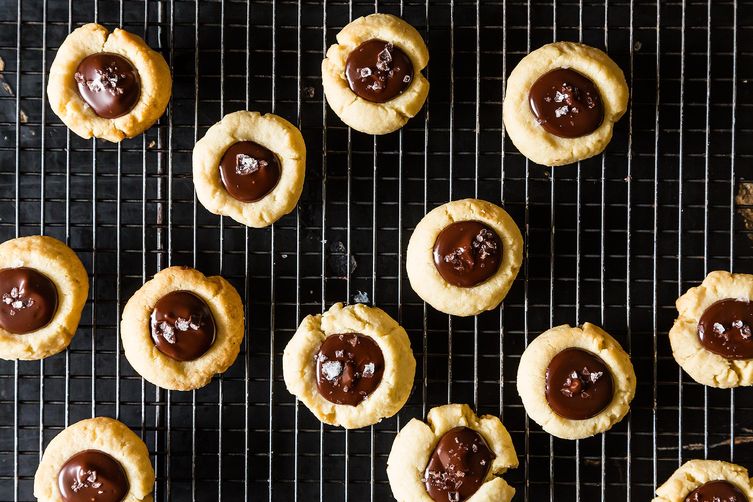 Malted Vanilla Ice Cream with Chocolate-Covered Pretzels by fiveandspice
Chocolate and Olive Oil Ice Cream Sandwiches by Yossy Arefi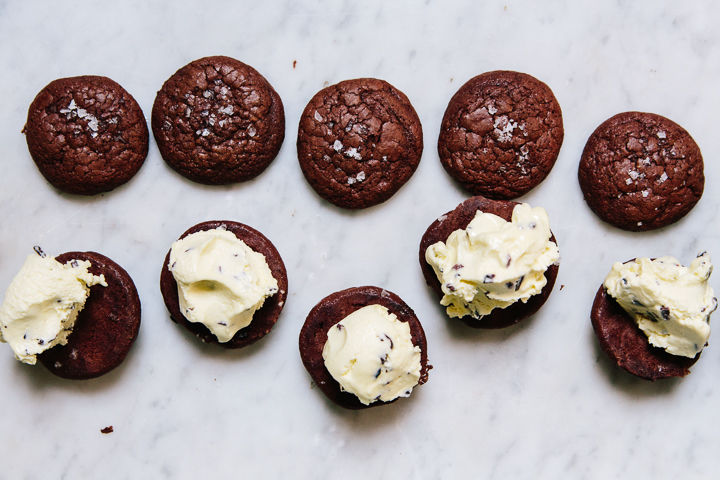 Salted Pumpkin Crème Brûlée by EmilyC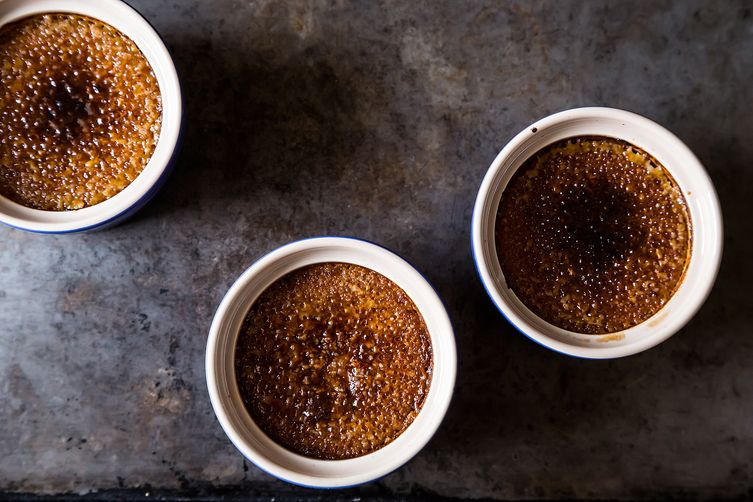 Grilled Chocolate Sandwiches by Alice Medrich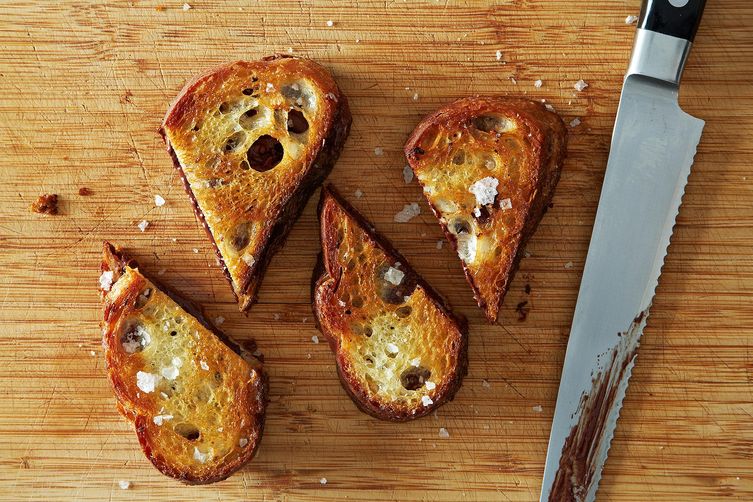 Salted Maple Honeycomb Candy by Merrill Stubbs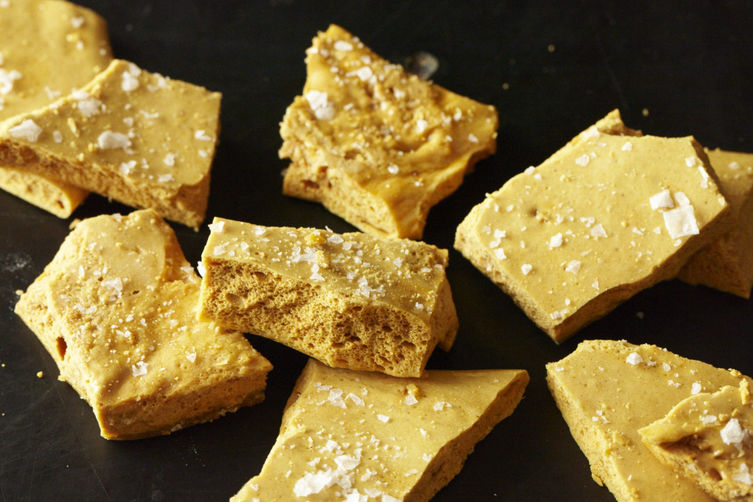 Crêpes with Salted Butter Caramel by Mimi Thorisson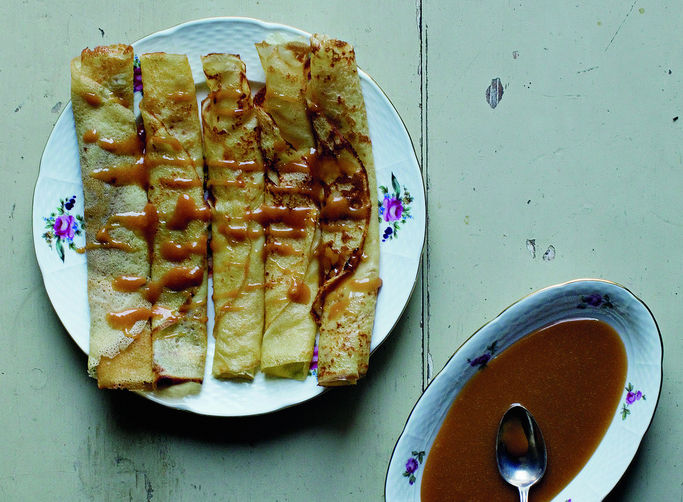 Salted Caramel Chocolate Pecan Pie by Stacy Blair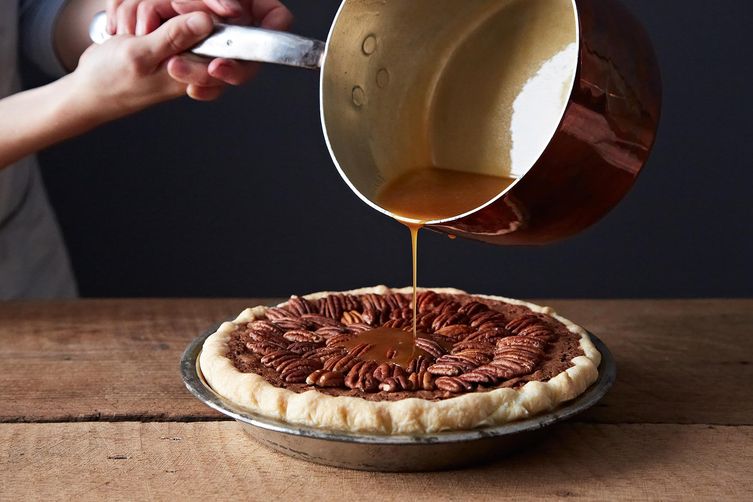 Spiced Chocolate Pots de Creme with Candied Bacon and Maple Cream by kmartinelli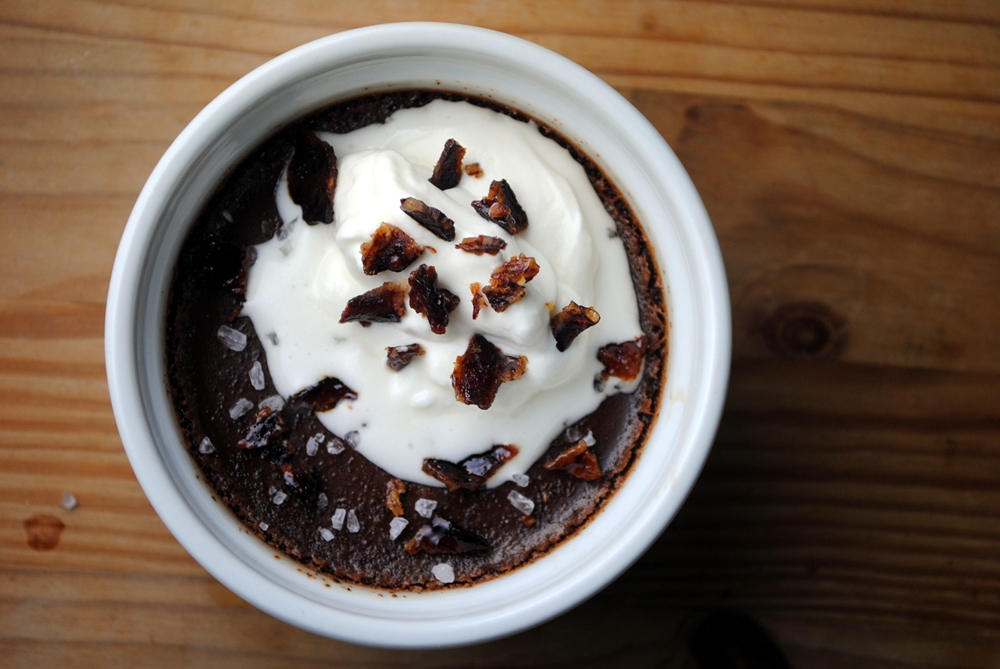 Pretzel Shortbread Cookies by molly yeh