So you want to throw a Halloween party and you want to feed your guests. Something spooky, scary. Maybe there's a werewolf bar mitvah theme -- maybe everything has to be an ironic Wes Anderson reference or else everyone has to leave. Maybe you've put a ban on any costume that begins with "sexy". Maybe that's not such a bad idea.
And maybe you don't like candy. You don't want to make it yourself, and stepping into CVS gives you the heebie-jeebies. You don't find fun-sized treats very fun. What's a host to do?
Throw a Monster Mash party, that's what. Mash every vegetable in sight -- the nine recipes below should get you off to a good start -- and broadcast the same song over your speakers all evening. Take your pick of costumes: Frankenstein, Dracula, Zombie anything. Unfortunately we don't have a recipe for a graveyard smash, but this cocktail should make a fine replacement.
Carrots Cooked Forever a la Roy Finamore by Merrill Stubbs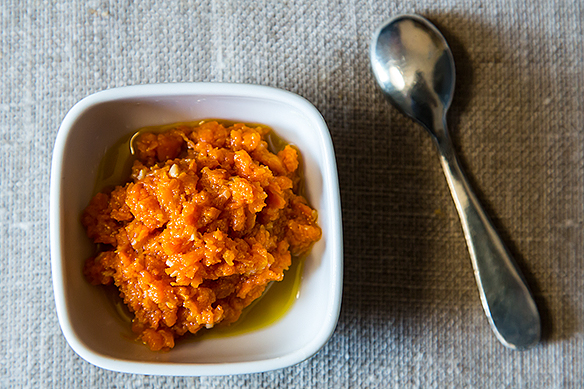 Vegan Lentil Shepherd's Pie by Gena Hamshaw
Sweet Potato & Parsnip Mash by hardlikearmour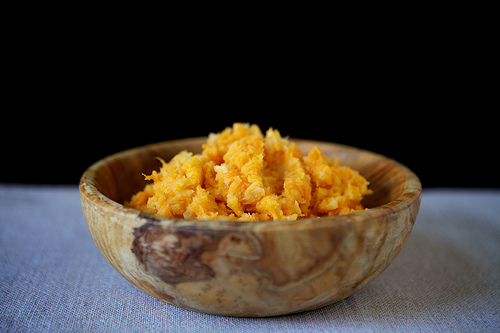 Autumn Celeriac Puree by Sonali aka the Foodie Physician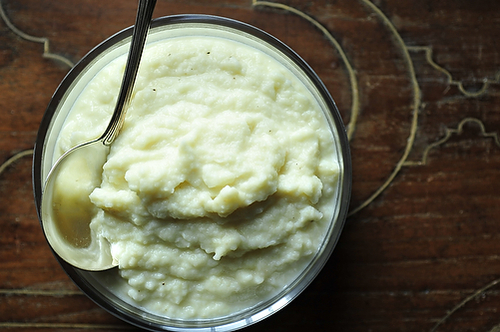 Potato Mash with Leek Confit and Bacon by inpatskitchen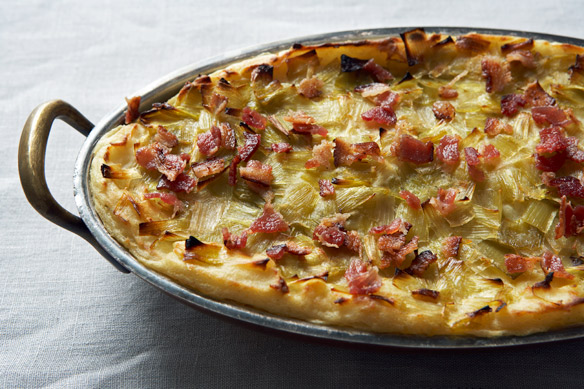 Mashed Maple Chipotle Sweet Potatoes by ashleyza
Parsnip and Potato Mash by Merrill Stubbs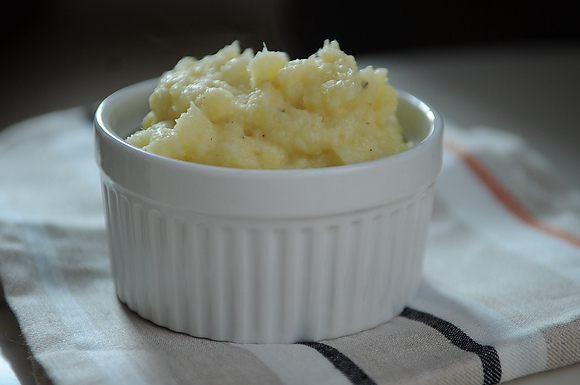 Butternut Squash Puree by Amanda Hesser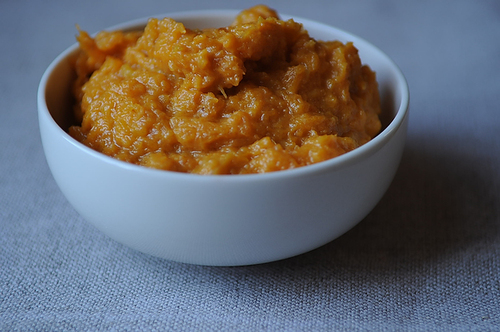 Mashed Potatoes with Goat Cheese and Caramelized Onions by Sonali aka the Foodie Physician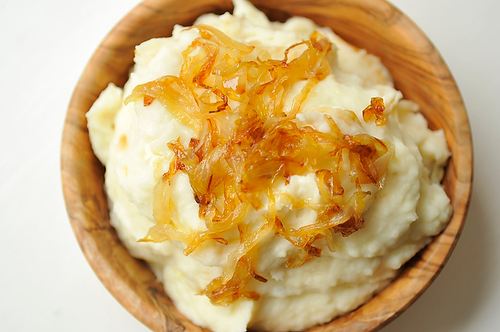 Provisions
, our new kitchen and home shop, is here!
Get $10 off your first purchase of $50 or more.
Visit Provisions.