We see you; stop rolling your eyes. Kale salads?! So 2011. We know.

But then lunch comes around, and we know you're thinking: a kale salad would be pretty good right now. Or: hmm, I could really use a kale salad. Or: alright, fine; I really, actually, truly, with all of my heart, need a kale salad.
It's Fall 2013, and guess what? We're still eating kale salads. Every day. And you should, too -- because they're good. They're the rare type of salad that stands up well to being dressed ahead, yet are still dainty enough to eat in the raw. You can make them virtuous; you can put three kinds of cheese on them. So try one for lunch today, or as your antidote to holiday festivities. Kale might not be the new ramen burger, but guess what? You'll probably want some afterwards.
Lacinato Kale and Mint Salad with Spicy Peanut Dressing by dymnyno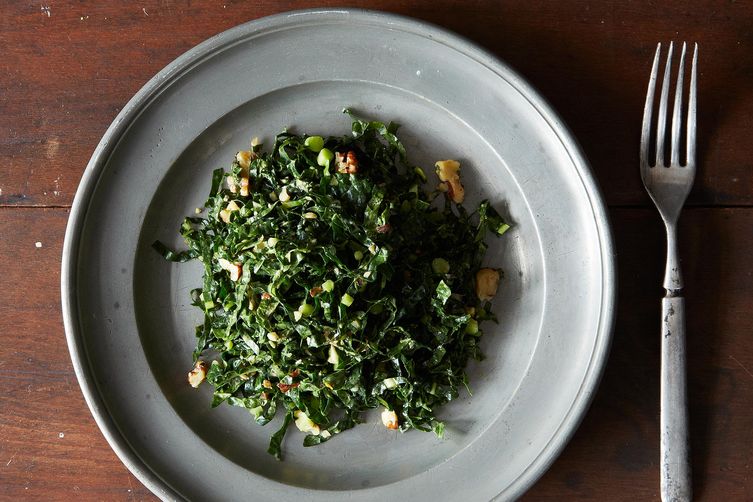 Northern Spy's Kale Salad by Genius Recipes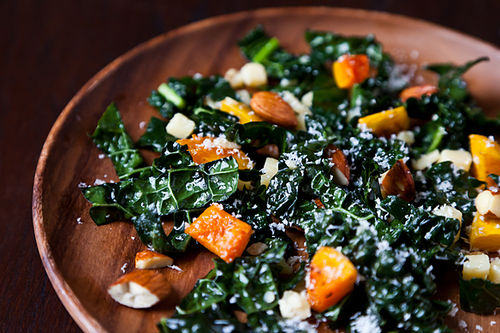 Kale and Anchovy Salad by Amanda Hesser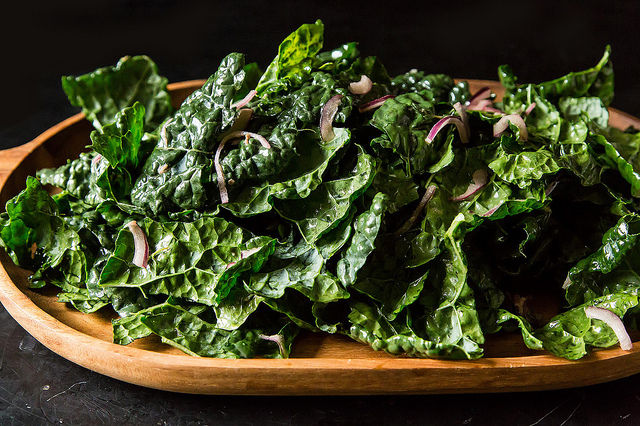 Raw Kale Salad with Lentils and Sweet Apricot Vinaigrette by Gena Hamshaw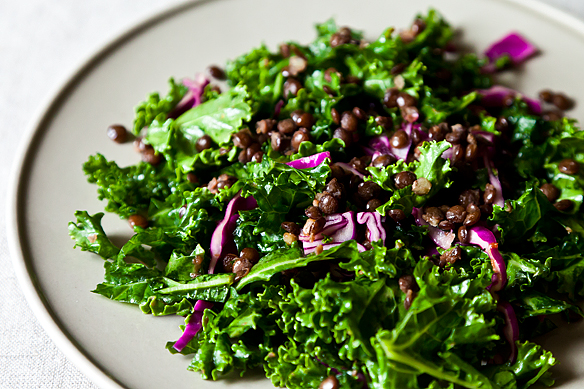 Kale Salad with Apples and Hazelnuts by Amanda Hesser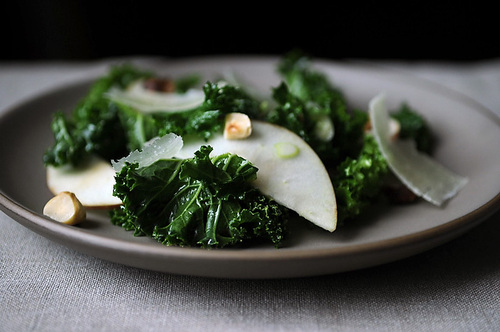 Farro with Roasted Sweet Potato, Kale, and Pomegranate Seeds by Ann S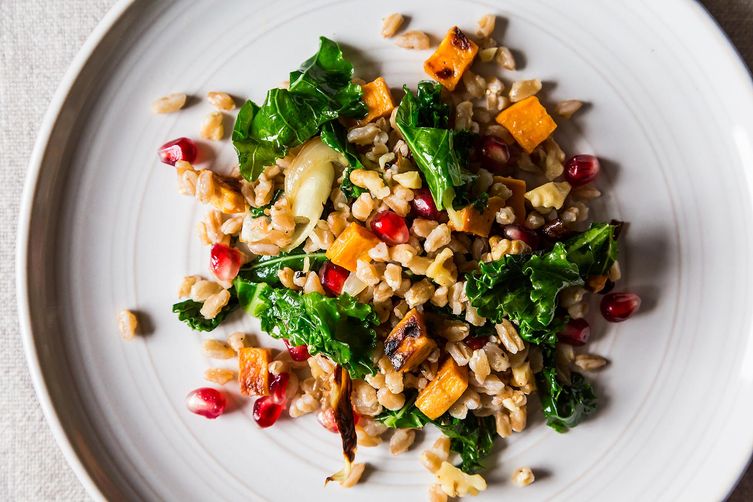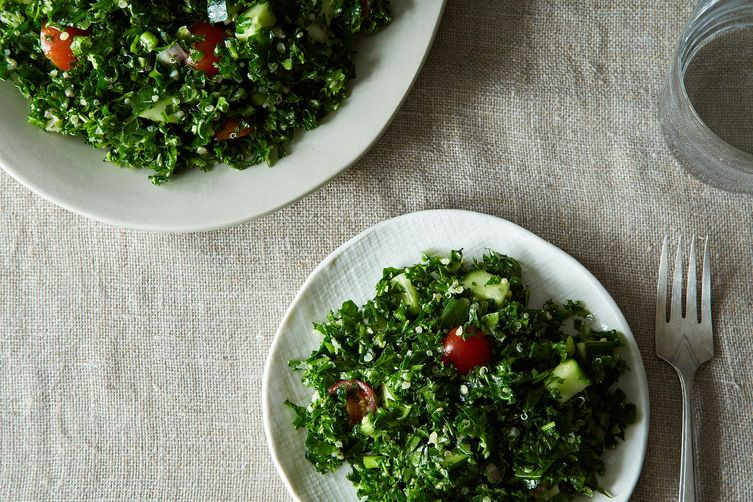 Hearty Kale Salad with Kabocha Squash, Pomegranate Seeds, and Toasted Hazelnuts by Gena Hamshaw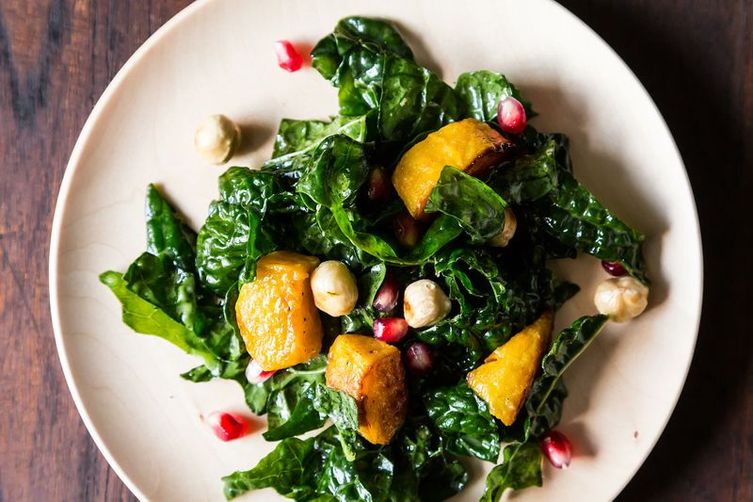 Provisions
, our new kitchen and home shop, is here!
Get $10 off your first purchase of $50 or more.
Visit Provisions.
Tags: everyday cooking, kale, kale salad, salad