Community Picks -- Canned Fish
Once again, we want to give a big thanks to all of our volunteer recipe testers for your thoughtful comments and for helping us continue to strengthen our recipe recommendations. You can read each tester's comments by clicking through to the Community Picks recipes — the comments are at the top. And even if the recipe you tested wasn't chosen as a CP, please feel free to leave your testing notes in the recipe's comments section. Constructive criticism is always encouraged!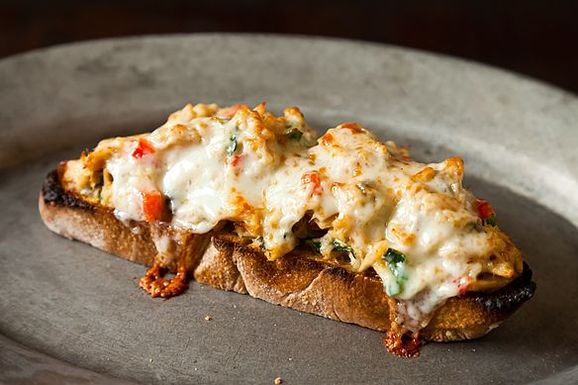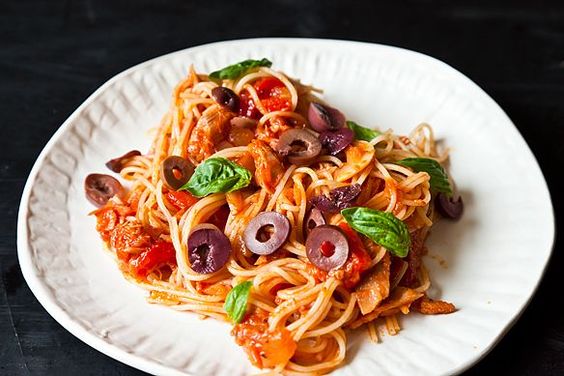 Herbed Ricotta and Anchovy Crostini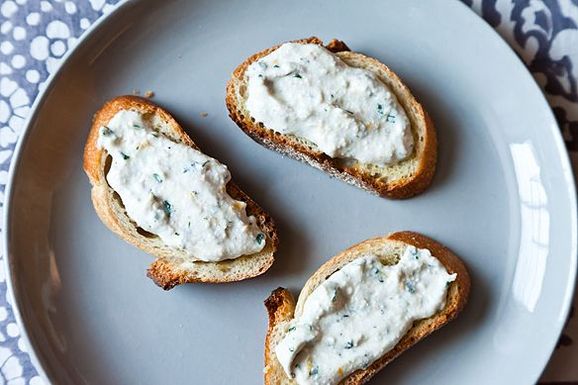 Herbed Tuna and Israeli Couscous Salad with Cumin, Coriander and Citrus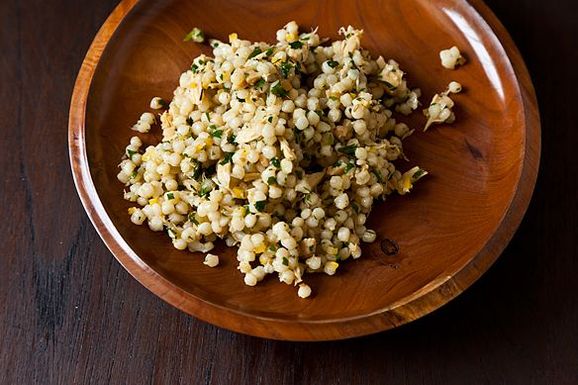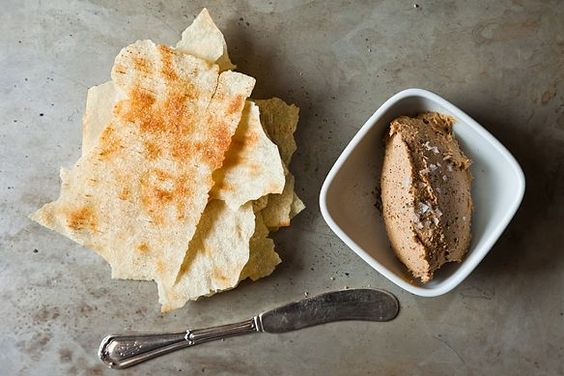 Community-Tested Pick Candidates (Tested by you!)
Comforting Tuna Noodle Casserole
Pissaladière à la Rabe
One Man's Pantry Spaghettini with Tuna and Tomato
Sweet Potato Salmon Cakes with Chipotle Mayo
Linguine With Clam Sauce Deluxe
Tonno Al Fusilli
Red Peperonata
Kippered Herring Snack Attack
Oysters Rockefeller Hash
Smoked Oyster Pate
Comfort Fish and Chickpea Pilaf
Double Salmon Rigatoni, or How I Learned to Stop Worrying and Love Canned Salmon
Italian Braised Fennel and Leeks
Clam Flatbread
Provisions
, our new kitchen and home shop, is here!
Get $10 off your first purchase of $50 or more.
Visit Provisions.