9 (Mostly) Make-Ahead Mother's Day Brunch Ideas
Mother's Day is around the corner and it's time to get planning. Whether you surprise her with breakfast in bed or a leisurely brunch, here are 9 ideas for a feast -- most of which can be made ahead -- that will leave everyone contented, well fed, and wishing every day was Mother's Day.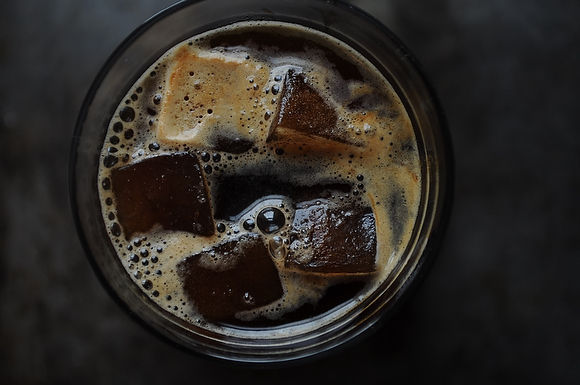 Orange Green Tea Sparkler by merrill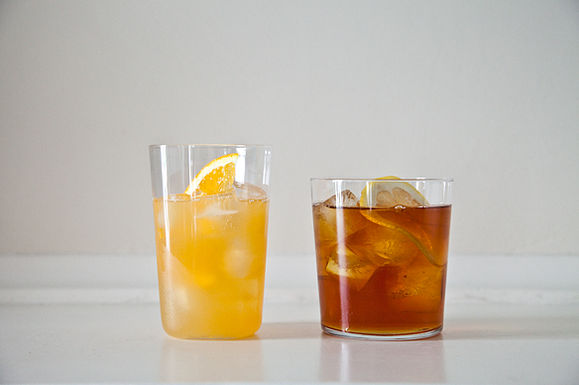 Yogurt with Toasted Quinoa, Dates, and Almonds by amanda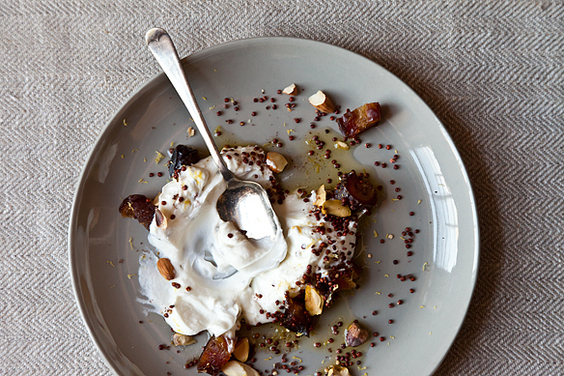 What I Do For Love Bran Muffins by drbabs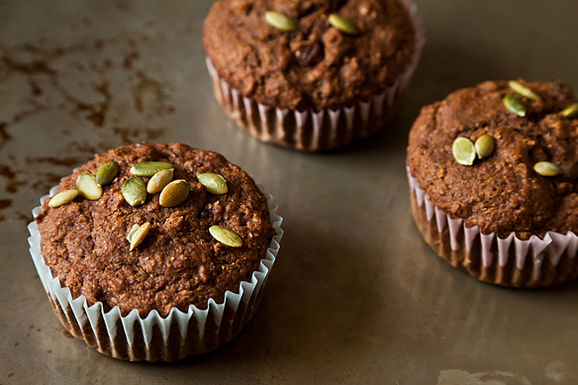 Olive Oil Pancakes with Dark Chocolate and Sea Salt by arielleclementine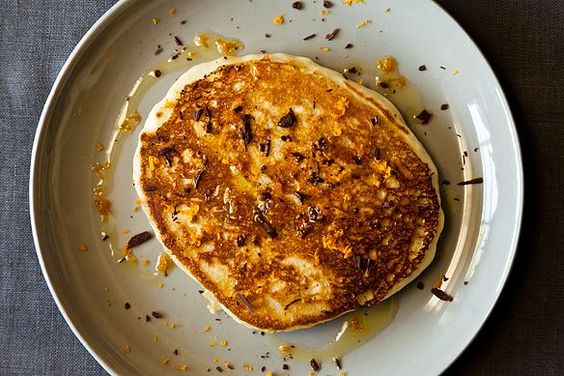 Daniel Patterson's Poached Scrambled Eggs by Genius Recipes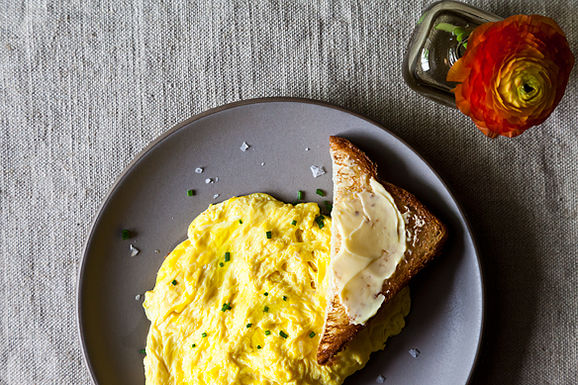 Don't Hold the Anything Breakfast Pudding by aargersi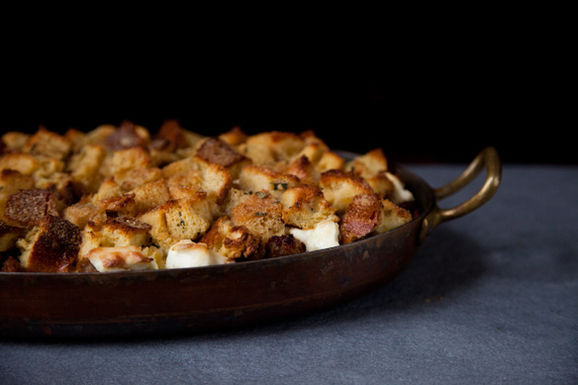 Leek, Lemon, and Feta Quiche by Feeding the Saints (A.C. Parker)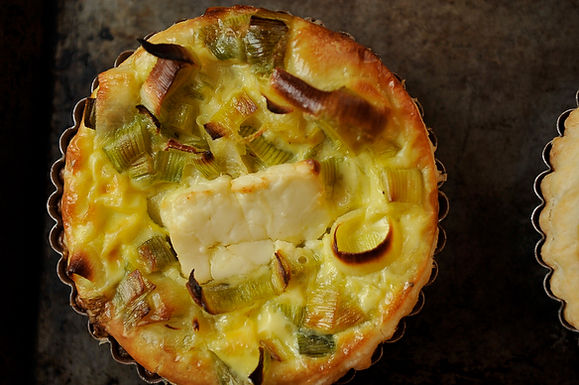 April Bloomfield's Lemon Caper Dressing by Genius Recipes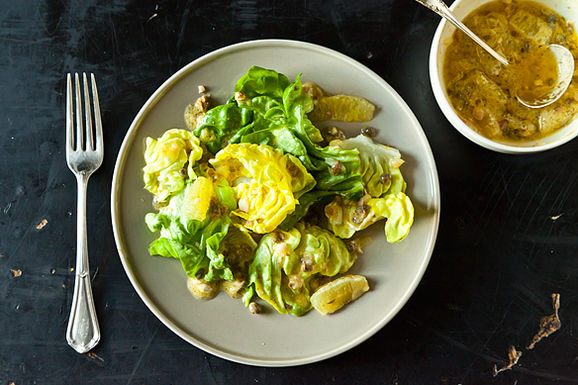 Provisions
, our new kitchen and home shop, is here!
Get $10 off your first purchase of $50 or more.
Visit Provisions.
Tags: mother's day, brunch, eggs