Breakfast may be the most important meal of the day, but we seldom treat it as such. We fall into ruts with toast or cereal; or we skip it altogether, opting instead to snooze for 10 more minutes. If you give it a chance, though, breakfast can brighten your morning and get your day started on a delicious (and healthful!) note. We've rounded up 7 flavorful, totally-not-boring breakfast recipes good enough to get you out of bed -- no snooze button necessary.
What I Do For Love Bran Muffins from drbabs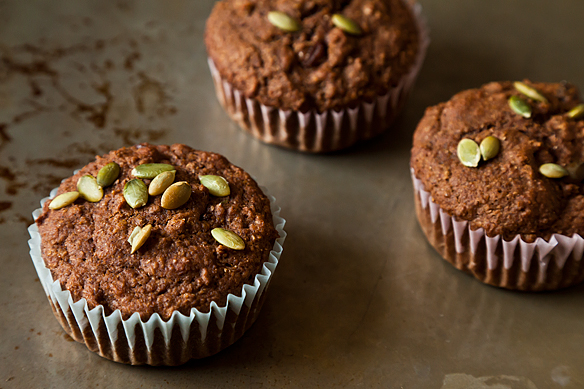 Daniel Patterson's Poached Scrambled Eggs from Genius Recipes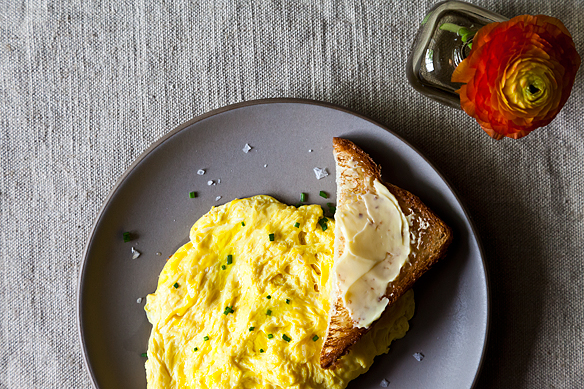 Toasted Almond and Coconut Quinoa Porridge from Gena Hamshaw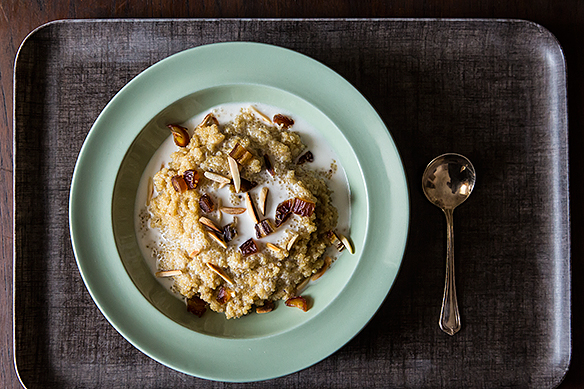 Triple Pomegranate Smoothie from EmilyC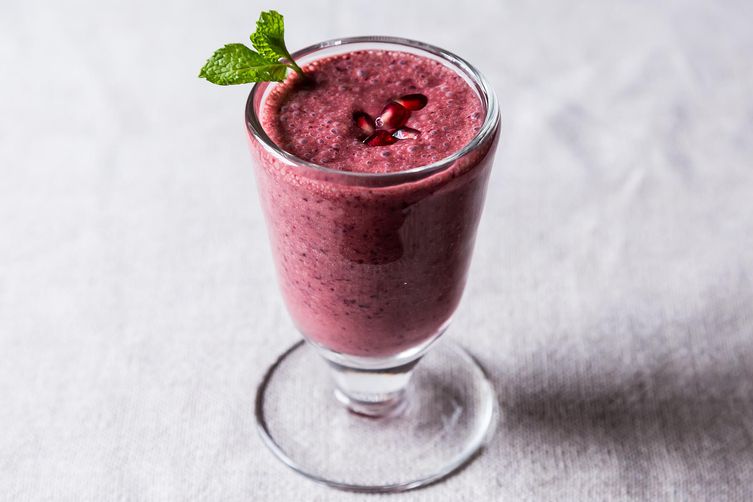 Nekisia Davis' Olive Oil and Maple Granola from Genius Recipes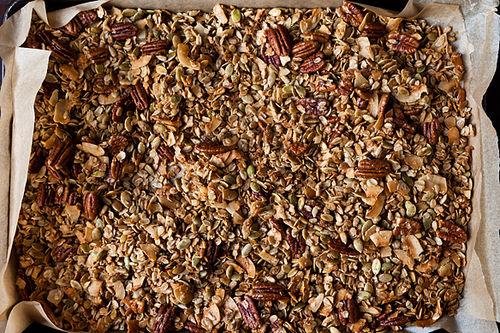 Yogurt with Toasted Quinoa, Dates, and Almonds from amanda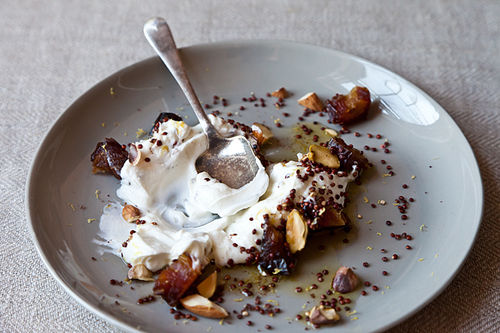 Overnight Steel-Cut Oats with Almond Butter and Honey from ying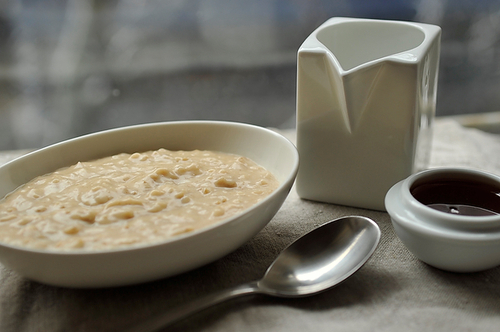 Hungry for more?
• Fry the perfect egg.
• Serve your breakfast on the sunny side.
• See our team's dream breakfasts.
Tell us: how do you stay out of a breakfast rut?