Sure, there's a time and place for a classic chocolate chip cookie, a chewy sugar cookie, an oatmeal raisin. But when we're craving serious cookies -- cookies that make us feel good, that make everything feel right -- we turn to chocolate cookies. Here are 10 of our favorite: some classic, some espresso-spiked, some peanut butter-filled, some fruity, some spicy, and all delicious.
Triple Chocolate Espresso Cookies by flourchild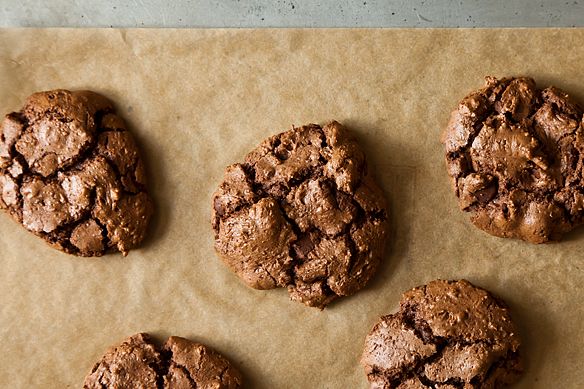 Salted Double Chocolate Peanut Butter Cookies by Food Blogga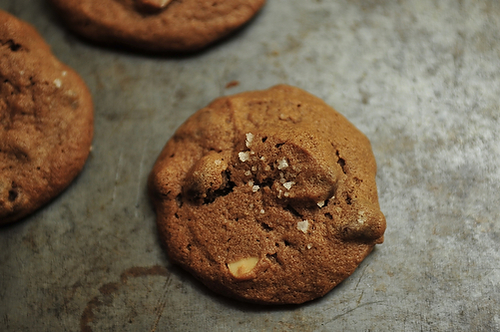 Divine gluten free chocolate cookies. No seriously. by Jestei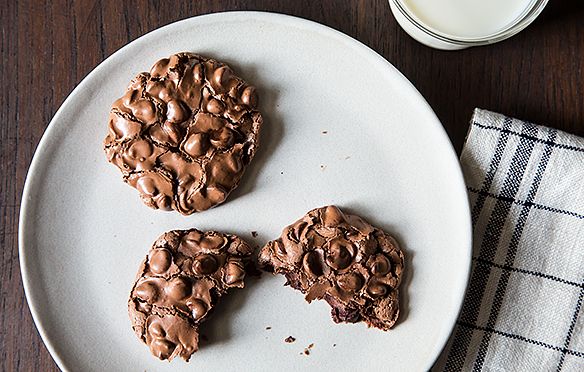 Chocolate Oatmeal Cookies by amanda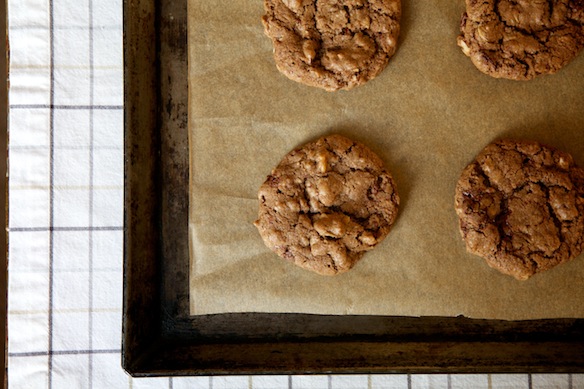 Two-Bite Buckeye Cookies by Midge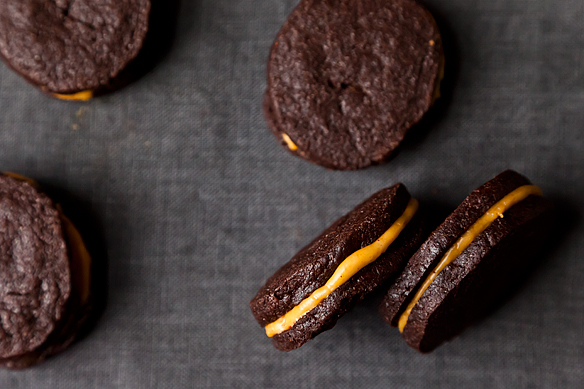 Chocolate-Orange Madeleine Cookies by Cordelia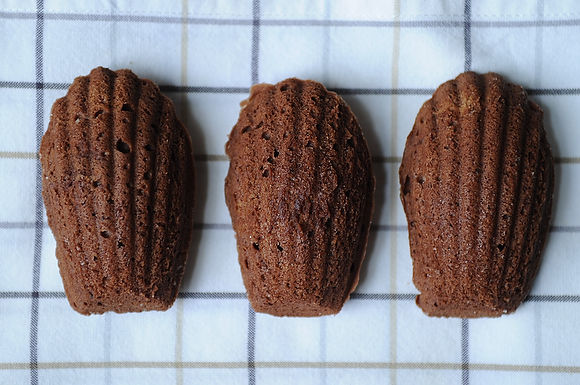 Oaxacan Cinnamon Chocolate Macarons by robinbeth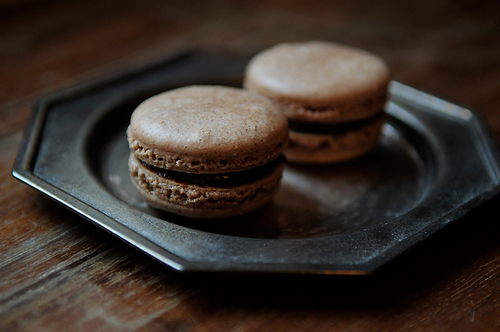 Triple Chocolate Madness Cookies by kapnic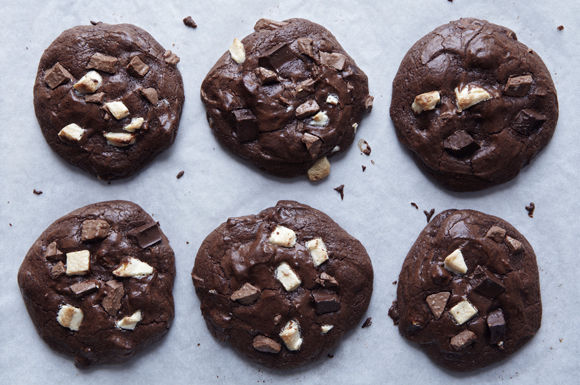 Triple Threat Cookies by TheRunawaySpoon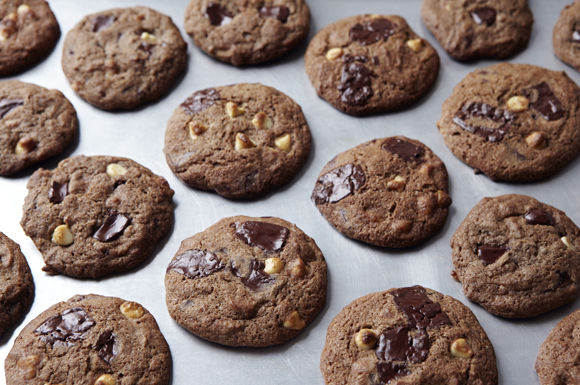 Double Chocolate Espresso Cookies by KelseyTheNaptimeChef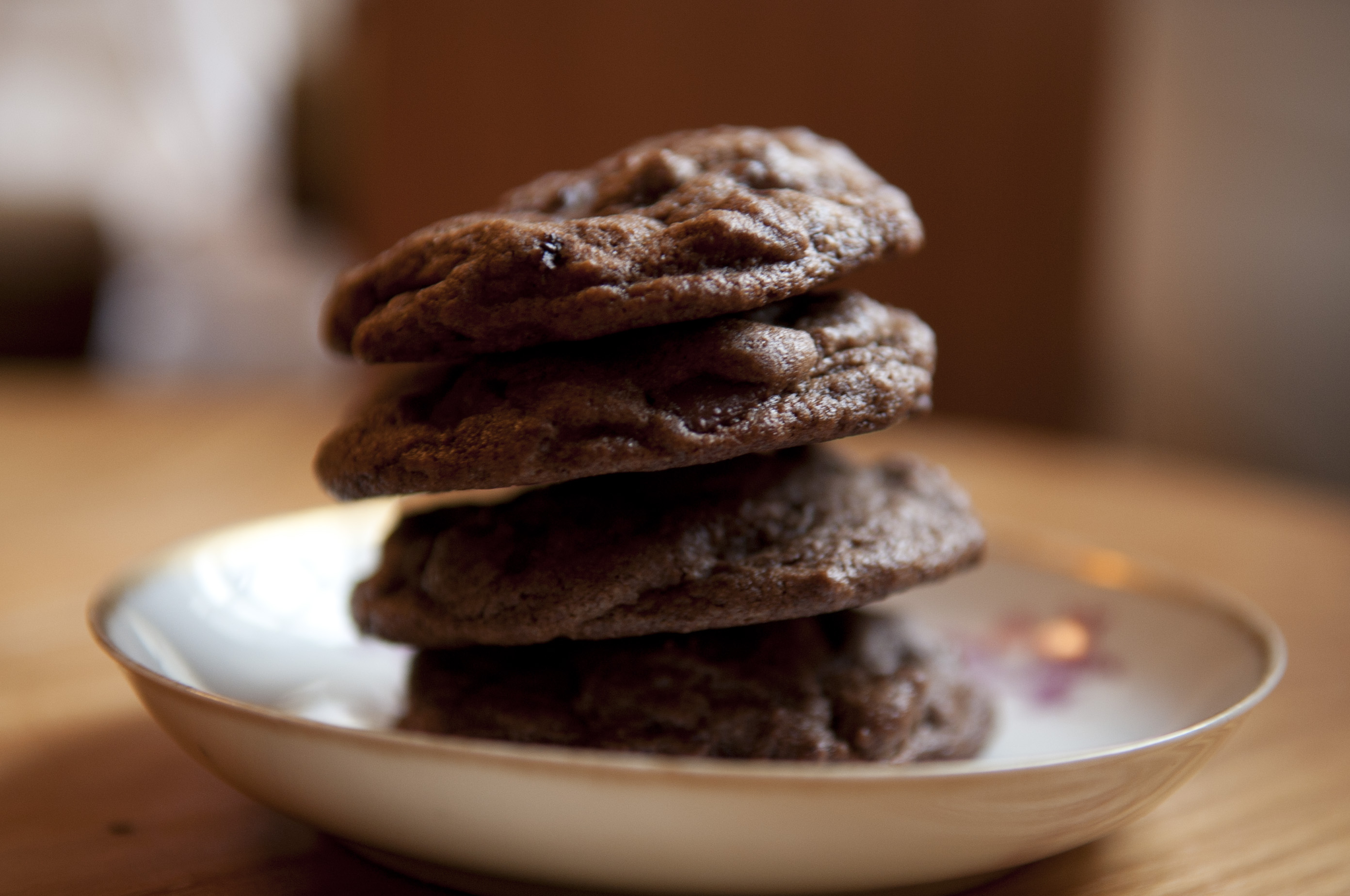 Read more:
9 Chocolate Cakes
How to Measure Flour
Balsamic Strawberry Ice Cream Sandwiches
Provisions
, our new kitchen and home shop, is here!
Get $10 off your first purchase of $50 or more.
Visit Provisions.
Tags: cookies, chocolate, chocolate cookies, dessert