10 Drinks to Sip Poolside
Summer is all about spending time outside. When the weather gets really hot, nothing beats a day lounging by the pool, drink in hand. Whether you have a yard full of guests or you're enjoying a relaxing solo sesh -- or you're really on someone's roof or fire escape -- you can't go wrong with one of these ten refreshing beverages.
Orange Ginger Mint Sodas by gr8chefmb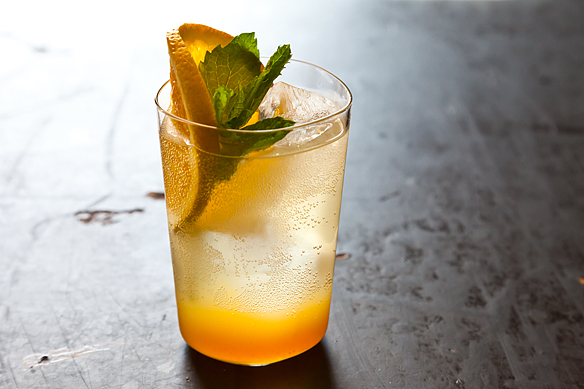 My Favorite Pina Colada by merrill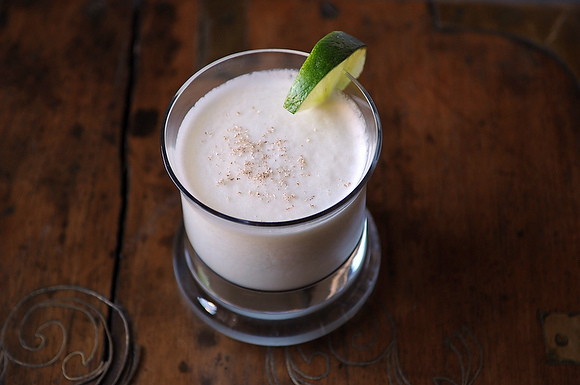 Sparkling Rhubarb Lemonade by TheRunwawaySpoon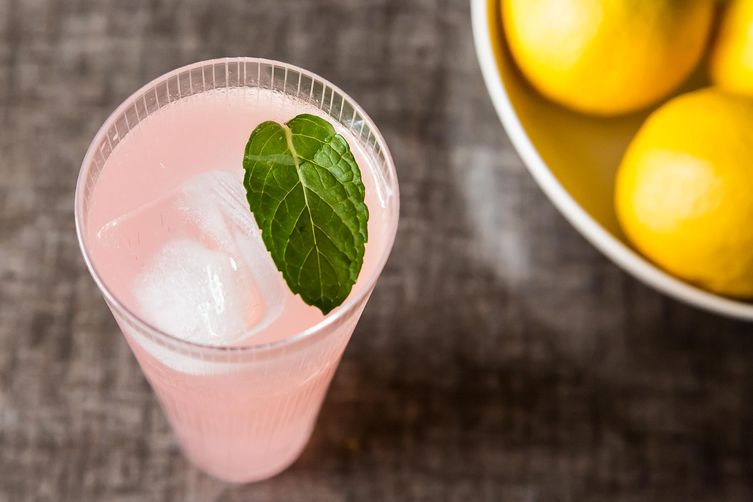 Blackberry Caipirinha by MissGinsu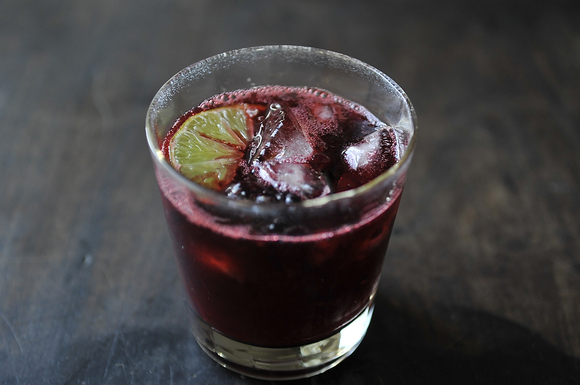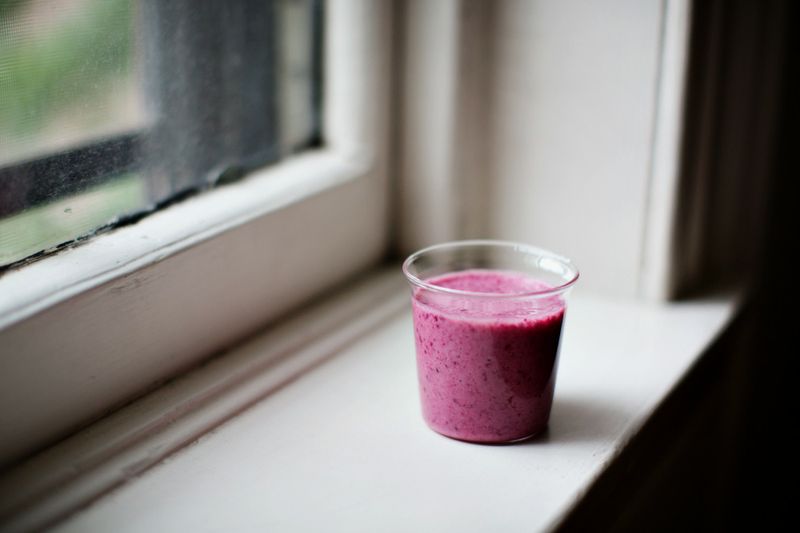 Iced Mint and Citrus Tea by merrill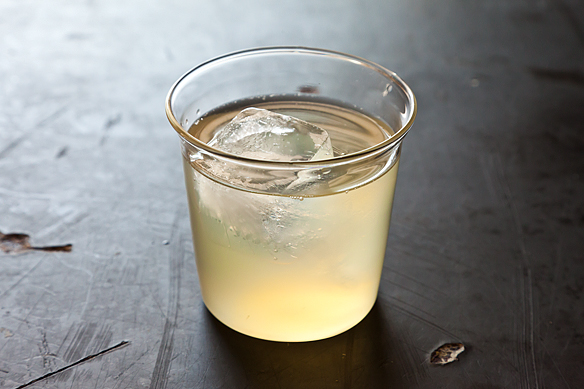 Rhubarb Cordial by eatboutique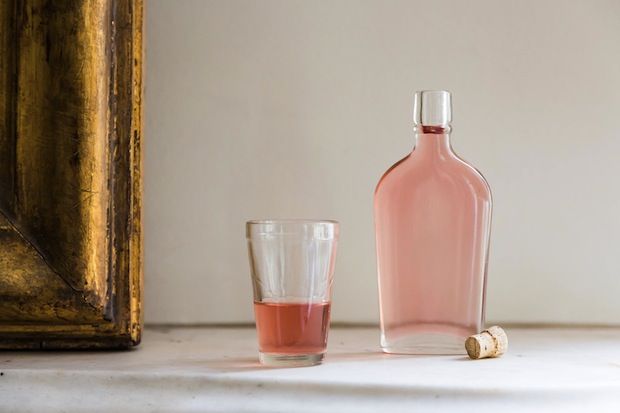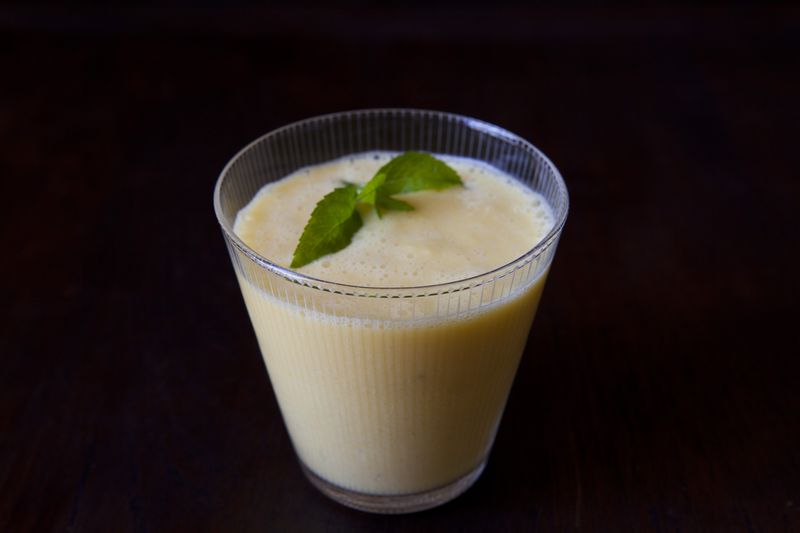 Saffron and Cardamom Lemonade Concentrate by Saee Khandekar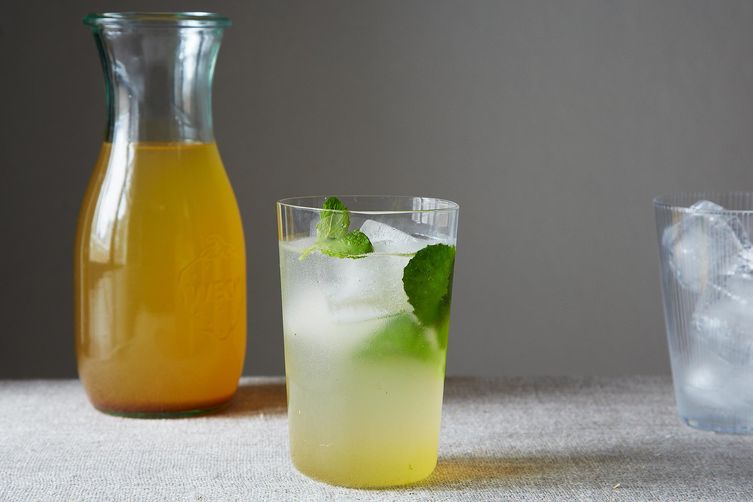 Retro Raspberry Lime Rickeys by cheese1227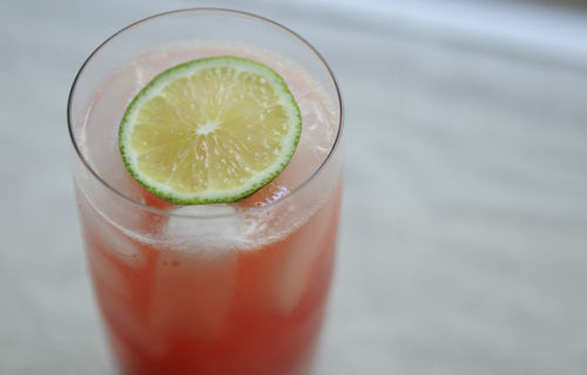 Provisions
, our new kitchen and home shop, is here!
Get $10 off your first purchase of $50 or more.
Visit Provisions.
Tags: recipe roundup, summer, drinks, pool, citrus, fruit, alcohol, non-alchoholic, cocktails, summer cocktails, summer drinks