This Valentine's, Take In These 10 Take-Out Recipes
You already know going out on Valentine's Day is a bad idea. You'll be sandwiched between overly affectionate newlyweds, awkward couples making the Valentine's leap a bit too early, and, worst of all, single people who "don't care about Hallmark holidays and damn it, they have just as much a right to eat out as everyone else, even on February 14th." And that's if you get a reservation at all.
So you are presented with a couple of options: you can bring the fancy steakhouse to you, you can say "screw it" and have an Anti-Valentine's party, but one thing you absolutely CANNOT do is order cheap takeout. Whether you're with your other half, your buds, or your dog, do not be that person. Here's a better idea -- make the same salty, umami-laced food you crave, but make it at home, with your favorite music in the background and a glass of wine (or a timely cocktail) in your hand. You can still have oil-slicked scallion pancakes, savory gyoza bombs, and even hot and sour soup. You'll just be doing it way better.
Mushi-Gyoza (Steamed Gyoza) by ourlastsupper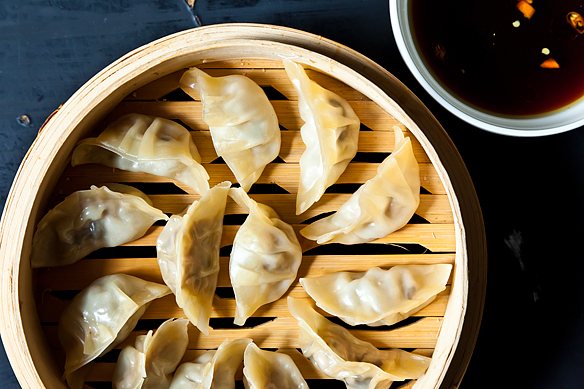 Fuchsia Dunlop's Sichuanese Dry-Fried Green Beans by Nicholas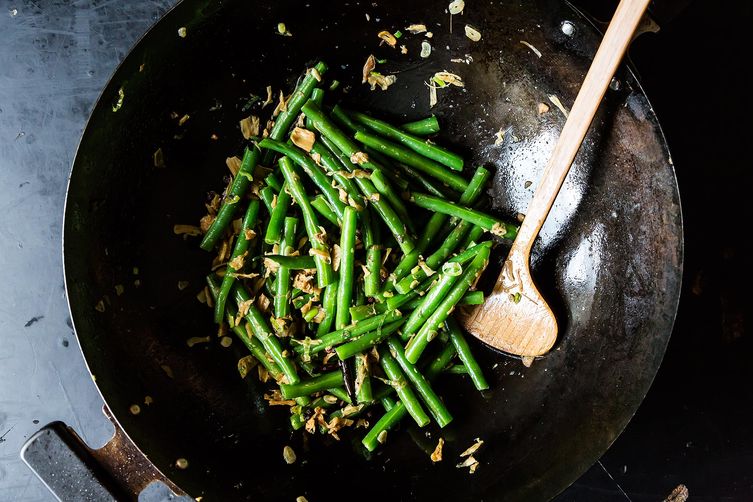 Joanne Chang's Hot and Sour Soup by Kristen Miglore
Chinese Style Honey Hoisin Sticky Ribs by thirschfeld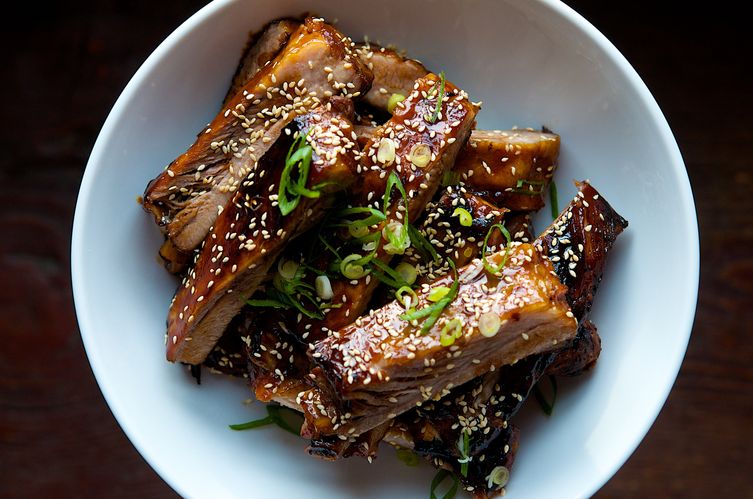 Momofuku's Roasted Brussels Sprouts with Fish Sauce Vinaigrette by Genius Recipes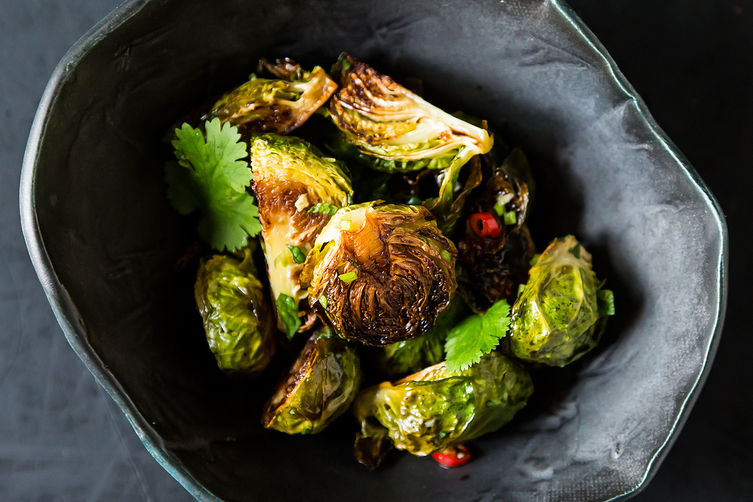 Multi-Layered Scallion Pancakes by Mandy@Ladyandpups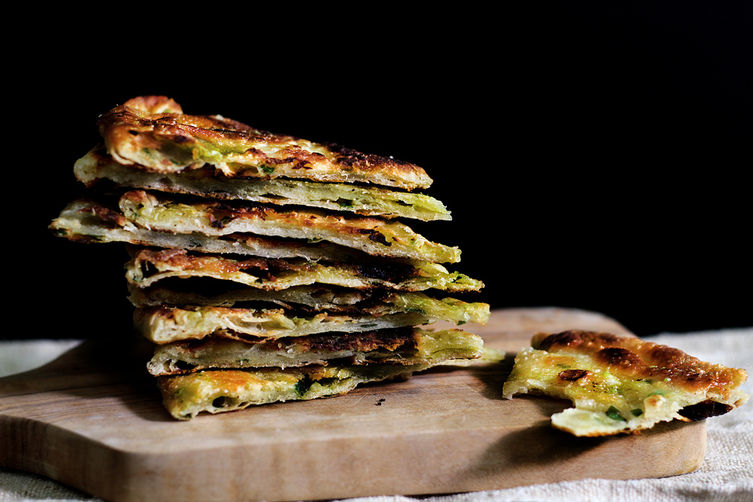 Spicy Sesame Pork Soup with Noodles by gingerroot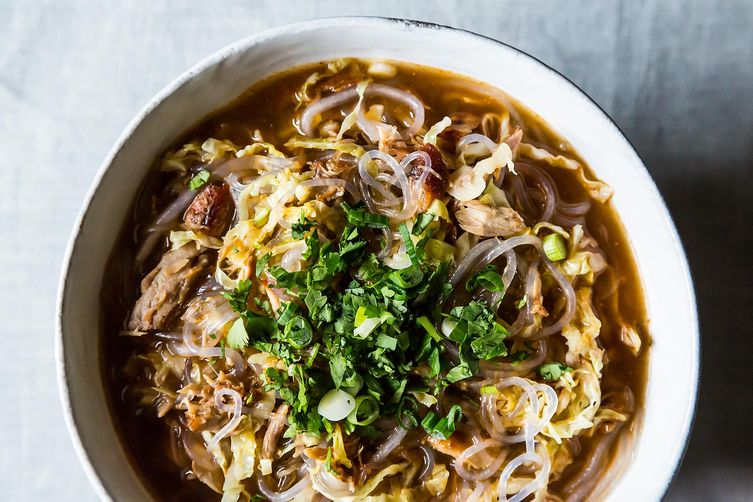 Ginger Soy Glazed Salmon by Meatballs&Milkshakes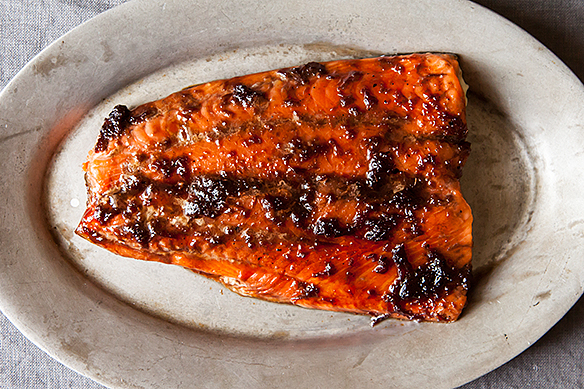 Soy Saucy Chicken and Eggs by monkeymom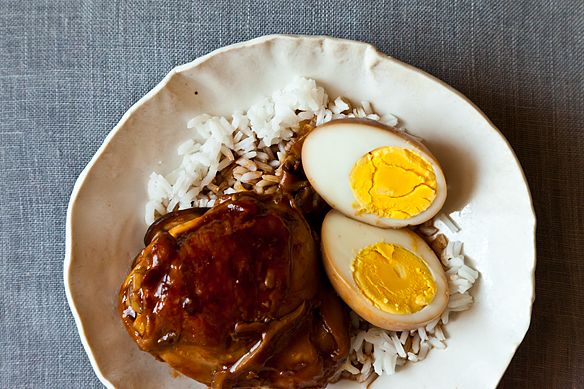 Citrus Ginger Tofu Salad with Buckwheat Soba Noodles by Poppies and Papayas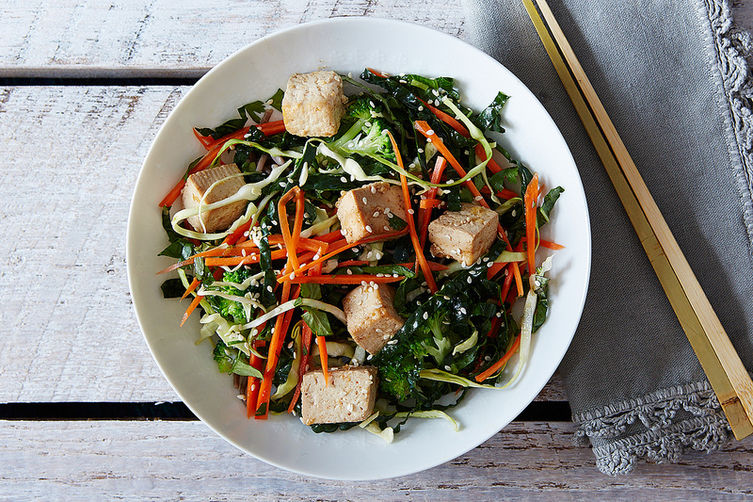 Tags: roundup, menu ideas, valentines day, valentines, romantic, party ideas, chocolate