8 Oil-Fried Foods for Hanukkah
Hanukkah is a great excuse to let the oil flow and fry, fry away. Latkes and jelly donuts are the usual slick and crispy suspects, but they're not the only foods you can throw in the pan, which is why we've gathered eight great oil-fried recipes that are perfect for the upcoming holiday. Some are a little different, like crispy fried rings of squash, and some are, well, latkes -- but all are delicious.
Variegated Spiced Latkes from Sagegreen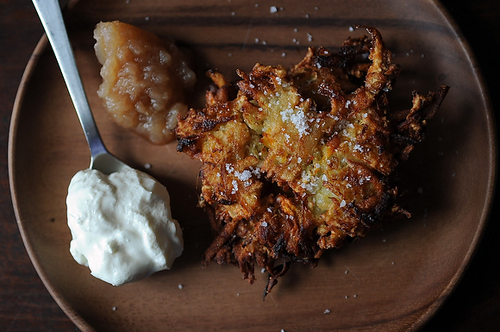 Hanukkah Churros from Cordelia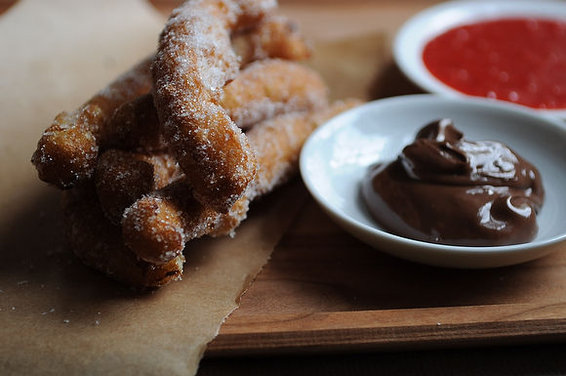 Golden Panko Latkes with Sour Cream and Chives from micki barzilay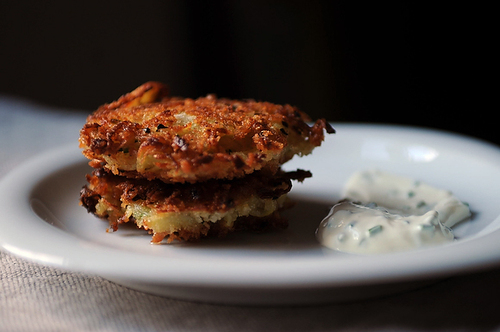 Crispy Delicata Rings with Currant, Fennel & Apple Relish from ChezSuzanne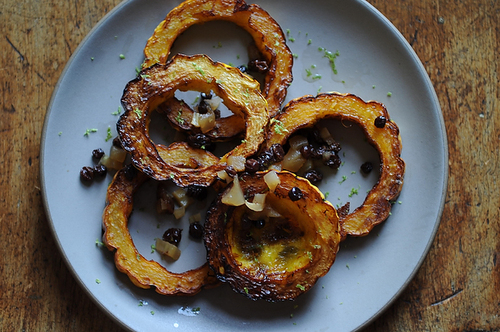 Smoky Fried Chickpeas from Aliwaks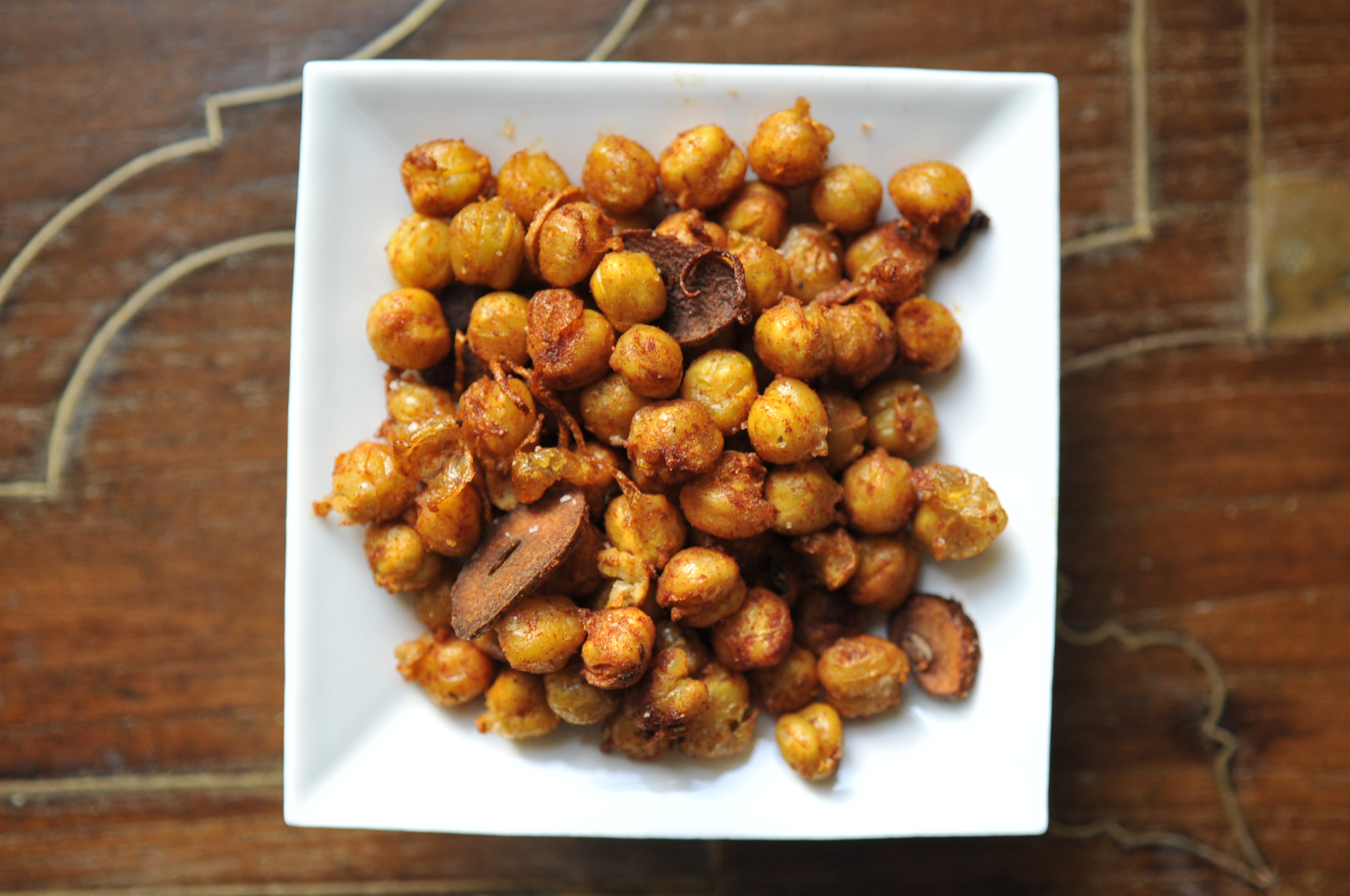 Olive all'Ascolana from arielleClementine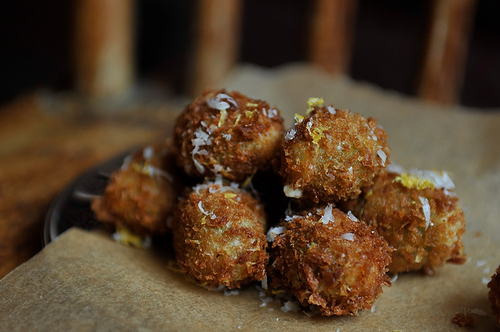 Hanukkah Zeppole from deensiebat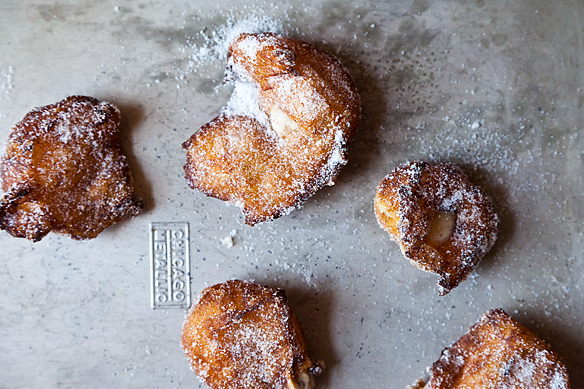 Sweet Potato Parsnip Latkes with Feta and Leeks from deensiebat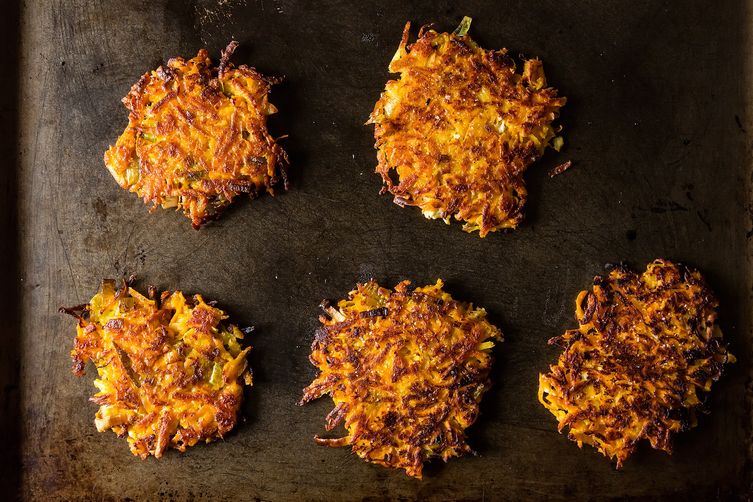 Provisions
, our new kitchen and home shop, is here!
Get $10 off your first purchase of $50 or more.
Visit Provisions.
Tags: hanukkah, menu ideas, latkes, churros, oil, fried, holiday