Community Picks -- Road Trip Snacks
The results are in -- here are the recipes our community loved from the Your Best Road Trip Snack contest!
Once again, we want to give a big thanks to all of our volunteer recipe testers for your thoughtful comments and for helping us continue to strengthen our recipe recommendations. You can read the winning headnote and tester's comments by clicking through to the Community Picks recipes -- the comments are at the top. And even if the recipe you tested wasn't chosen as a CP, please feel free to leave your testing notes in the recipe's comments section. Constructive criticism is always encouraged!
Community Picks (Tested and photographed by us!)
Banana, Coconut, Chocolate Chip Snack Cake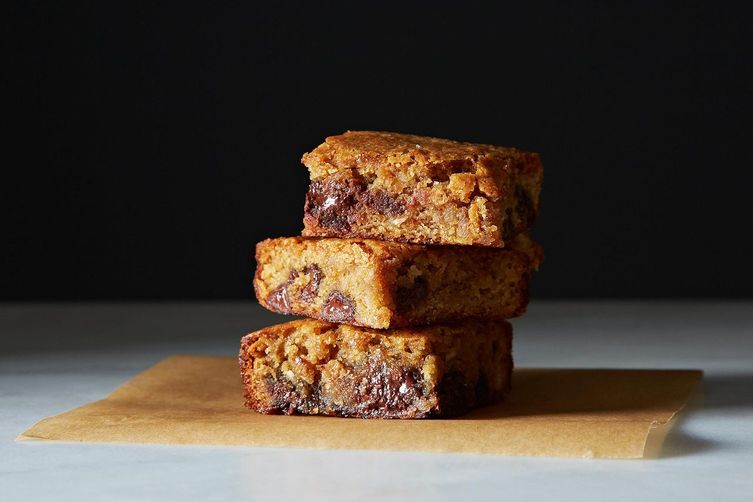 Bocadillo El Camino: Spanish Omelet Sandwich To Go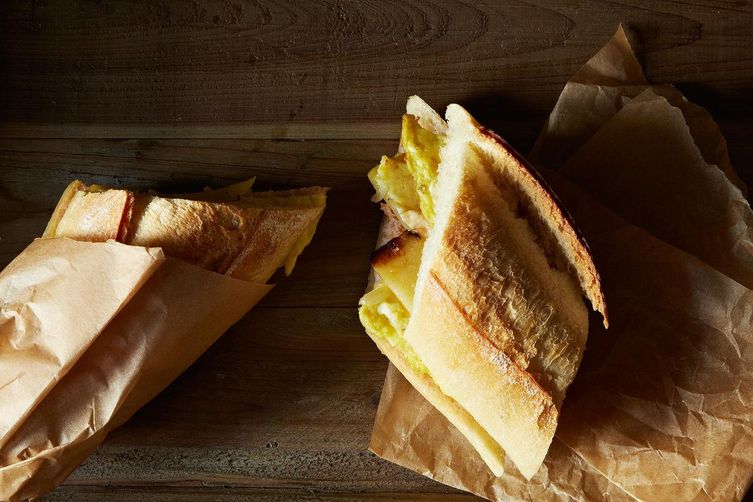 PB & C (Peanut Butter and Cheese) Cookies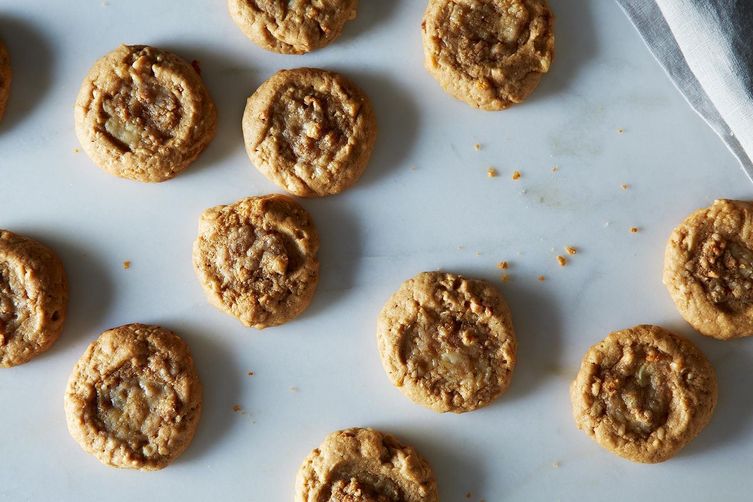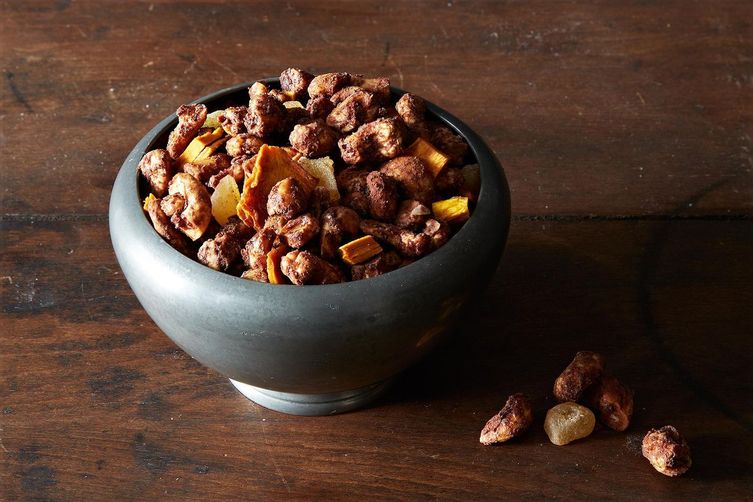 Oatmeal and Lavender Shortbread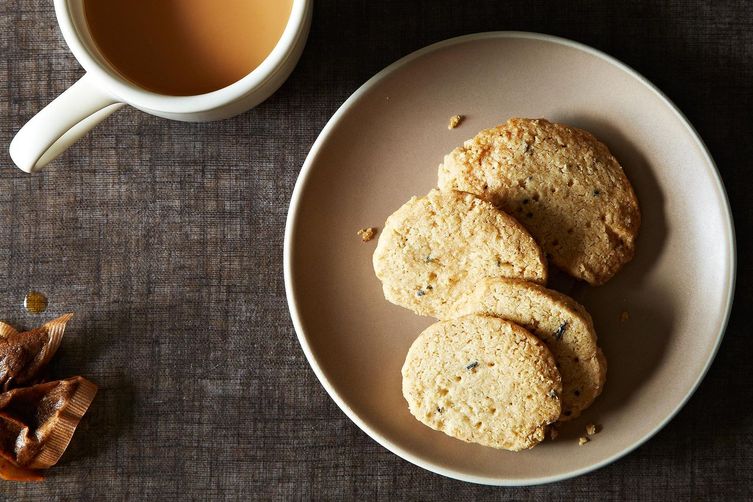 Community Picks (tested by you!)
Avocado Onigiri with Ginger Kewpie Mayo
Beer Candied Bacon
Blond Moment Bars
Cascioni Romganoli
Chubby Chewy Whole Wheat Oatmeal Cookies
Indian Fudge (Besan Barfi)
NOLA Muffaletta
Tapenade Taralli


Photos by James Ransom
Provisions
, our new kitchen and home shop, is here!
Get $10 off your first purchase of $50 or more.
Visit Provisions.
Tags: community picks, road trip snacks, snacks, recipes