Summer is a time for many things --- vacations, trips to the beach, backyard barbecues, endless amounts of ice cream. But most importantly, it is tomato time! Nothing tastes like summer quite like a freshly-picked, juicy tomato. Roasted, simmered, salted, sliced: you truly cannot go wrong. Here are 9 recipes that put everyone's favorite summer fruit at center stage.
More: Check out everything you need to slice, cook, and serve tomatoes in our new Provisions collection, Freshly Picked: Tomatoes.


A Tomato Sandwich Worthy of a Little Bacon by inpatskitchen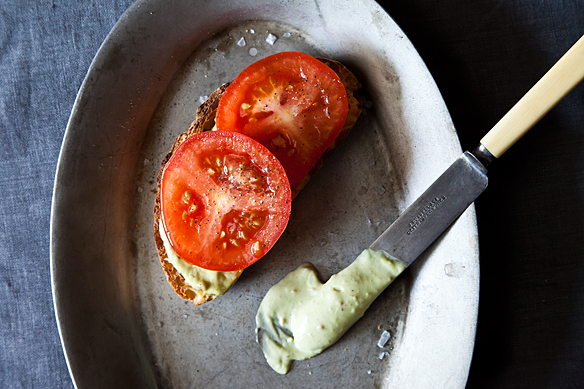 Charred Corn and Avocado Salad with Lime, Chili and Tomato by EmilyC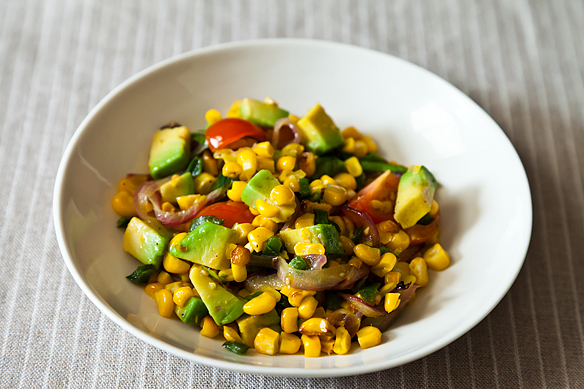 Cherry Tomato Clafoutis by Meredith Shanley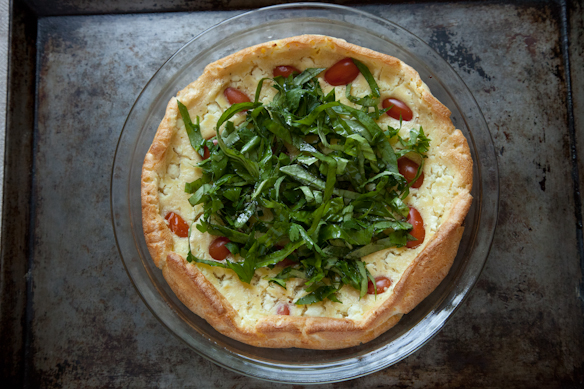 Cream of Roasted Tomato Soup by amanda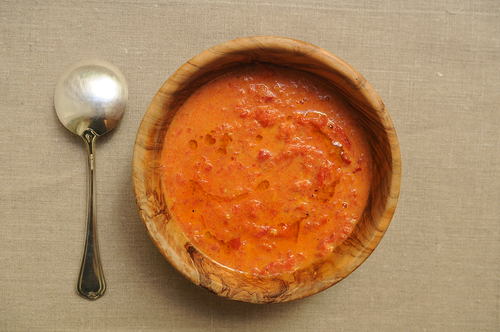 Tomato, Nectarine and Mozzarella Salad by sweet enough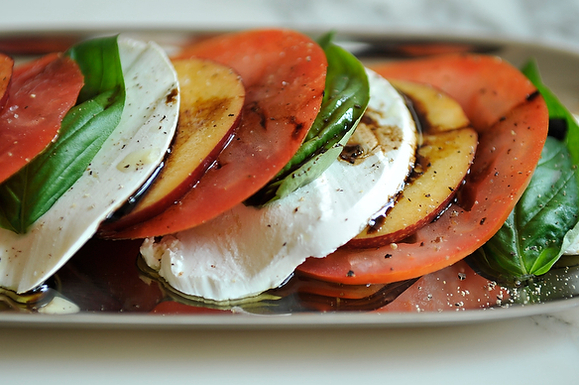 Heirloom Tomato and Lemon Mascarpone Tart by nannydeb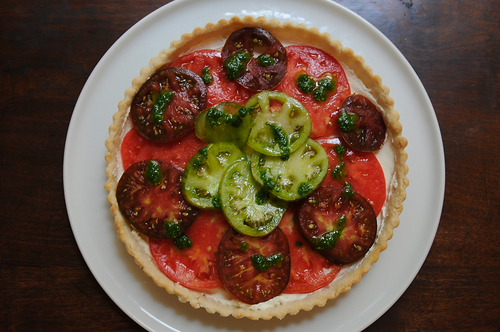 Sweet & Savory Tomato Jam by Jennifer Perillo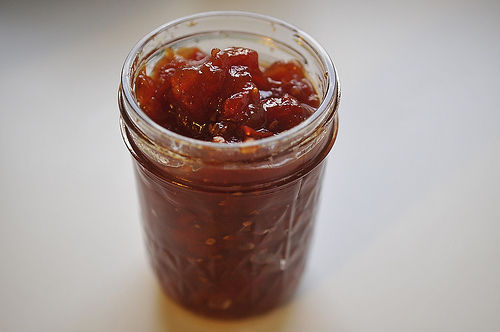 Cherry Tomato Tequila Butter Salsa with Fried Fish by Sam1448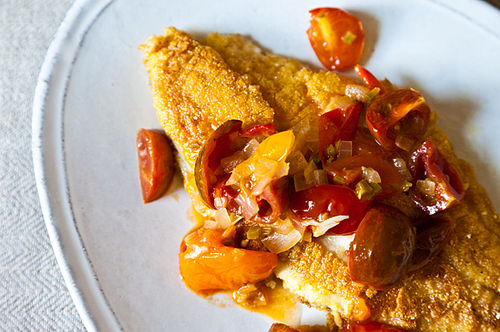 Brown Butter Tomatoes by amanda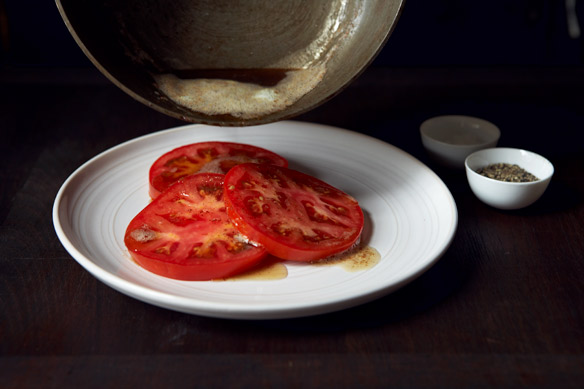 Provisions
, our new kitchen and home shop, is here!
Get $10 off your first purchase of $50 or more.
Visit Provisions.
Tags: recipe roundup, tomatoes, summer, fresh,