10 No-Cook Recipes to Help You Keep Your Cool
Summer weather can be brutal and often makes us cringe at the idea of turning on the oven. But in a heat wave, leaving the house can be even less appealing than heating up the kitchen. Good news! We have 10 creative summer recipes that require no stove, no oven, and no grill.
Regardless of your real reason for wanting no-cook recipes, (be it hot flashes, apartment without air-conditioning, or a penchant for semi-naked cooking), these recipes should do the trick.
Crunchy Celery, Radishes and Turnips Salad-Slaw in Blue Cheese Sauce by Kukla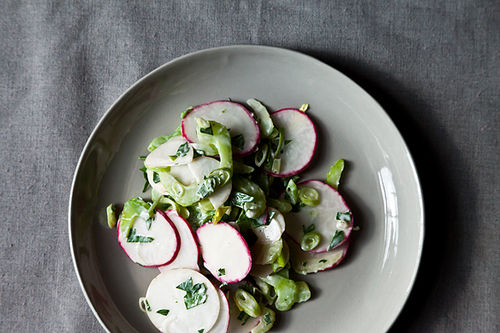 Yogurt Soup with Cucumbers and Walnuts (Tarator) by Nicholas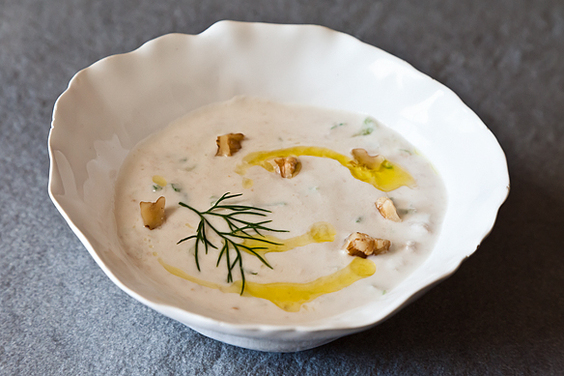 Feta Frozen Yogurt with Blood Orange Granita by Helenthenanny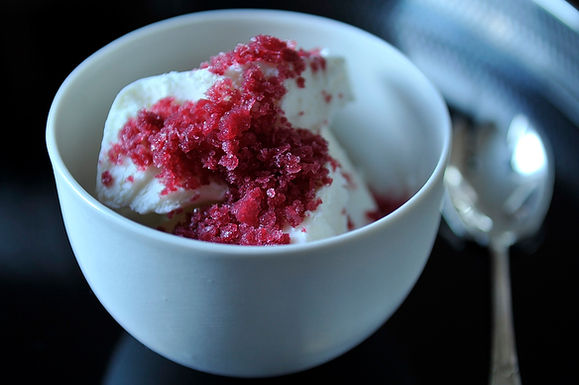 Dilled, Crunchy Sweet-Corn Salad with Buttermilk Dressing by creamtea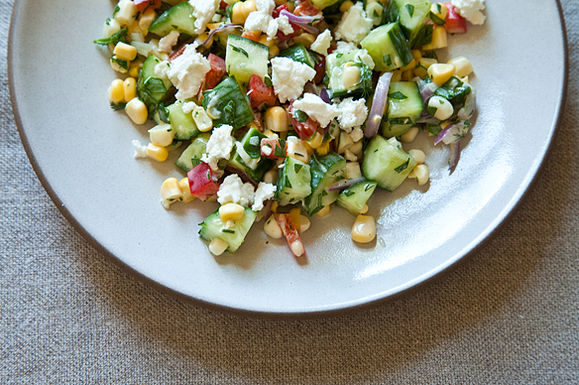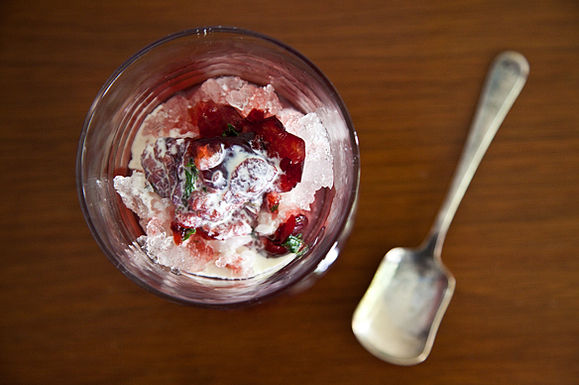 Amagansett Corn Salad by Peter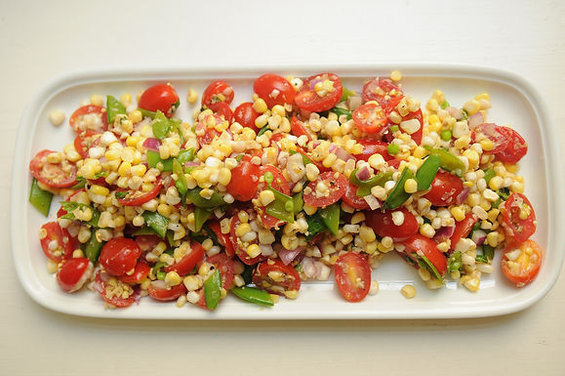 Heirloom Tomato and Mango Lassi with Ground Sumac by Sagegreen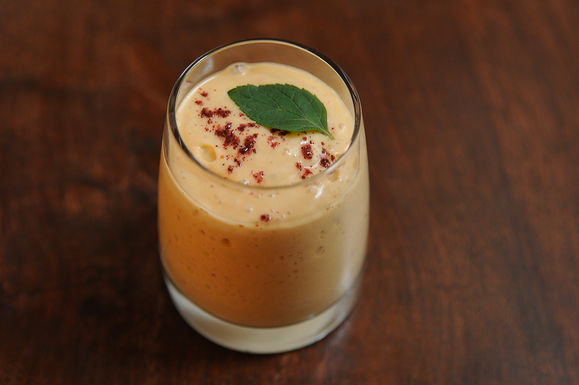 Pan Bagnat: Le French Tunsa Salad Sandwich by Waverly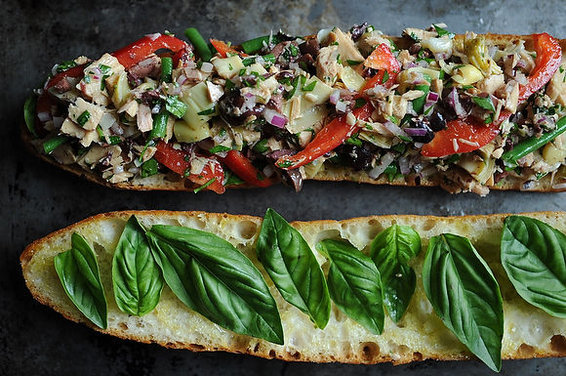 Creamy Cucumber "Side" by Lizthechef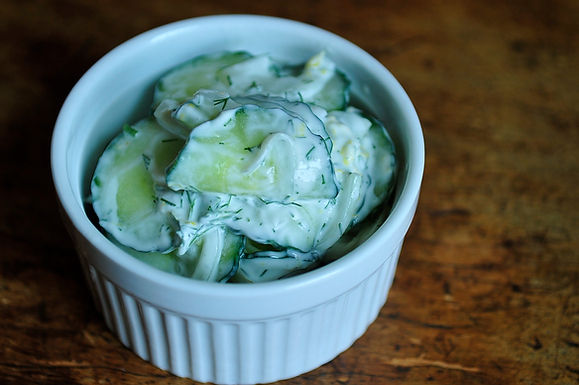 Provisions
, our new kitchen and home shop, is here!
Get $10 off your first purchase of $50 or more.
Visit Provisions.
Tags: menu ideas, no-cook, raw, summer,