8 Quick Breads and Muffins to Share or Freeze
As December gets closer, our coats get heavier, and our ovens start calling to us. This desire to bake through the winter coincides nicely with a number of holidays, with gifts giving us one more excuse to preheat the oven and bring out the usual suspects: flour, sugar, butter, and eggs.
Quick breads and muffins are some of the fastest, easiest baked goods you can whip up, and they make fantastic gifts. Presented in a basket or miniature loaf pans, they're certain to please any friend, coworker, or far-flung relative. And if you're feeling like more of a grinch this season, you can always save them for yourself -- they keep well in the freezer.
So heat up the oven, break out your favorite mixing bowls, and bake one -- or all -- of these 8 recipes for quick breads and muffins. Just be sure to double the recipe; someone will thank you later.
Pear Ginger Walnut Muffins from Ms. T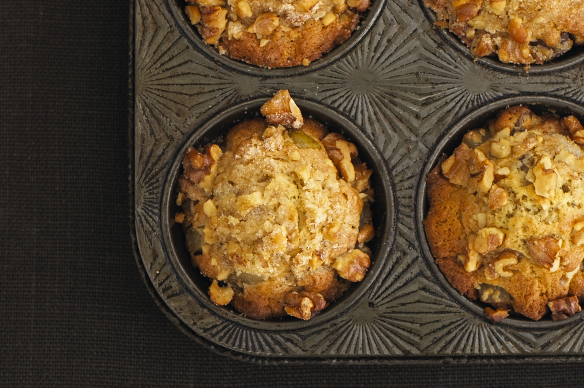 Irish Brown Soda Bread from merrill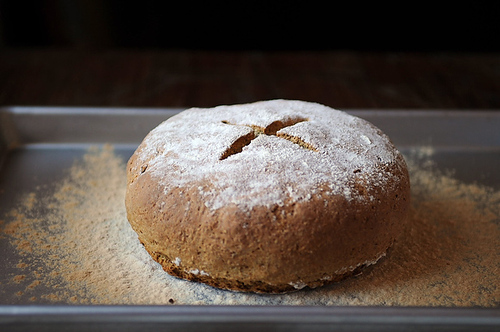 Lemon Poppy Seed Muffins from sweet enough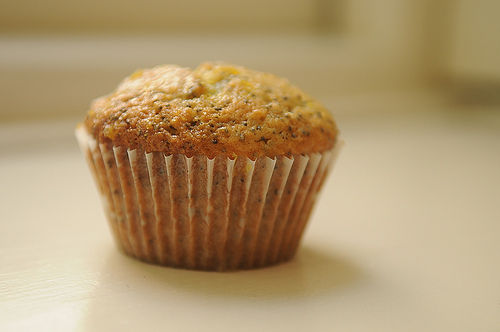 Mediterranean Olive Bread from merrill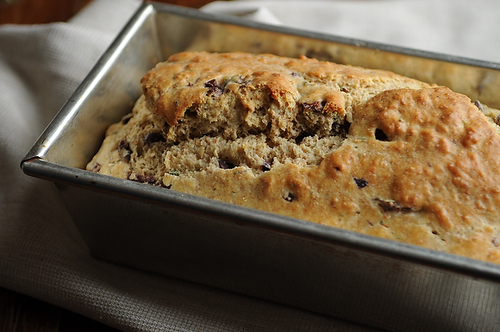 Teddie's Apple Cake from Genius Recipes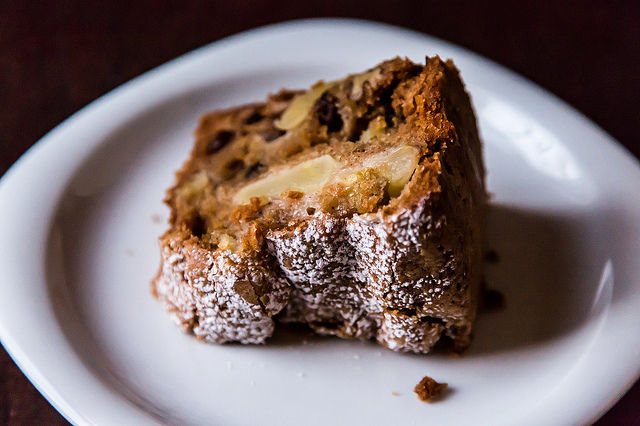 Chocolate Persimmon Muffins from thirschfeld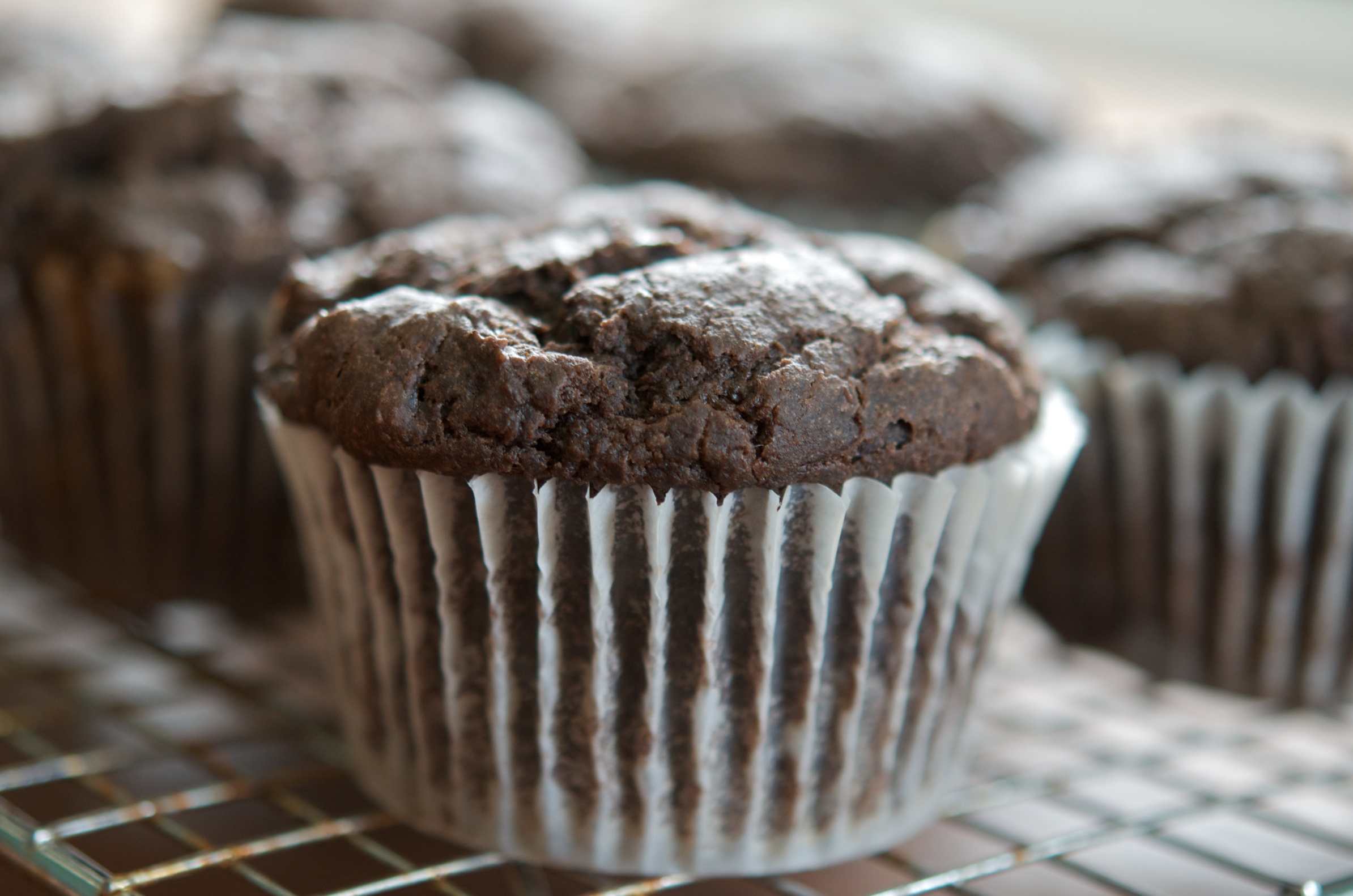 Banana Bread from merrill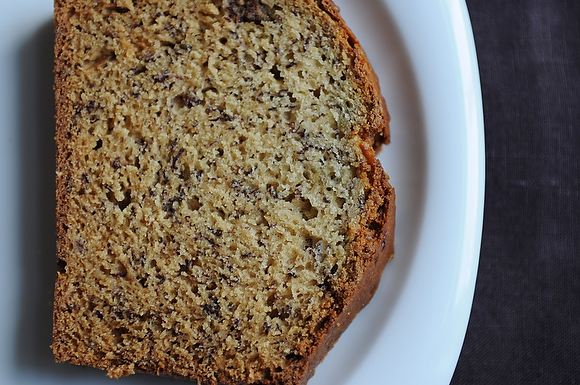 Wakeup Cocoa Quick Bread from SmallKitchCara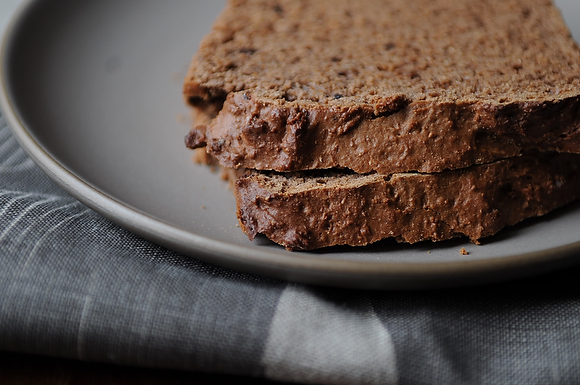 Provisions
, our new kitchen and home shop, is here!
Get $10 off your first purchase of $50 or more.
Visit Provisions.
Tags: menu ideas, baking, quick breads, muffins, breakfast, dessert, gifts