8 Edible Holiday Gifts: Sweet, Savory, and Everything In Between
Everyone knows the host who throws the best holiday party and who declares, one week before, to NOT BRING ANYTHING. They say it with such severe finality and borderline hostility that you're actually afraid they'll hit you if you show up with a bottle of wine or pretty little potted plant (because Mom taught you!). These are the hosts that bring the best gifts to your party and are the hardest to shop for; they like their things because they picked them out themselves.
But even these hosts like edible gifts. It's like getting hand knit wool socks -- it's cozy and thoughtful. Chances are, they'll be tickled by the gesture and eager for the recipe. Plus, these edible gifts are low maintenance travelers and will go from point A to point B without terrible things happening. There's classy brownies for the interior designer, homemade farfalle for the wine expert, and DIY sriracha for that intimidating baker. Surprise! The host happens to be your mother? Bring her pumpkin bread, along with a hug.
Pine Nut Brittle with Rosemary by Ms. T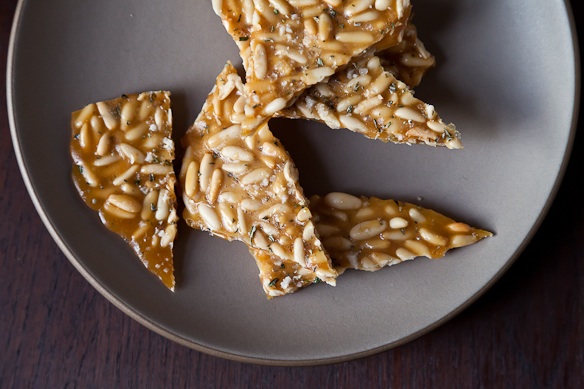 Alice Medrich's Best Cocoa Brownies by Genius Recipes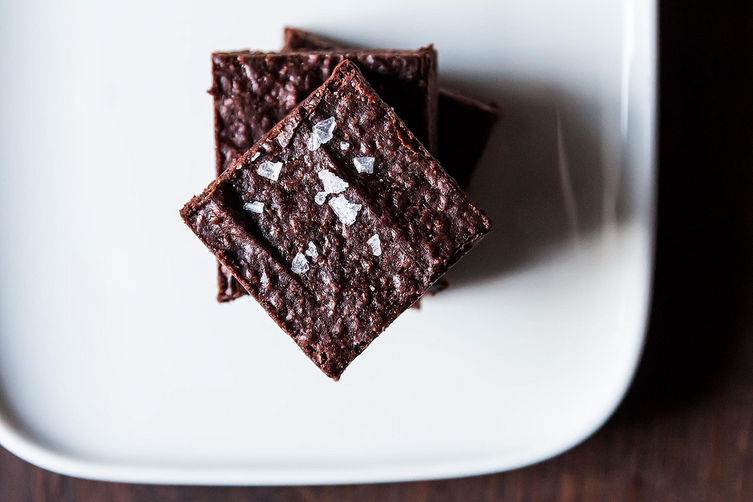 Fresh Sriracha (aka, homemade "Rooster) by edamame2003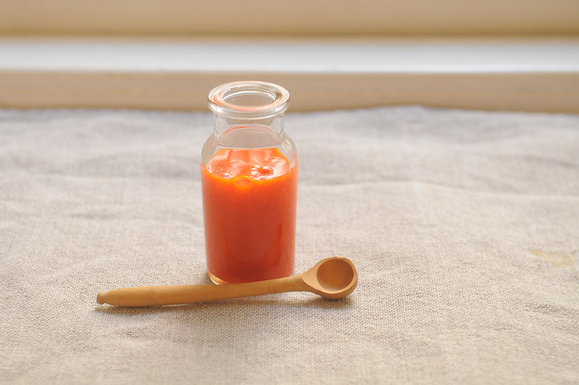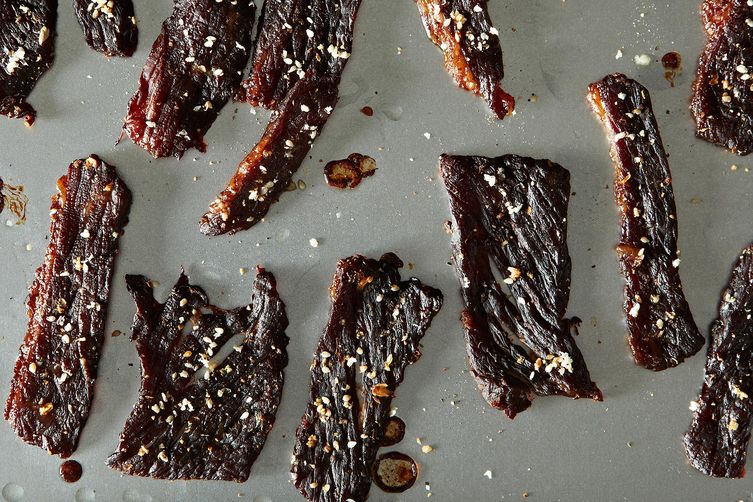 Pumpkin Christmas Bread by mrslarkin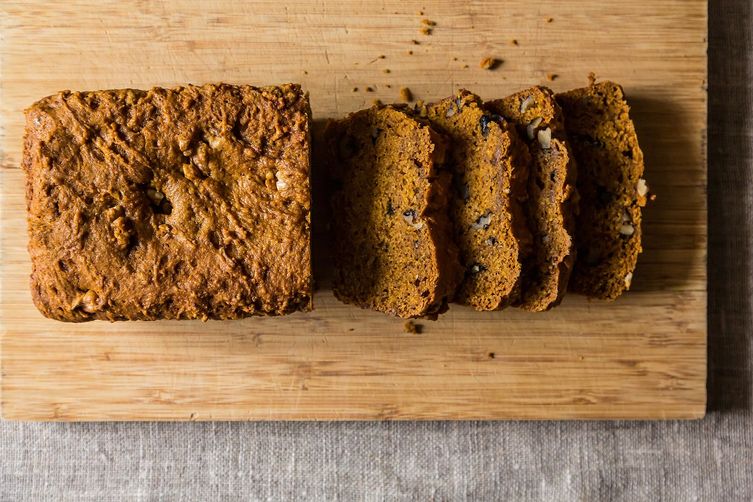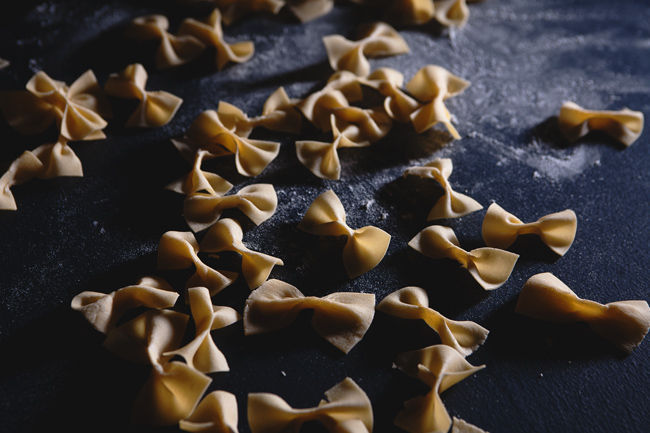 Tipsy Maple Corn by thirschfeld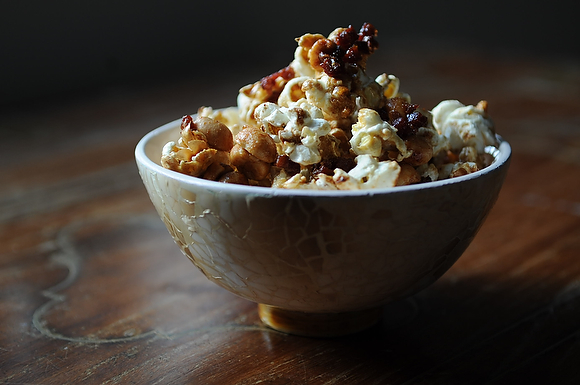 Party Pretzel Bites by fiveandspice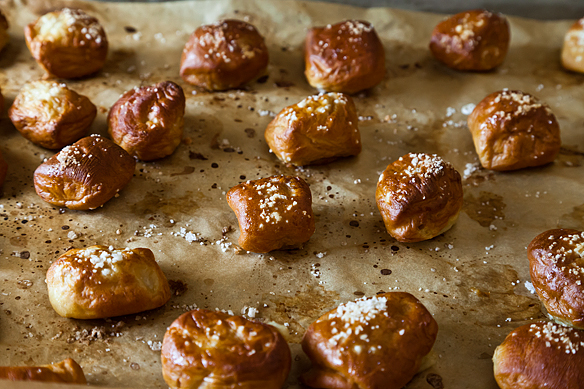 Tags: holiday