10 Drinks for Pretending You're On Spring Break
Now that the dregs of winter are over, and the sun is peeking through the clouds, we are cruelly reminded: we need a vacation.
So make like the college kids in Cancun and swap out the wintry bourbon cocktails, the mulled wine and cider, that glass of red wine. Break out the paper umbrella -- ohmigosh, it's spring break!
Lemon-Lime Margaritas by thirschfeld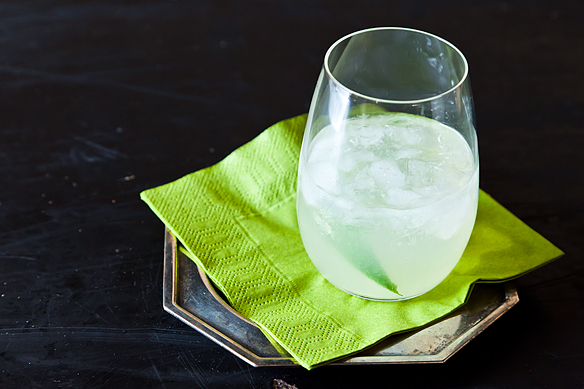 Classic Daiquiri by Erica Kotite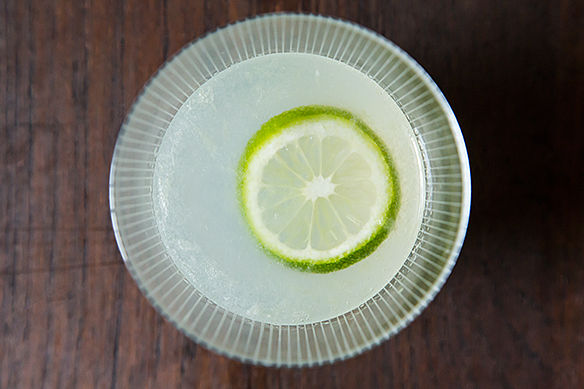 Michelada (aka Bloody Beer) by TheFlyingFoodie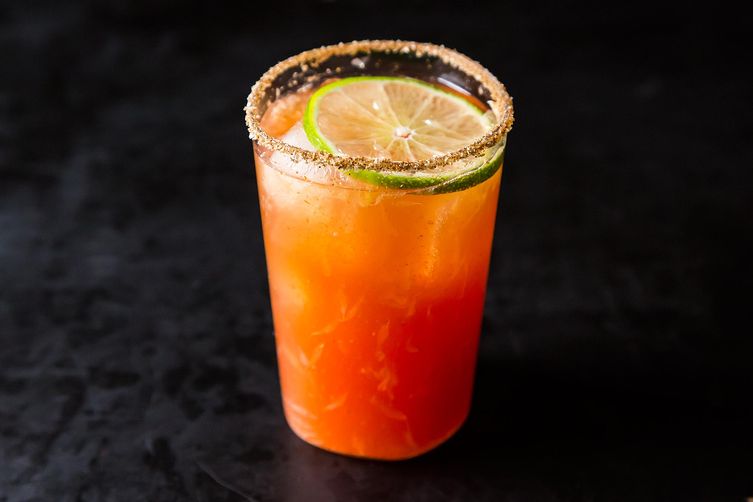 My Favorite Pina Colada by merrill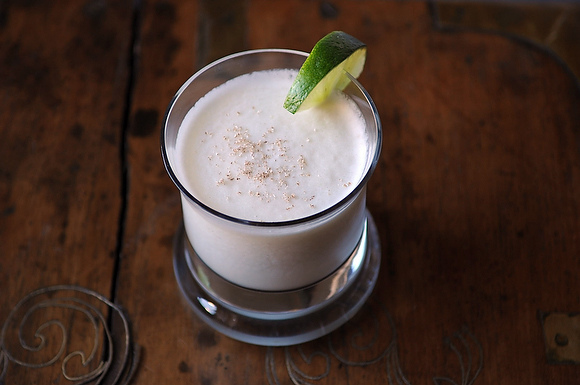 Persimmon Mojitos by kangarhubarb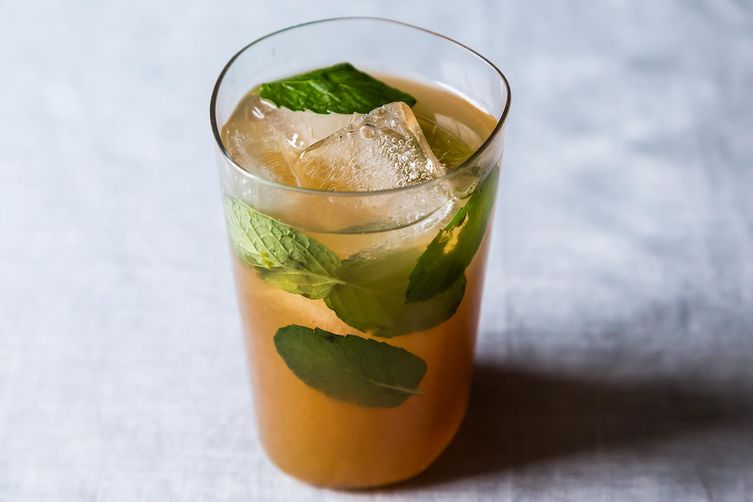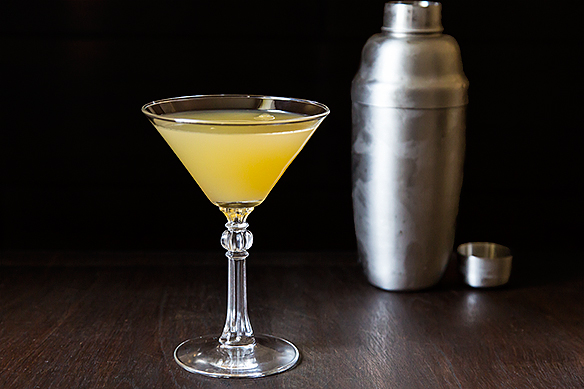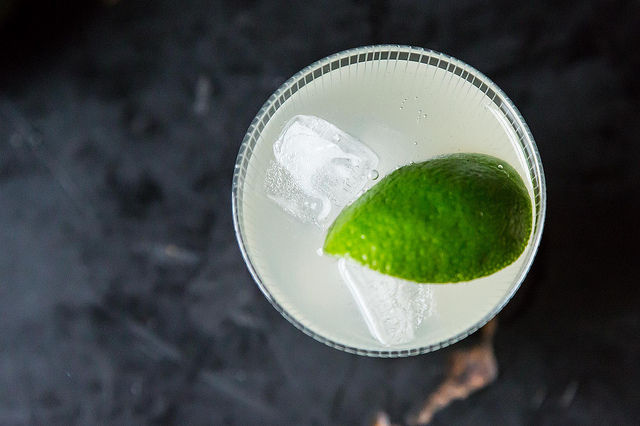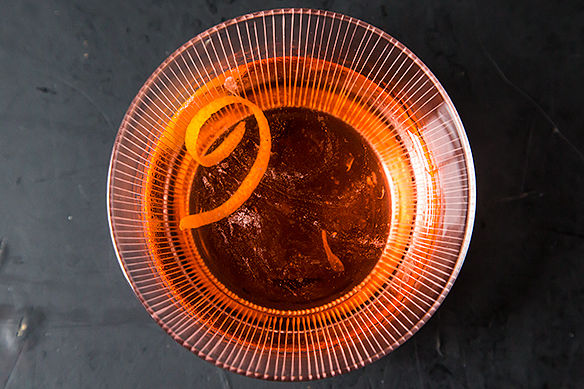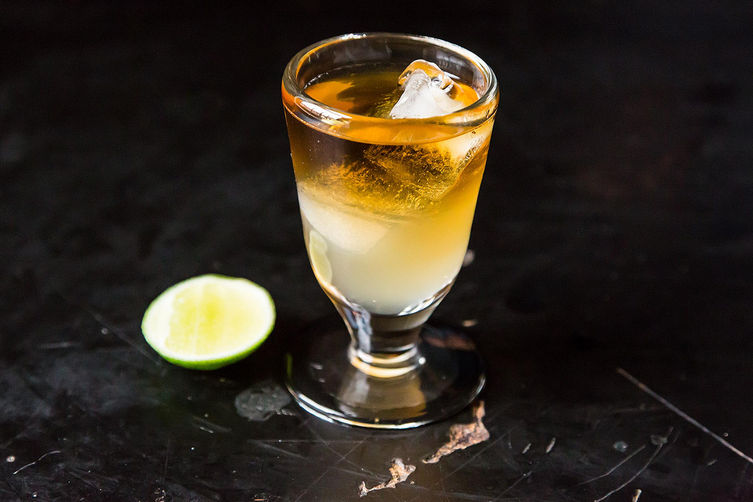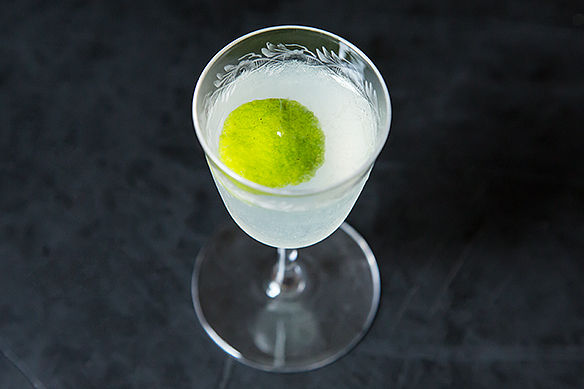 Tags: spring break, cocktails, drinks, vacation, tropical