10 Desserts for Labor Day
What's the best part of Labor Day weekend? We say: dessert. Here are 10 desserts that will make your celebration even sweeter -- and will let you taste the last that summer has to offer.
Late Summer Plum Cake by JSCooks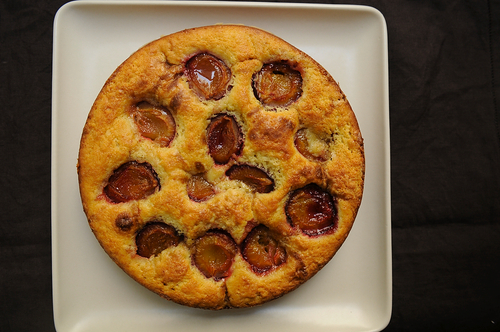 Berry Summer Pudding by merrill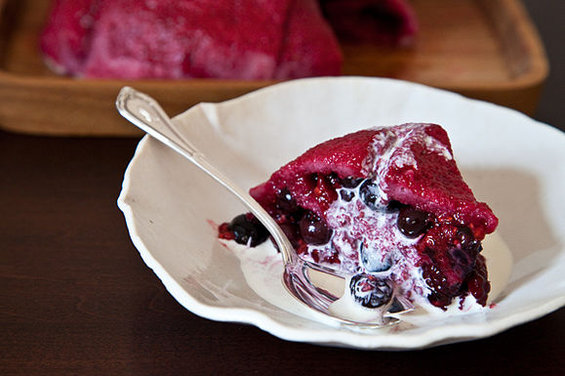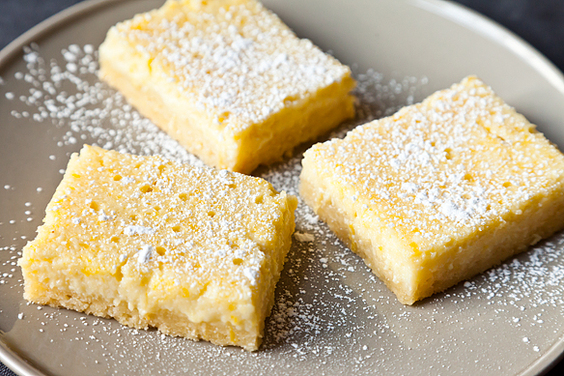 Raspberry Ice Cream Sandwiches by fiveandspice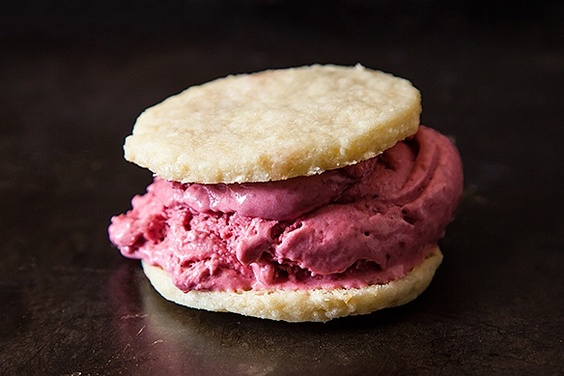 Crispy Oatmeal Chocolate Chip Cookies by merrill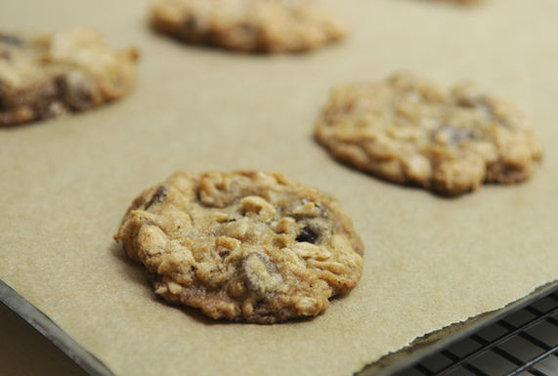 Brooke Dojny's Blueberry Snack Cake with Toasted Pecan Topping by Genius Recipes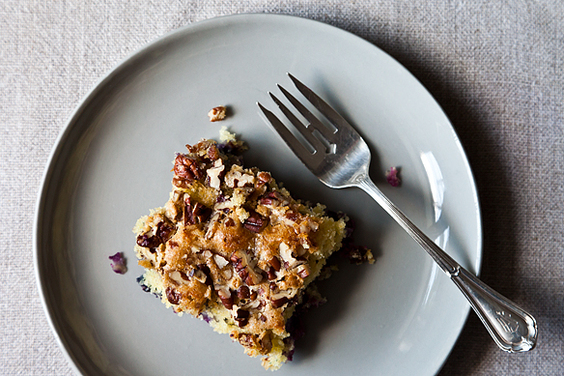 Chocolate Dump It Cake by amanda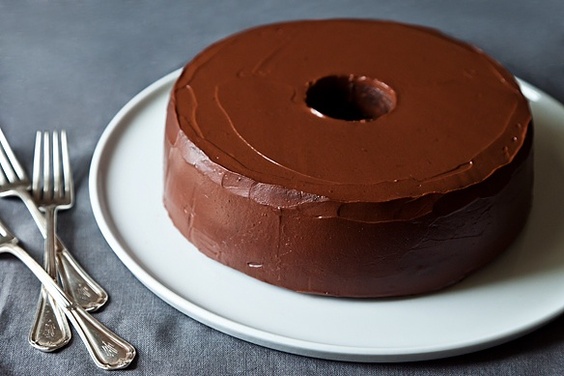 Himalayan Blackberry Pie by lapadia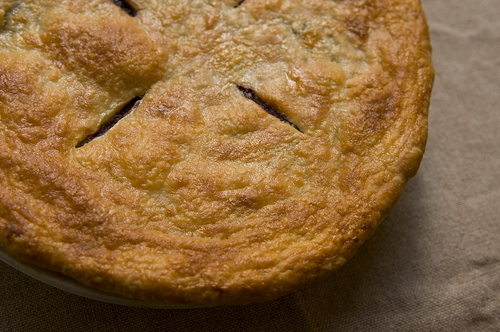 The Kitchn's One Ingredient Ice Cream by Genius Recipes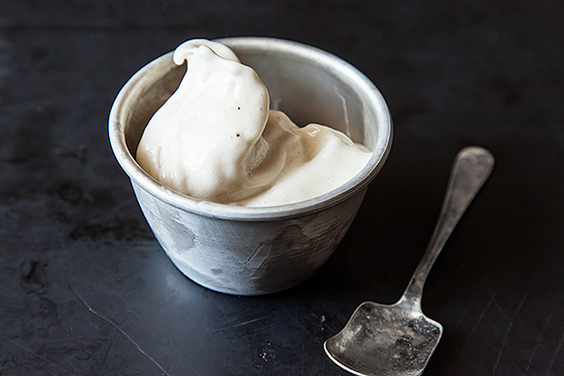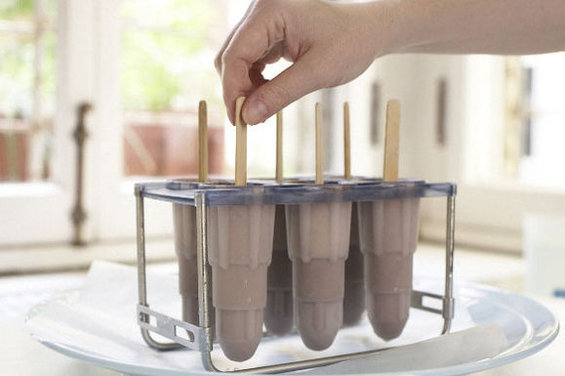 Provisions
, our new kitchen and home shop, is here!
Get $10 off your first purchase of $50 or more.
Visit Provisions.
Tags: menu ideas, roundup, roundups, summer, labor day, dessert