Memorial Day signifies the start of summer, and to start it off on the right foot we're throwing a backyard barbecue feast. From refreshing drinks to seafood, steak, sides, and dessert, we've got all of our bases covered. No one will go home hungry, but everyone will leave wanting many more summer grill-outs.
Gingerale with Cucumber by amanda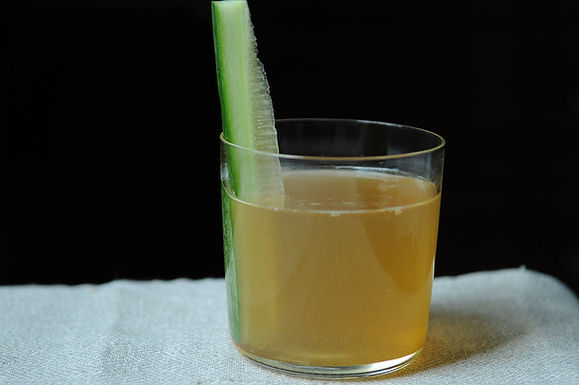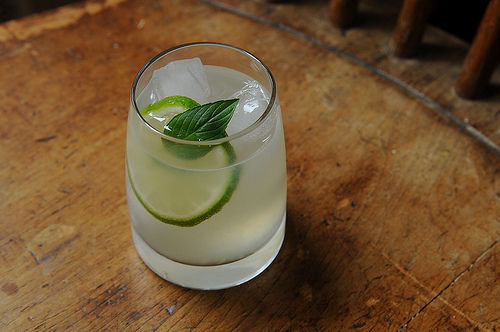 Grilled Bread with Thyme Pesto and Preserved Lemon Cream by fiveandspice
Grilled (or Broiled) Oysters with a Sriracha Lime Butter by melissav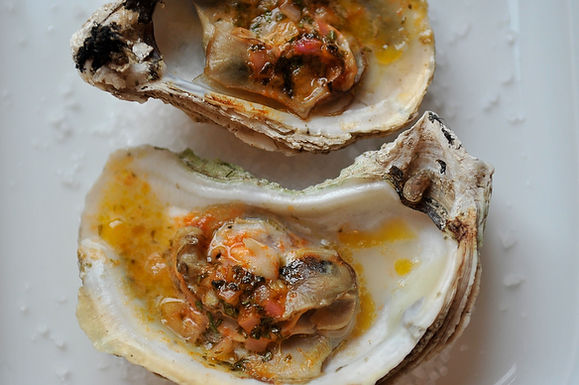 Shrimp Burgers with Roasted Garlic-Orange Aioli by EmilyC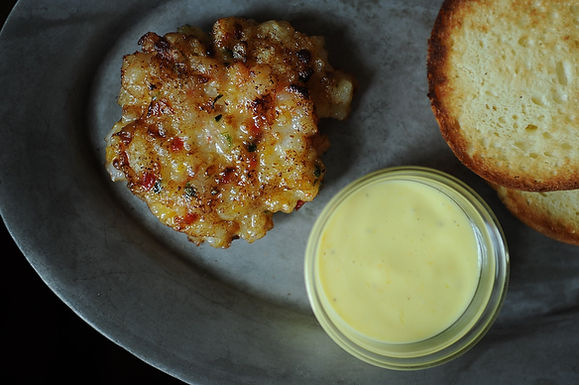 Chicken Cutlets Grilled in Charmoula with Quick-Cured Lemon Confit by creamtea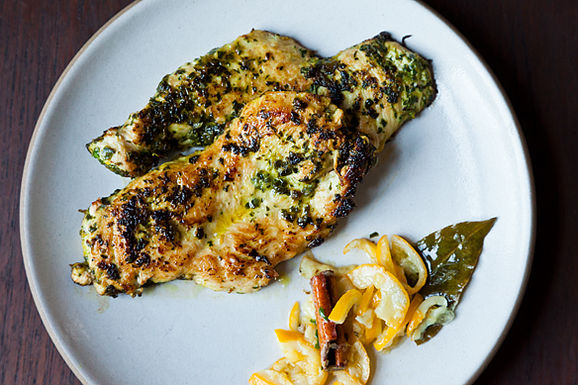 Sugar Steak with Bourbon by amanda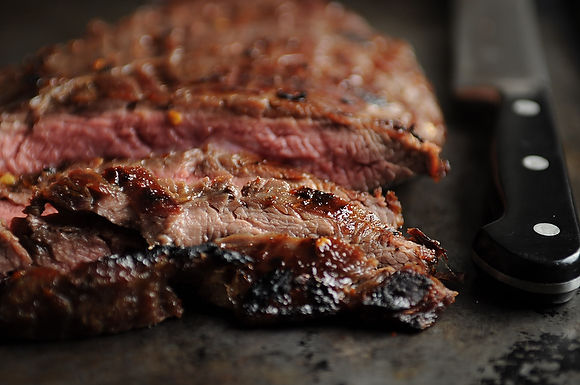 Haricots Verts a la Dijonnaise by AntoniaJames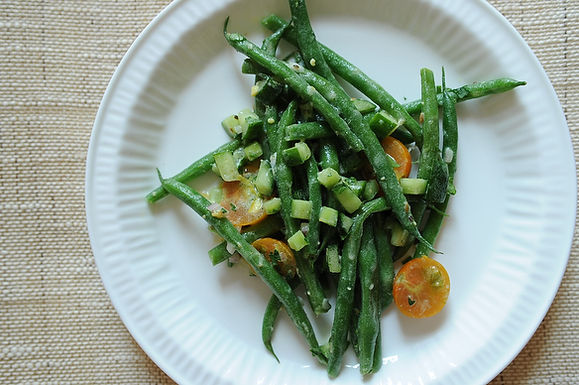 Potato Salad with Arugula and Dijon Vinaigrette by merrill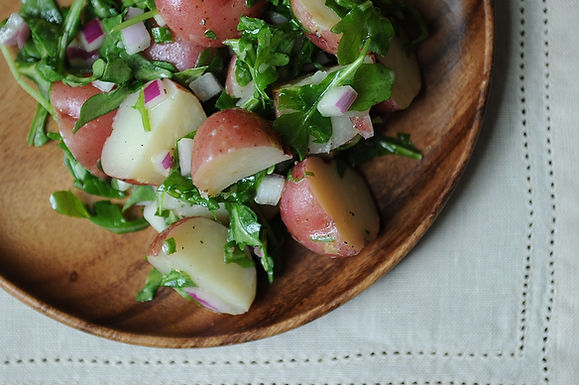 Anne Dimock's Straight-Up Rhubarb Pie by Genius Recipes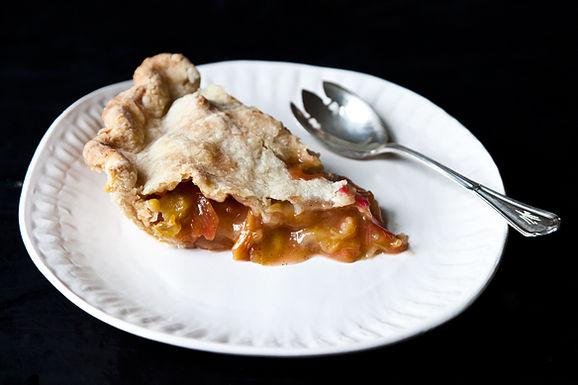 Provisions
, our new kitchen and home shop, is here!
Get $10 off your first purchase of $50 or more.
Visit Provisions.
Tags: Memorial Day, grilling, barbecue, bbq, menu ideas, summer