10 Non-Pie Thanksgiving Desserts
We're all about pie here. We love apple pie and pecan pie and pumpkin pie and all of the Thanksgiving pies, ever. But sometimes -- deep breath -- pie just isn't enough. Three pies just isn't enough. Because this is a holiday, people, and we want every dessert that there ever was. We want bundt cakes and cheesecakes and cookies and puddings, and then we want seconds, thirds, and fourths.
Here are 10 desserts for a properly-balanced Thanksgiving.
Meyer Lemon Cheesecake with a Biscoff Crust by Lucy Mercer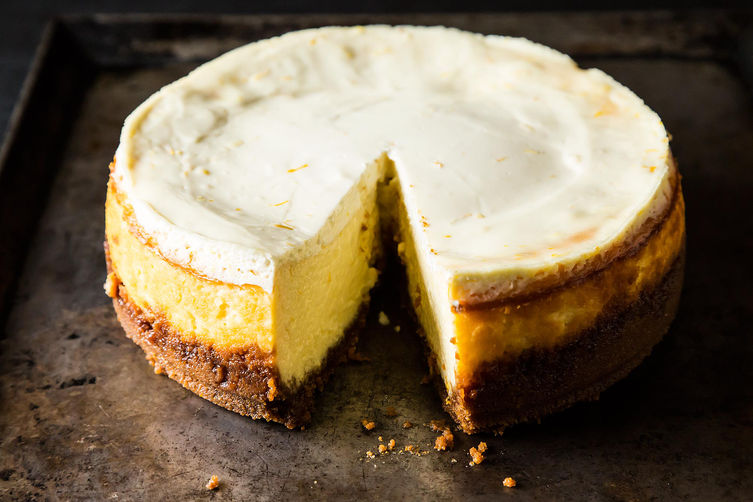 Applesauce Cake with Caramel Glaze by Merrill Stubbs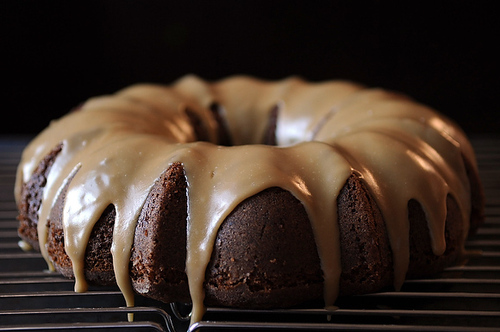 Cardamom Currant Snickerdoodles by fiveandspice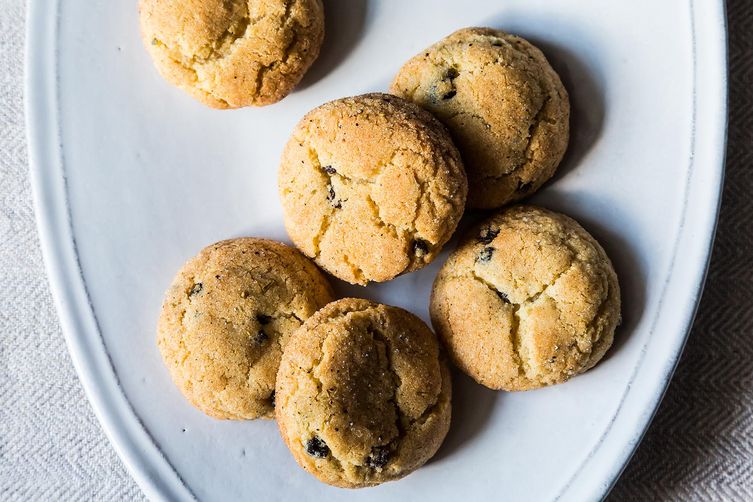 Warm & Gooey Citrus Pudding by thefood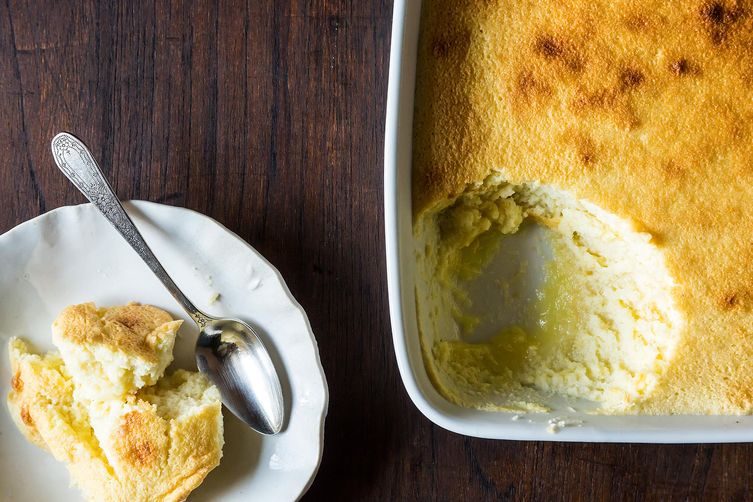 Maple Persimmon Upside Down Cake with Maple Cream by vvvanessa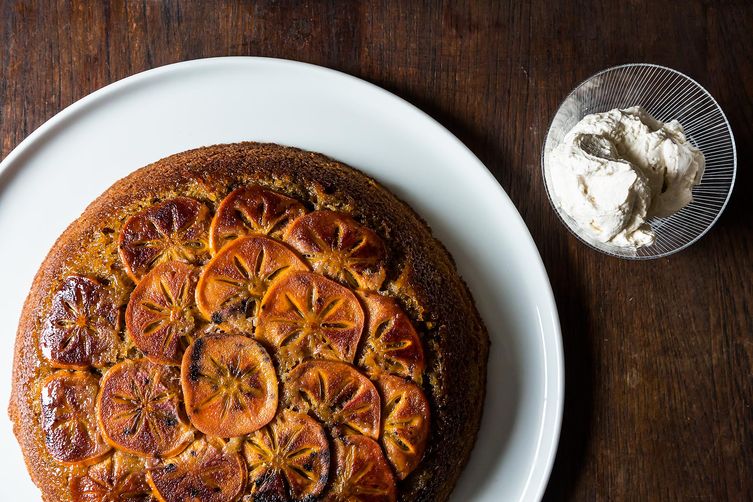 Grape, Almond, and Olive Oil Cake by gourmetphd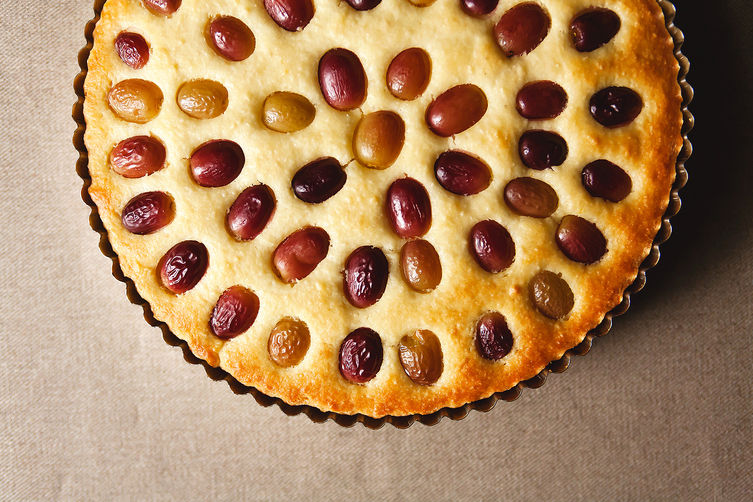 Carrot Cake with Cardamom by hollyshaner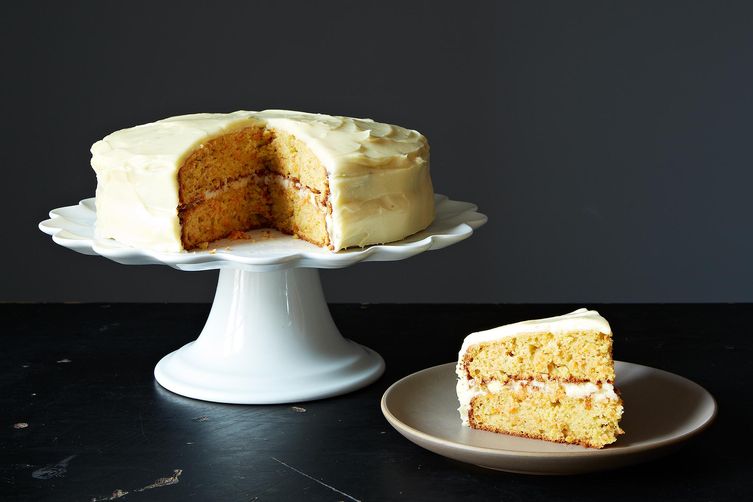 Gingerbread Beer Bundt Cake with Chocolate Glaze by janeofmanytrade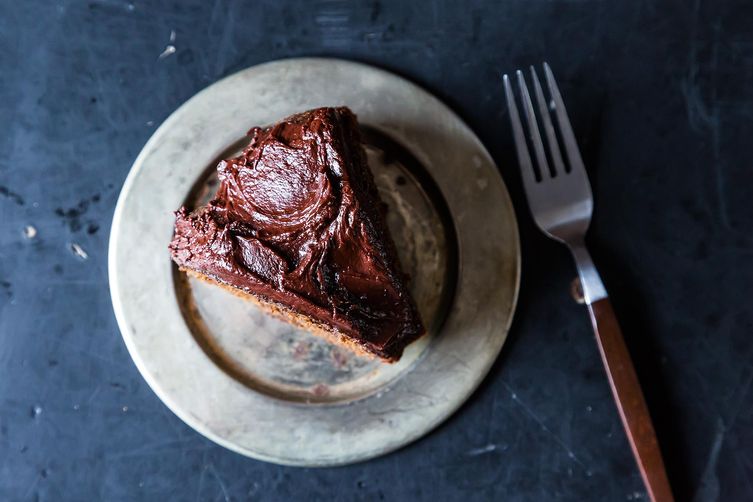 Nigel Slater's Extremely Moist Chocolate Beet Cake by Genius Recipes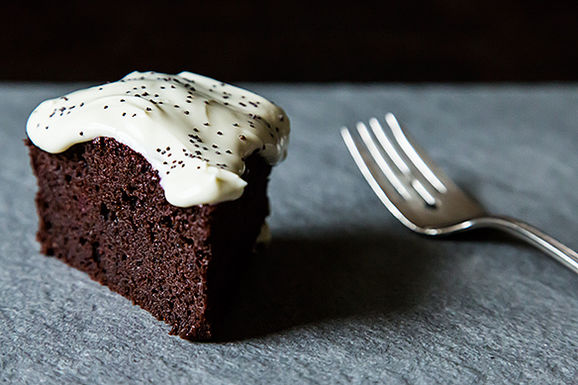 Banana Pudding by Merrill Stubbs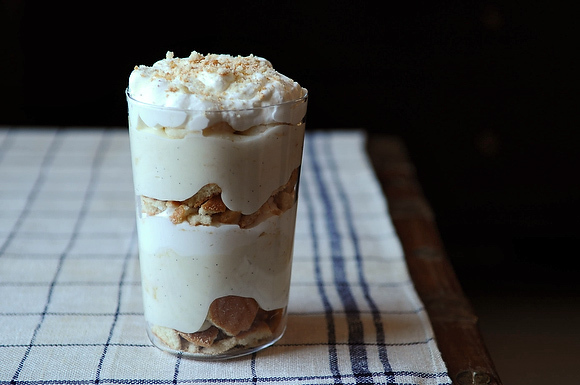 Tags: holiday, cake, dessert, thanksgiving