7 Last-Minute Snacks and Appetizers
We like to think of appetizers and snacks as the magic glue that holds Thanksgiving together. Snacks keep hungry, wandering guests out of the kitchen. They offer condolences to the picky eaters who aren't looking forward to the Brussels sprouts but love all things small and snack-like. Plus, they hit the spot when you suddenly get a second wind hours after pie is served, and need something cheesy or salty or sweet (or all of the above), but only have enough energy to reach for the snack table.
Here are the snacks you can pull together quickly for a hungry crowd -- ones you can turn to all season long.
Smoked Salmon on Mustard-Chive and Dill Butter Toasts by Kukla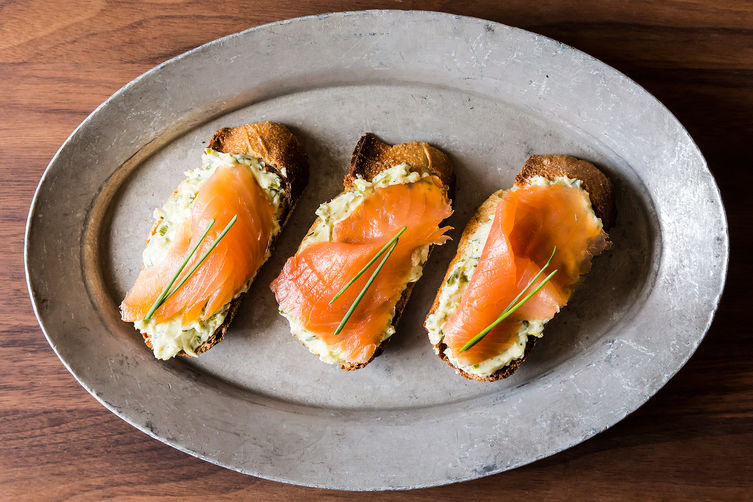 Smashed Pea Guacamole with Cilantro, Ginger, and Lime by thechocolatefig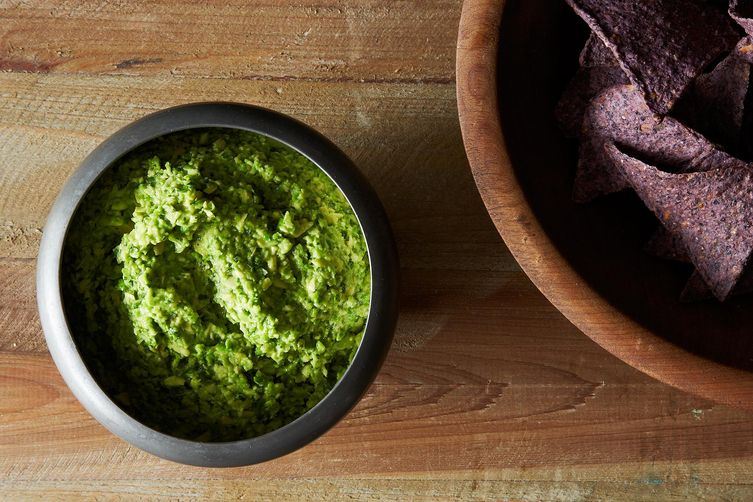 Smoky Fried Chickpeas by Aliwaks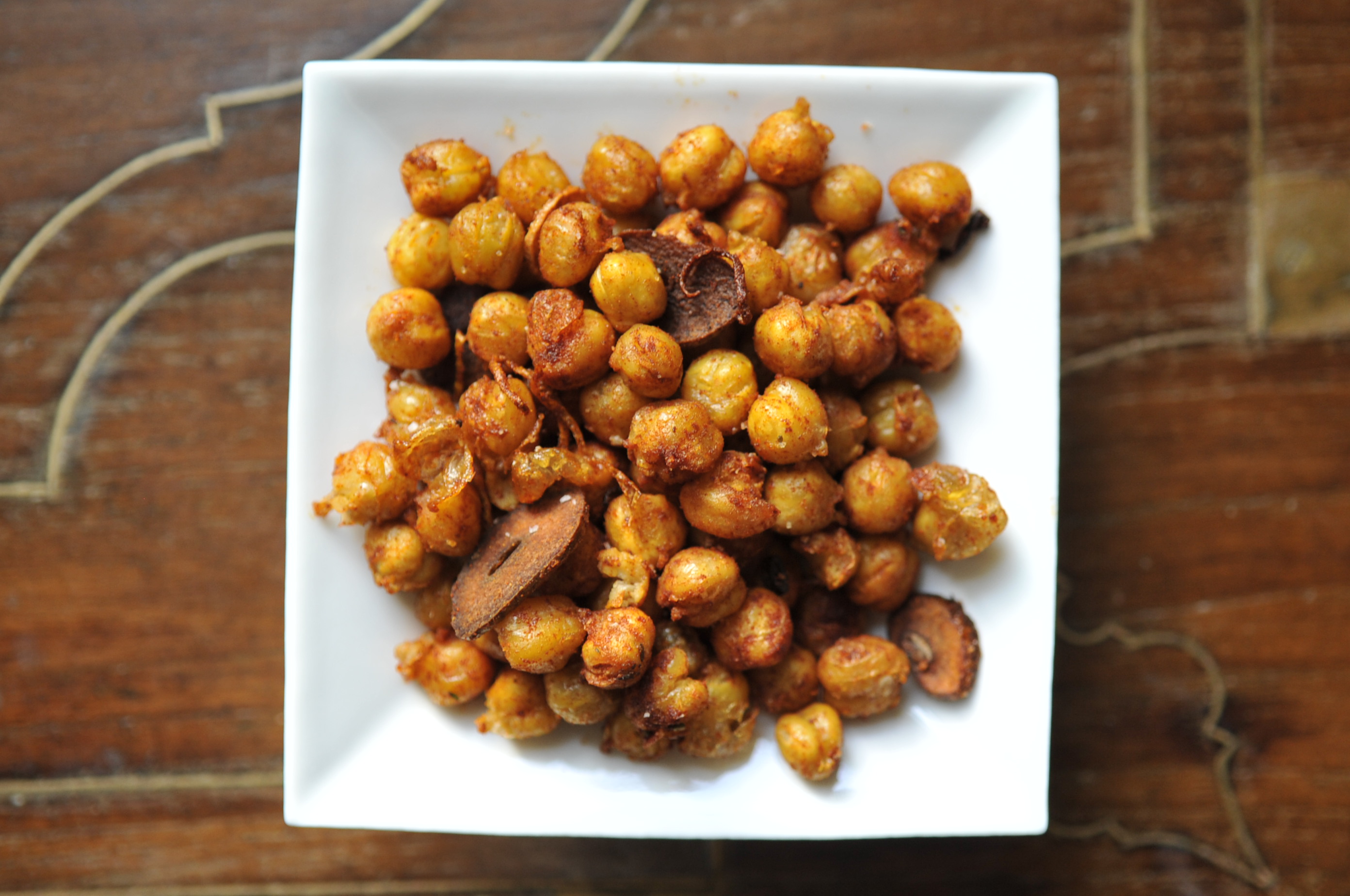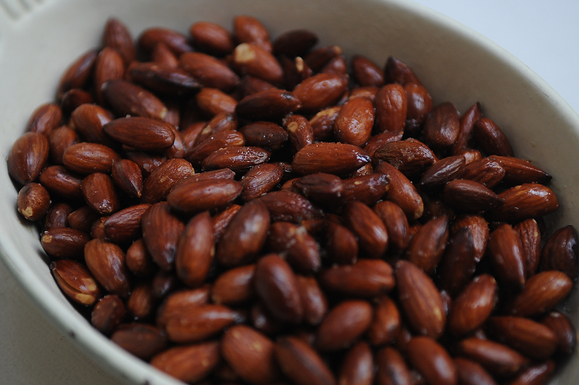 Sage Candied Walnuts by cristinasciarra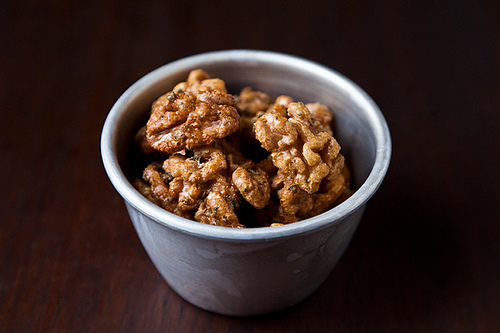 Fig and Olive Tapenade by Kayb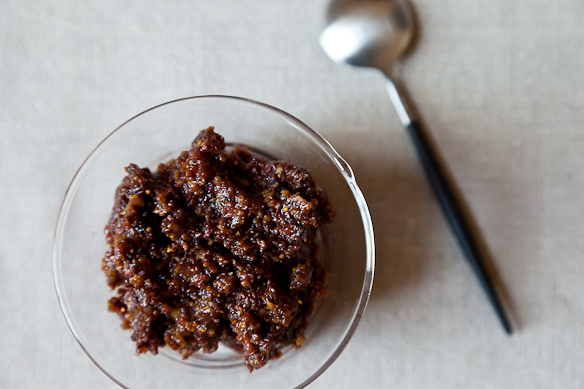 White Bean Dip with Fresh Herbs by Gena Hamshaw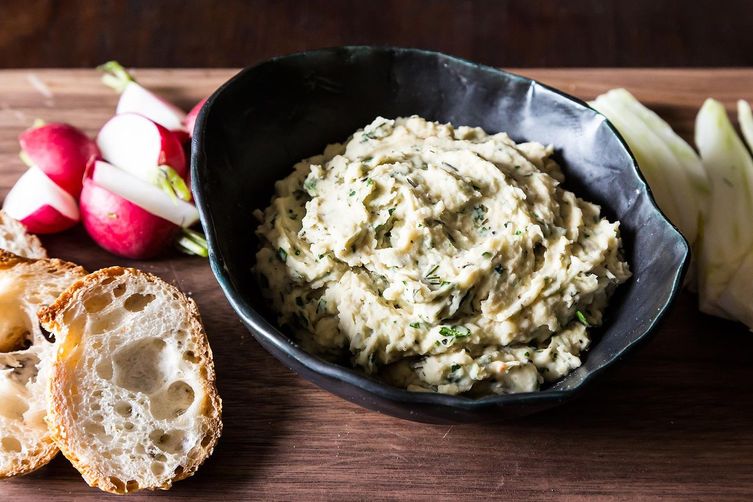 Tags: holiday, snacks, appetizers, thanksgiving