10 Summer Dinner Party Mains, Without a Grill
We love to grill. In fact, in the summer months, we're often glued to our grill. We cherish it, rely on it, nurture it and use it for everything we can think of.
But when we need a break from our grill -- or, if we find ourselves without one -- we can still throw fabulous dinner parties; we can still entertain with ease, with style. Here are 10 summer mains that are party-worthy and impressive, no grill required.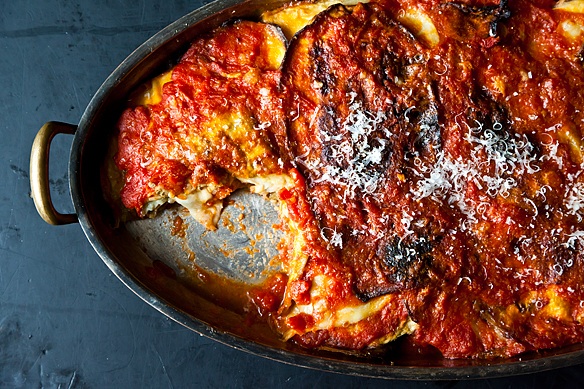 Dad's Favorite Seafood Stew by inpatskitchen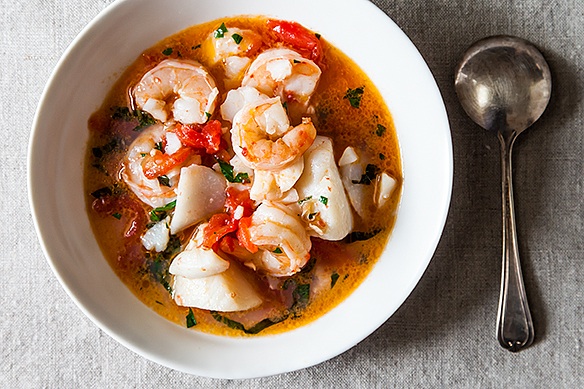 Linguine con Vongole by TheWimpyVegetarian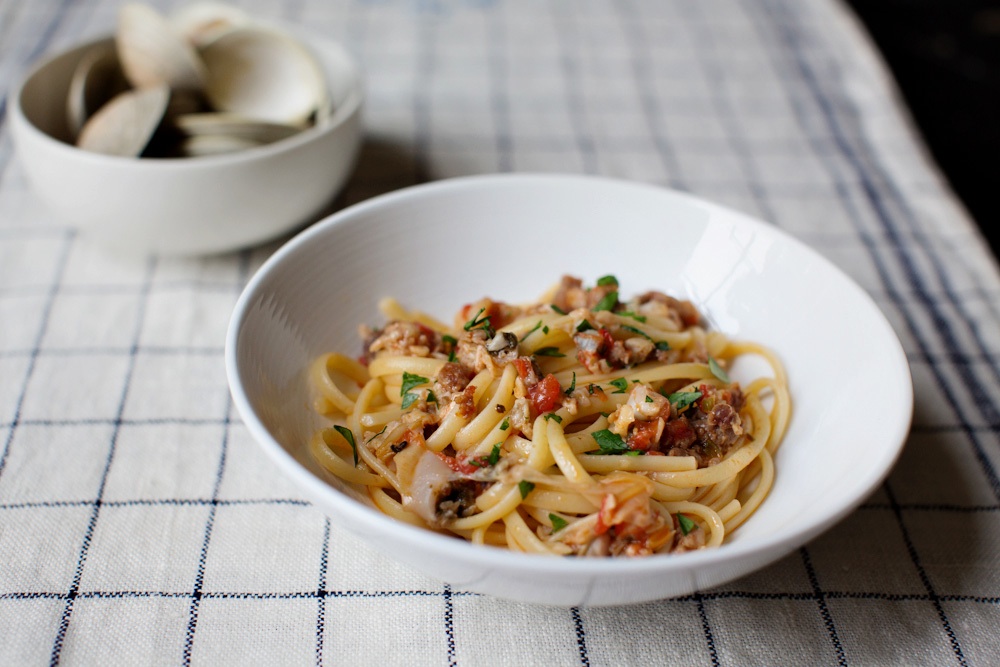 World's Easiest Falafel and Tzatziki by Marisab67
Yotam Ottolenghi's Sweet Corn Polenta with Eggplant Sauce by Genius Recipes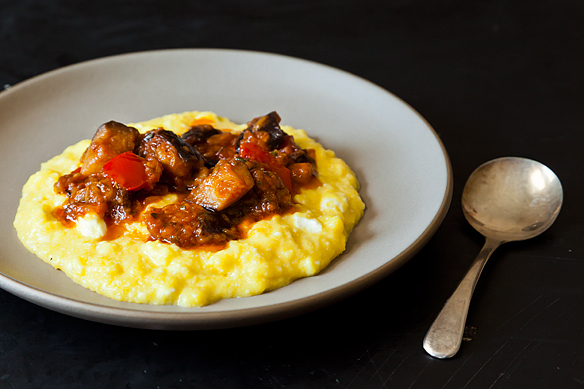 Summer Squash Gratin with Salsa Verde and Gruyere by Amanda Hesser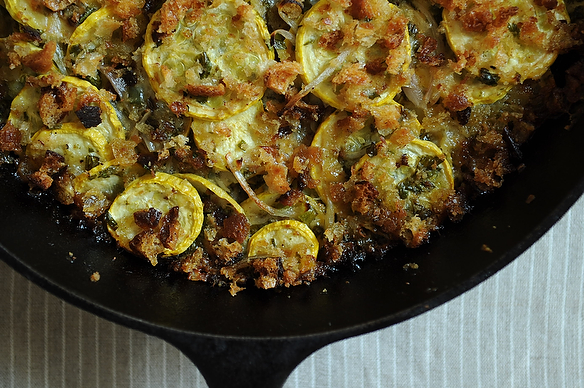 Lobster Diavolo by Merrill Stubbs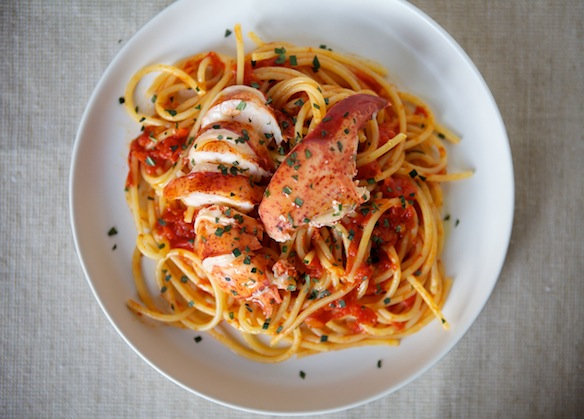 Diana Kennedy's Carnitas by Genius Recipes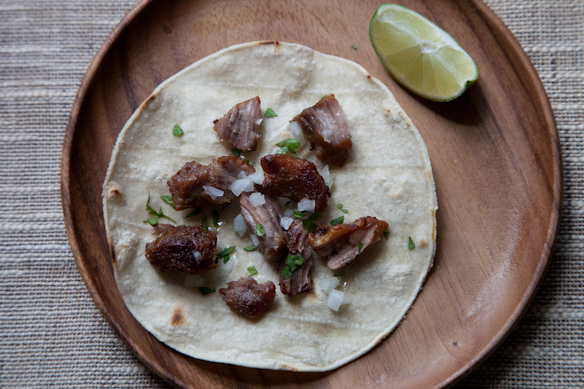 Rosy Chicken by Merrill Stubbs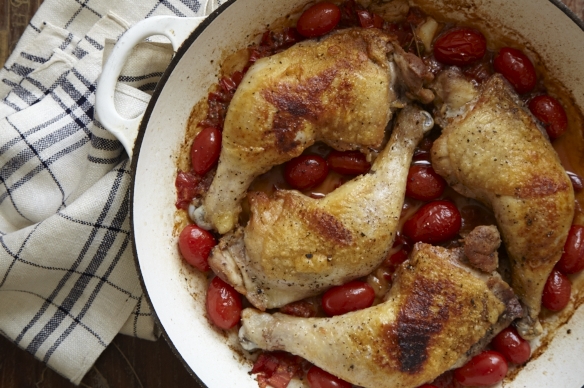 Pasta with Tomatoes, Garlic, Basil and Brie by Merrill Stubbs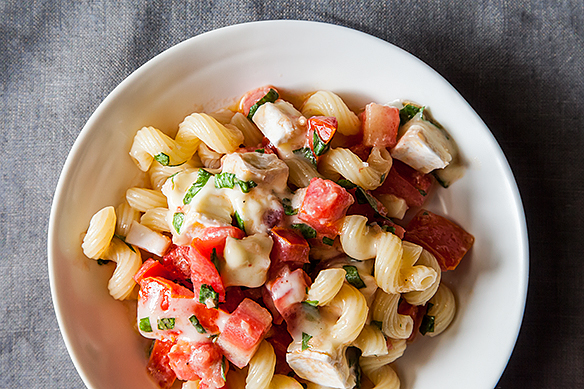 Photos by James Ransom, Sarah Shatz, Nicole Franzen, Jennifery Causey, Justin Walker and Karen Mordechai
Tags: summer, summer mains, no grill, menu ideas