13 Recipes and Serving Pieces We Love
It may be August, but it feels like Christmas here at Food52.
It's felt like Christmas for months now: the air crackling with anticipation, the boxes arriving with fist-pumps and squeals, and, most importantly, the new, shiny, toys.
Because just as our launch of Provisions means new toys for you, it means new toys for us: new toys to slice our cakes with, new toys for our jams and our pickles and our drinks, new toys to bake with and to serve in and to display with pride.
Here are 13 ways we've used our new Provisions products. How will you use yours?
Summer Pasta alla Caprese in an Exclusive Food52 Hand-Dipped Beach Wood Bowl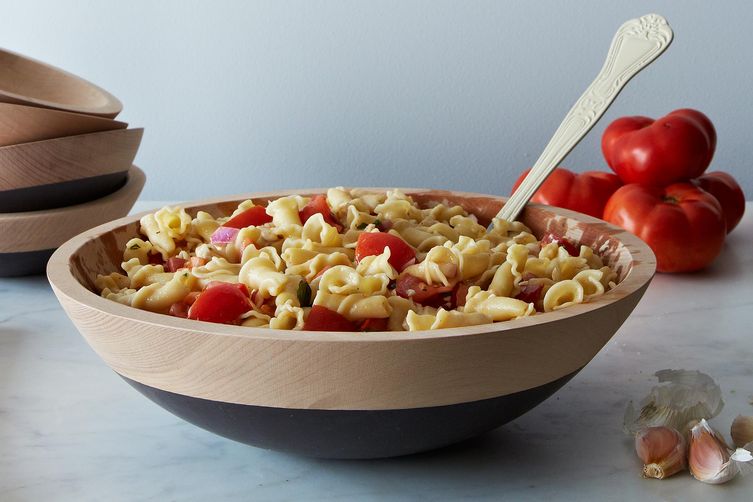 Martha Stewart's Slab Pie with a Vintage Pie & Cake Server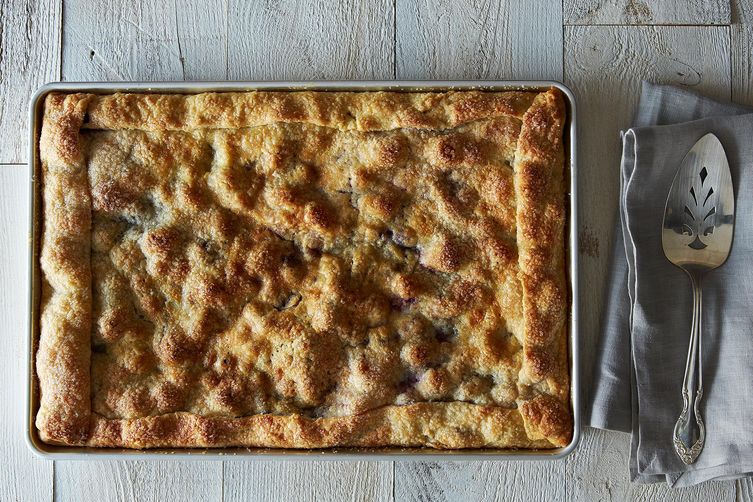 Lemon Curd in a Weck Tulip Jar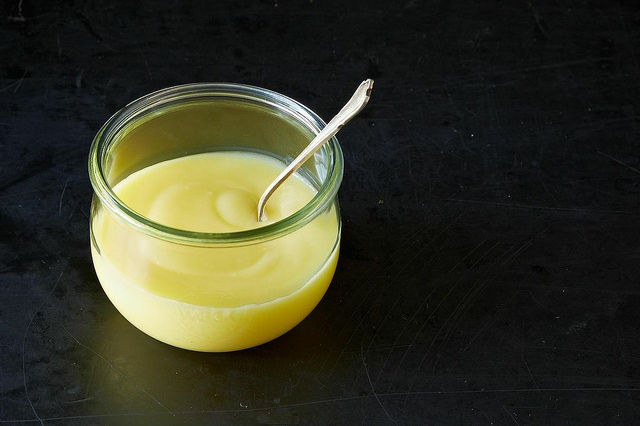 Rapini with Vin Cotto in a Pillivuyt Oval Eared Dish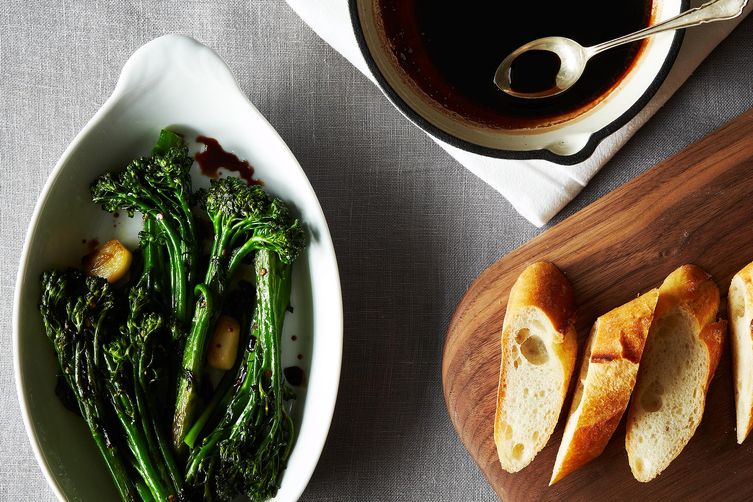 Blackberry Cornbread Buckle on a Burlap Textured Dessert Plate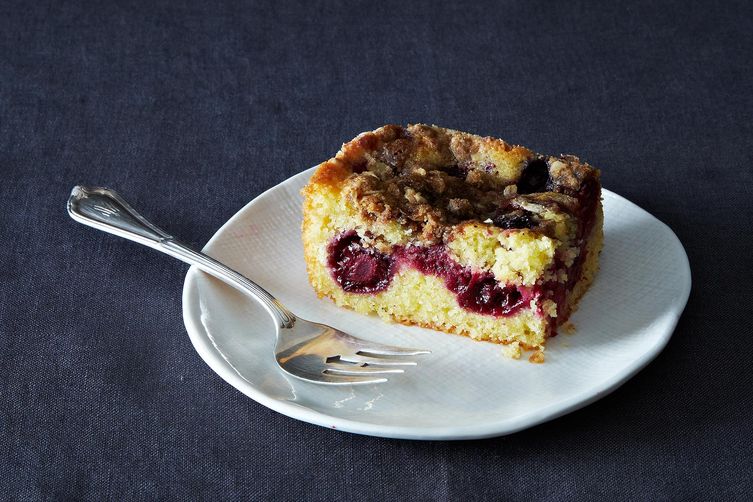 Coconuttiest Shortbread Cookies on a Pillivuyt Cake Stand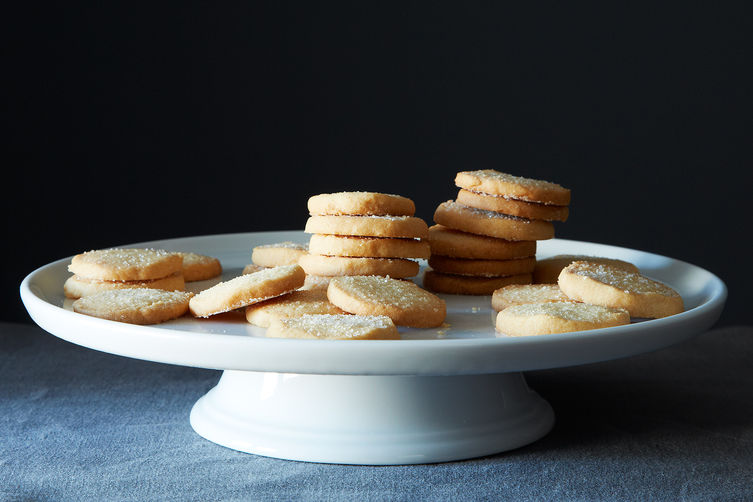 Blackberry Fluff with a Studiopatró Kitchen Apron
Saffron and Cardamom Lemonade Concentrate in a Weck Juice Jar 1 Litre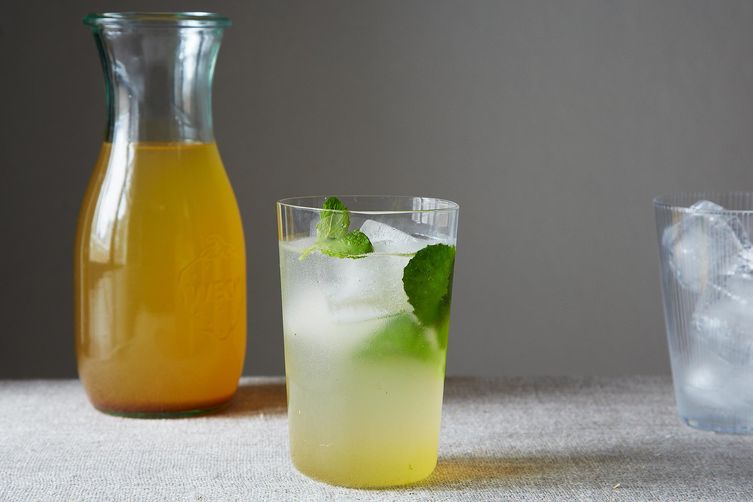 Chocolate Bundt Cake on a Pillivuyt Patisserie Footed Cake Platter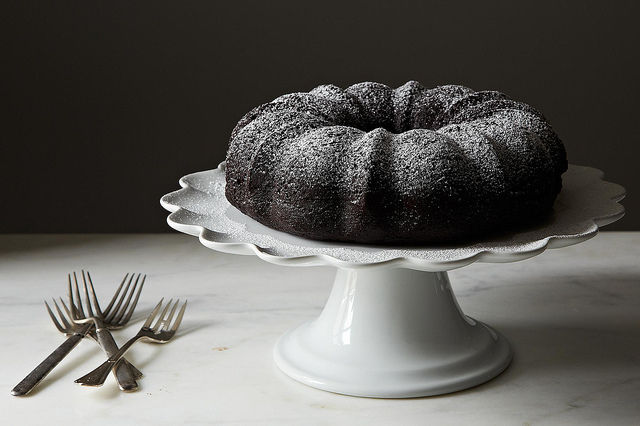 Heidi Swanson's Baked Oatmeal in a Pillivuyt Oval Eared Dish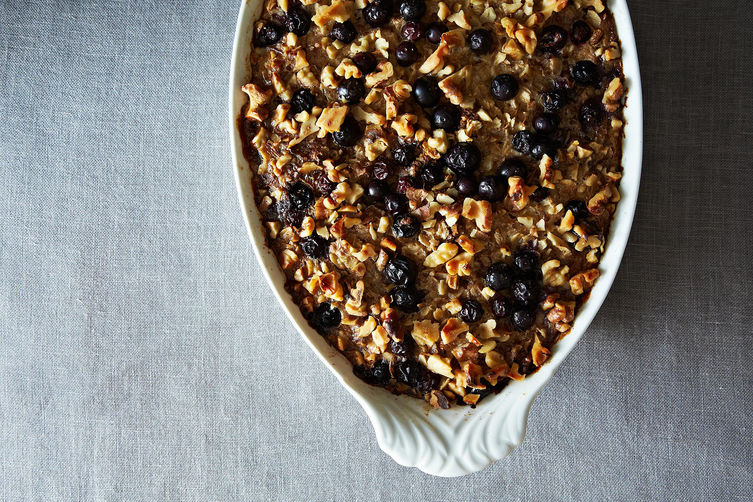 My Mother's Strawberry Jam in a Weck Mold Jar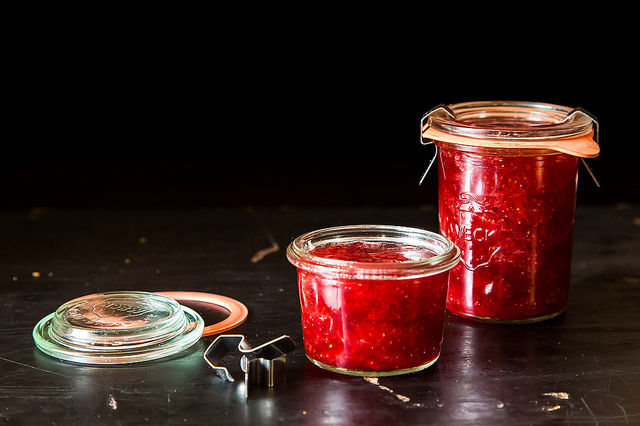 Cherry Clafoutis in a Pillivuyt Patisserie Round Cake Dish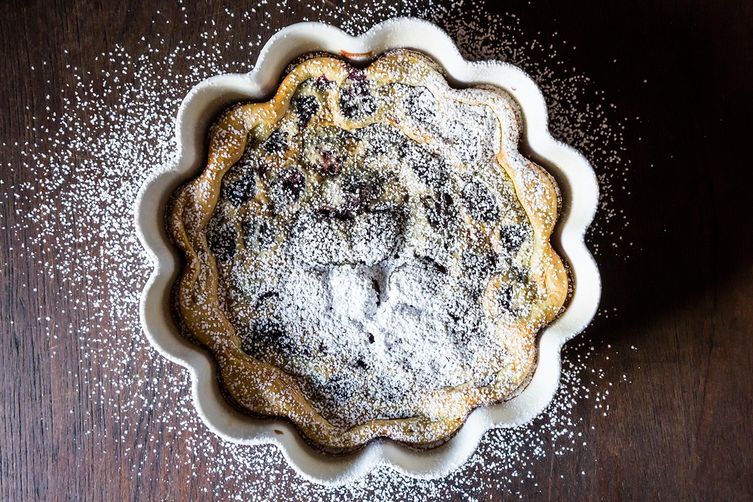 Deep Chocolate Cookies with Milk Chocolate Chips in a Riess Enamel Canister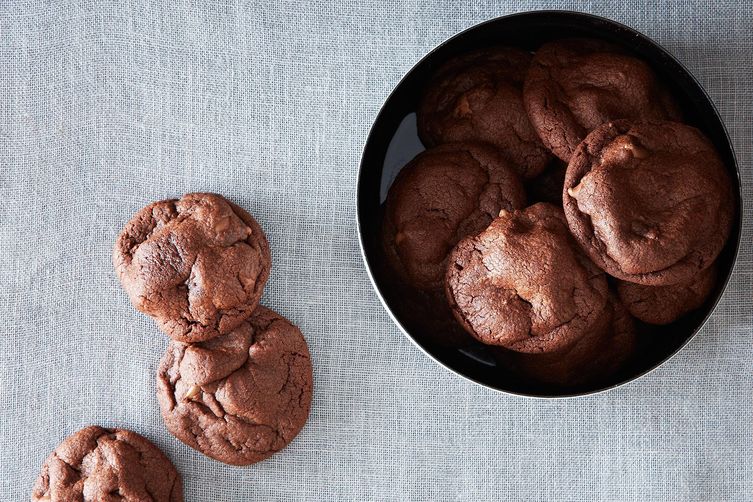 Provisions
, our new kitchen and home shop, is here!
Get $10 off your first purchase of $50 or more.
Visit Provisions.
Tags: provisions, site updates, cake, cake stand, pillivuyt, pie, pie server, cake server, baking dishes